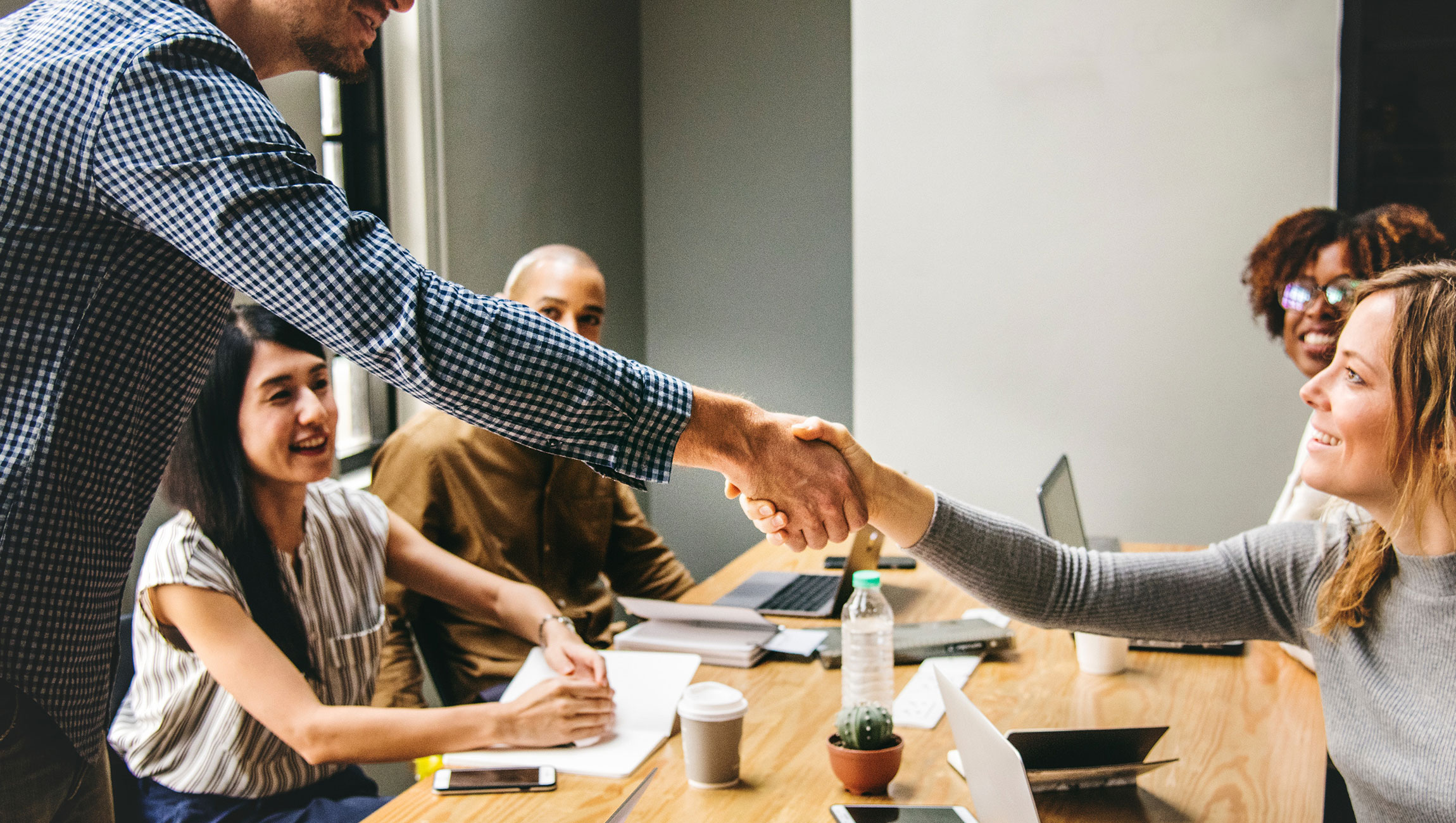 How to Get Marketing Partnerships Up and Running Faster!
Partner marketing represents a massive and growing sales channel for many brands. A recent survey of 1,200 business leaders found that half of leading brands derive more than 20 percent of total company sales from partnerships.
Recommended: Sales Intelligence, Enablement, and Development Solutions are Biggest Drivers of Change
That's big money. It's no wonder that company leaders are increasingly urging their business development teams to pursue new performance partnerships that can drive significant additional revenue.
That said, many of these business development leaders will tell you that they get stymied by what happens—or doesn't happen—once deals are struck. Too often, new partnership arrangements are slow to implement due to unclear lines of authority and responsibility. Furthermore, many teams view these partnerships as additional hassles heaped on top of their "real" jobs.
Read More: Interview with Sandie Overtveld, Vice President Sales, APAC at Zendesk
It doesn't have to be this way. A big part of the reason why partnerships can be so difficult to execute is the lack of an implementation plan. The biz dev leader need not be the person who defines the "how". But they can play a critical role in smoothing the way for faster and more effective program implementation by focusing on these five key principles:
Establish Responsibilities Early
Companies must identify a process and chain of command for both the formation and execution of partnerships before they head out to put ink to paper on deals. Yes, process-building can be unpleasant for the classic "dealmaker" personality type, but a little bit of time spent on this will make a big difference in your long-term success.
Be sure to identify the individuals responsible for forming, implementing and managing partnerships and ensure these duties are incorporated as core responsibilities for those individuals, rather than informal add-on tasks.
Read More: Interview with Anil Kaul, CEO at Absolutdata
Identify the Right Partners
The smoothness with which a partnership can be executed has a lot to do with the chosen partner. Take a strategic approach to identify the right fits. In evaluating partner candidates, look for:
Scale
Audience Alignment
Shared Brand Values
Category Relatability
Pricing Strategy Sync
Perfect Your Pitch
In crafting your partnership deal, carefully consider the prospective partner's needs as well as your own. Then makes sure the deal you structure carefully lays out how the partnership will fulfill those benefits. Many partnerships die before they launch because of confused or unclear expectations. If that fundamental information is made clear in the agreement, there will be no surprises that hinder or impede progress later.
Read More: Why Delivering ABM-Focused Conversations at Scale to Your Customers Matters in the Buying Process
Develop a Standard Deal Structure
Partnership pitches should be tailored for each company you approach. But that doesn't mean you need to start from scratch with regard to how a partnership will work.  Especially when partnerships are new or less familiar to a prospective partner, it's wise to come into a discussion with a recommendation on how the partnership would work financially, especially with regard to how each side would be compensated.
Without a concrete proposal in front of them, many people have difficulty imagining the possibilities and benefits.
Although you don't need to adhere to a specific approach for every partner, having a standard structure (one that has been approved by your legal and other interested departments) can help you and your organization quickly form multiple partnerships aligned with your business objectives.
Identify a Simple Means for Financial Measurement and Settlement
Although the business development team's job is deal-making rather than process development, it's important for BD teams to ensure that their organizations can quickly take their deals and implement them. You should play a key role in identifying ways to sidestep manual program management and payments while implementing a system that both you and your partners will trust.
By taking a little time to find a system or service to make implementation relatively straightforward, you will get more partnerships off the ground—and a lot more quickly. In addition, having a standardized process or toolset will likely be viewed by a prospective partner as a best practice.
Read More: Decoding The Current State of SDR Automation Platform Powered by AI