The Key to HR Digital Transformation Success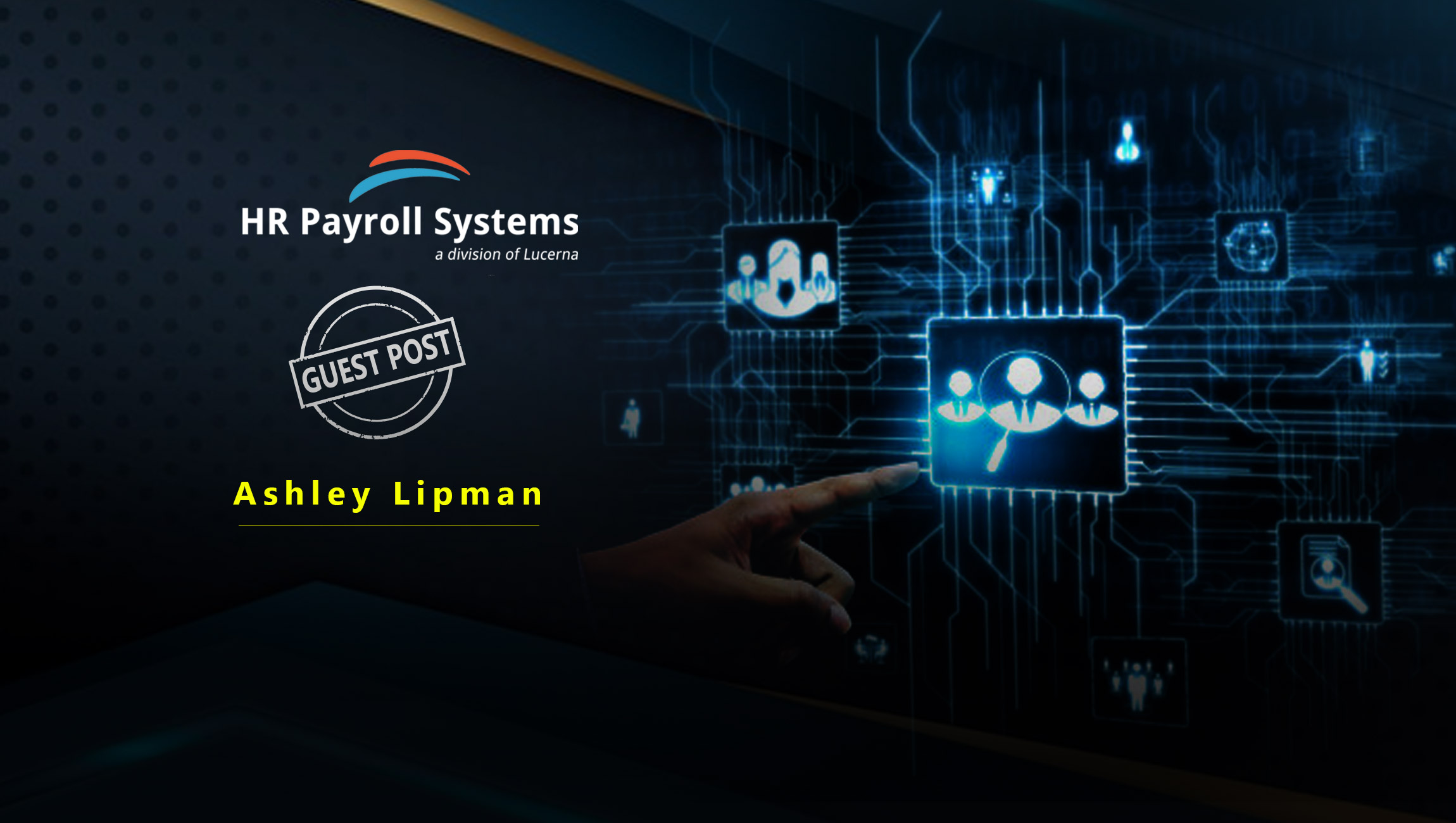 Technology has been one of the most important innovations on the planet. Not only has it made information available instantly, but it has made it easier than ever to stay connected and communicate. We can instantly communicate with people across the globe and can buy nearly anything online and have it shipped straight to our doors.
While the effect of technology on our personal lives has been huge, there has largely been a bigger effect on our professional lives. Technology has changed business in a number of different ways, including how they operate and the processes they use. The idea of using digital technologies to create or modify customer experience, culture or operations in an ever-changing market is called a digital transformation.
A digital transformation is an important step for all business areas, including HR. While HR is largely about the people and staff of your company, technology plays a growing role there, as well. With that in mind, this article is going to look at a few tips and keys to a successful HR digital transformation.
Read More: E-Commerce Marketing Strategies: For 2020 And Beyond
Choose Your Goals and Come up With a Strategy
The first step of any successful digital transformation is setting goals. You need to look at your current processes and methods and see what is working, and what could be done better. This is instrumental in deciding what sort of things you want your transformation to accomplish. Do you want it to help you assist customers faster? How about speed up your processes and waste less time? Either way, a digital transformation can help.
Setting goals can make sure you have a path to follow, and not just aimlessly implementing solutions with no rhyme or reason. Once you have the goals, the next logical step is to craft a strategy that can help you reach them. Have a step-by-step plan of how you are going to hit your goals. Without a plan or goals, implementing a company-wide change like a digital transformation will prove difficult.
Use the Right Technology and Tools
As you could imagine, technology often plays a large role in any digital transformation. You need to choose the types of technology you need to reach the goals you have set out earlier. Everything from HR payroll systems to automating mundane tasks could help your digital transformation be successful. There are dozens of tools out there, so study up on which could help you.
Be sure to also consider how these technologies will work with one another. The best tech for your business is tech that fits in your stack. Of course, you will need to train your staff on how to use the technology, so be ready to put some time into that. Also, make sure that you choose technology that you can affordably use within your budget.
Read More: 10 Best Ways to Improve the Guest Experience For Your Business
Don't Forget About the Company Culture
There is no doubt about it, a digital transformation is largely about technology. There is a ton of excitement and a lot of benefits that come along with the tools and technologies being implemented. These benefits can save your company a ton of time, money and unneeded stress.
However, it is important not to forget about the people of your company and most importantly, the culture. The culture of your company shouldn't be replaced by technology, it should improve it. Always keep your employees and customers through every step of your transformation. Losing your culture is like losing the identity of your company, and could hurt your relationship with customers, the work ethic of your employees and potentially many other things.
Make sure your employees are comfortable giving you feedback and be sure to take what they say to heart. If something isn't working for most people, find a way to improve it or implement it in a more successful manner. Ignoring your employees' concerns and requests is a good way to lower their morale and hurt their productivity.
In conclusion, hopefully, this article has been able to help you learn the keys to a successful digital transformation. It isn't always easy, but the results and outcomes can be very fruitful.
Read More: The Rise of Zero Trust Security: How Machine Learning Is Making an Impact
---
Write in to psen@martechseries.com to learn more about our exclusive editorial packages and programs.