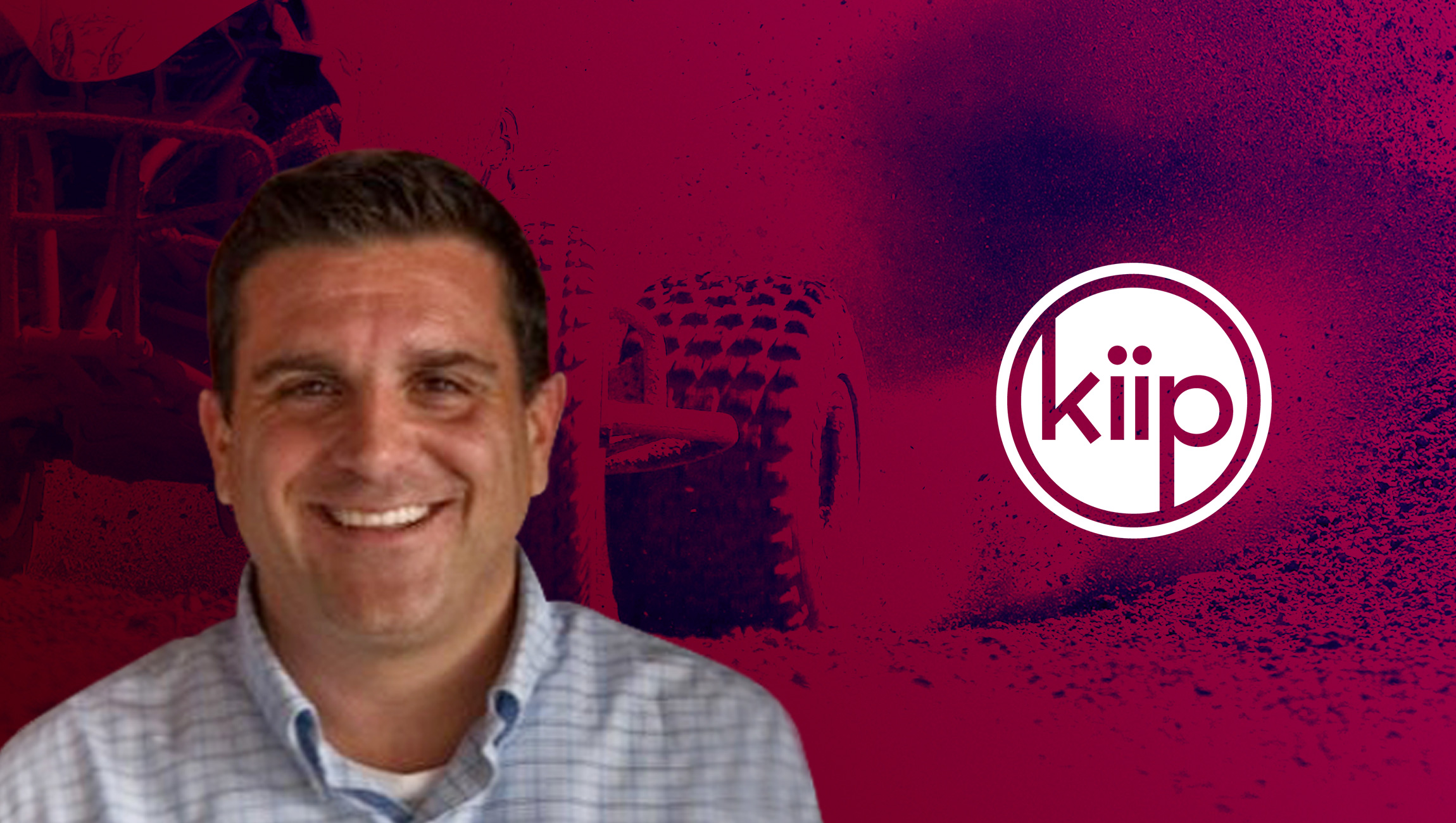 Decoding the Superpower of Programmatic for Digital Ad Sales
Programmatic Advertising technologies have fundamentally transformed media buying and performance marketing from an efficiency standpoint. 
How do programmatic advertising strategies help push the ceiling for digital sales? We spoke to Bill Alena, recently-hired CRO of Kiip to understand the connection between programmatic technologies and revenue generation in the digital advertising industry.
Tell us about your journey into sales and revenue management in the digital advertising industry.
I got my start in sales with DoubleClick on its digital ad sales team in 1998 building the industry's first ad networks. Most recently, I served as CRO at The Meet Group, a Kiip partner and one of the largest mobile publisher networks in the world, with $150 million in projected annual revenue. As CRO, I oversaw a global direct sales team, programmatic ad operations, design, marketing, business development and project management for the company. I was also responsible for monetizing all ad inventory and sales across The Meet Group's network of apps and sites, which encompasses more than 20 million monthly active users and 15 billion ad impressions.
Would adoption of Programmatic technologies help revenue generation teams with higher productivity/ audience targeting?
Yes.
That's the superpower of programmatic. These technologies have fundamentally transformed media buying and performance marketing from an efficiency standpoint, and we've never had access to better audience targeting than we do today. That said, while programmatic is rapidly becoming the default mode for digital advertising, there are still instances where the hands-on attention received through a managed buy makes a lot of sense. Ultimately, marketers need to find a strategic mix that's going to best drive their KPIs.
What inspired you to join Kiip?
The Kiip team is amazing. The people are knowledgeable, hardworking and committed to the company. With that team, Kiip is building some of the industry's best tech to support in-app programmatic. I'm very excited to take this new technology into the marketplace and heavily expand the programmatic arm of Kiip.
Which sales practices and theories have you often relied on to train your revenue generation and business development teams?
As a sales team, we are at our core here to support our buyers. I find we ultimately end up with more business when we put our focus on the needs of the customer, and I make that virtue a priority in all sales teams I lead.
How is the US Mobile Ad Tech different today than when you first started in the industry?
The mobile adtech space has evolved immensely in the past five years alone. The industry is in a constant state of evolution. Recently, in-app programmatic has probably seen the most change. As an industry, we went from a handful of small networks with poorly adapted desktop ad servers, to entirely self-sufficient and growing ecosystem. Our goal as a company will be to be on the leading edge of this evolving technology.
What makes US adtech industry so competitive in sales compared to the European market?
Larger programmatic budgets in the US have compelled greater competition here versus what we're seeing in the European market.
How do you work with data science, process automation, enterprise planning, and advanced analytics?
At Kiip, we are currently building an exchange platform (Moments Exchange) to manage data and ad automation. It's a very impressive system that will change the direction the industry evolves.
How do you prepare for an AI-centric world as a sales tech champion?
As mentioned earlier, adtech is in a constant flux, and it's important to be on the forefront. We need to stay on top of the AI trends and make choices on how and when is best to integrate. You'll have to place some bets on how it will evolve. We just need to put in our due diligence and do everything in our power to make sure those bets pay off.
Thank you, Bill, for chatting with us about your vision into Programmatic technologies for ad sales!