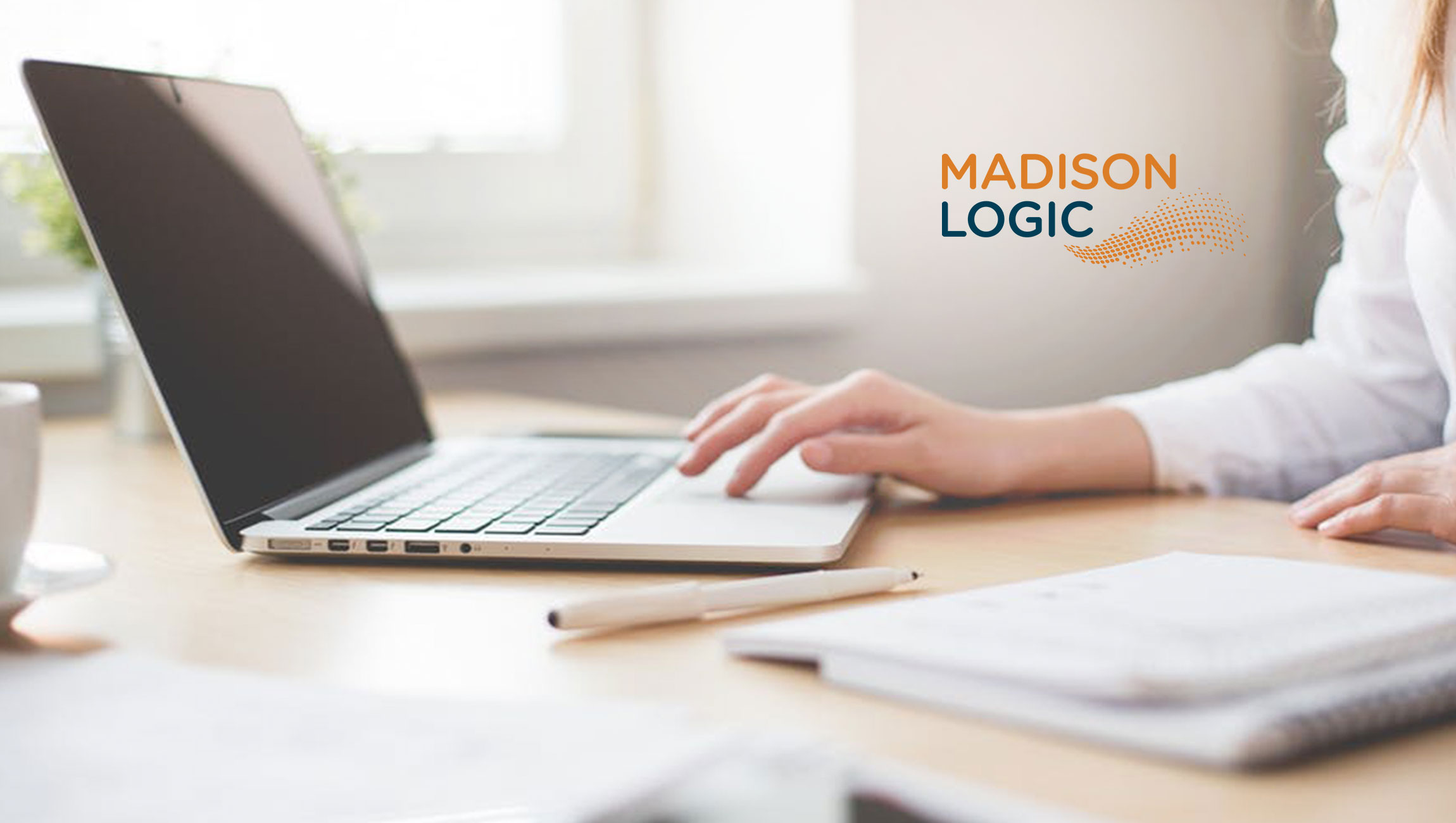 Madison Logic Partners with Marketo to Help B2B Marketers Quickly Convert Target Accounts with a Global Account-Based Marketing Self-Serve Platform, ActivateABM™ Direct
The platform unifies the power of ABM with Marketing Automation, enabling marketers to reach and engage prospects at every stage of the buyer journey, accelerate growth, and prove the ROI of their efforts

Madison Logic, the leading global account-based marketing (ABM) platform announced today that ActivateABM Direct, the industry's first global, comprehensive self-service account-based marketing platform, would be made available to select Marketo customers prior to its full release.
For years, leading companies have leveraged Madison Logic's ActivateABM platform to measure ABM effectiveness, shorten sales cycles and accelerate growth. With the release of ActivateABM Direct, companies of all sizes have access to the same powerful ABM platform to better measure and understand their programs and quickly convert target accounts.
Read Also: Madison Logic Partners with Marketo to Help B2B Marketers Quickly Convert Target Accounts
ActivateABM Direct's self-service model allows B2B marketers to create account-based marketing programs in real-time, giving them control to create multi-channel programs that both drive awareness, generate leads at their target accounts, and ultimately accelerate conversion.
"Madison Logic's ActivateABM platform already helps some of largest enterprises in the world shorten their sales cycles and accelerate their pipeline," said Tom O'Regan, Madison Logic's CEO. "Now, with ActivateABM Direct we aim to serve Marketo's customers by helping them launch comprehensive account-based marketing programs that are simple, strategic and ROI focused."
With ActivateABM™ Direct, Marketo customers now have access to an integrated, self-service account-based marketing platform to engage target accounts and convert them faster:
Read Also: Metadata Joins the Marketo Accelerate Partner Ecosystem
Integrate seamlessly with Marketo to instantly nurture target accounts and optimize the buyer journey
Engage target accounts with hyper relevant messaging via digital advertising and content syndication
Align sales and marketing with account level insights that increase pipeline velocity, drive sales enablement and increase conversions
"We are excited by Madison Logic's valuable offer to our customers as an Accelerate Partner and with ActivateABM Direct," said Shai Alfandary, vice president, global head of ISVs and LaunchPoint ecosystem, Marketo. "Madison Logic's ability to deliver content and digital ads that are customized to each stage of the buyer journey is a huge benefit."