Infinity Partners with National Inside Sales Organization to Set Industry Standard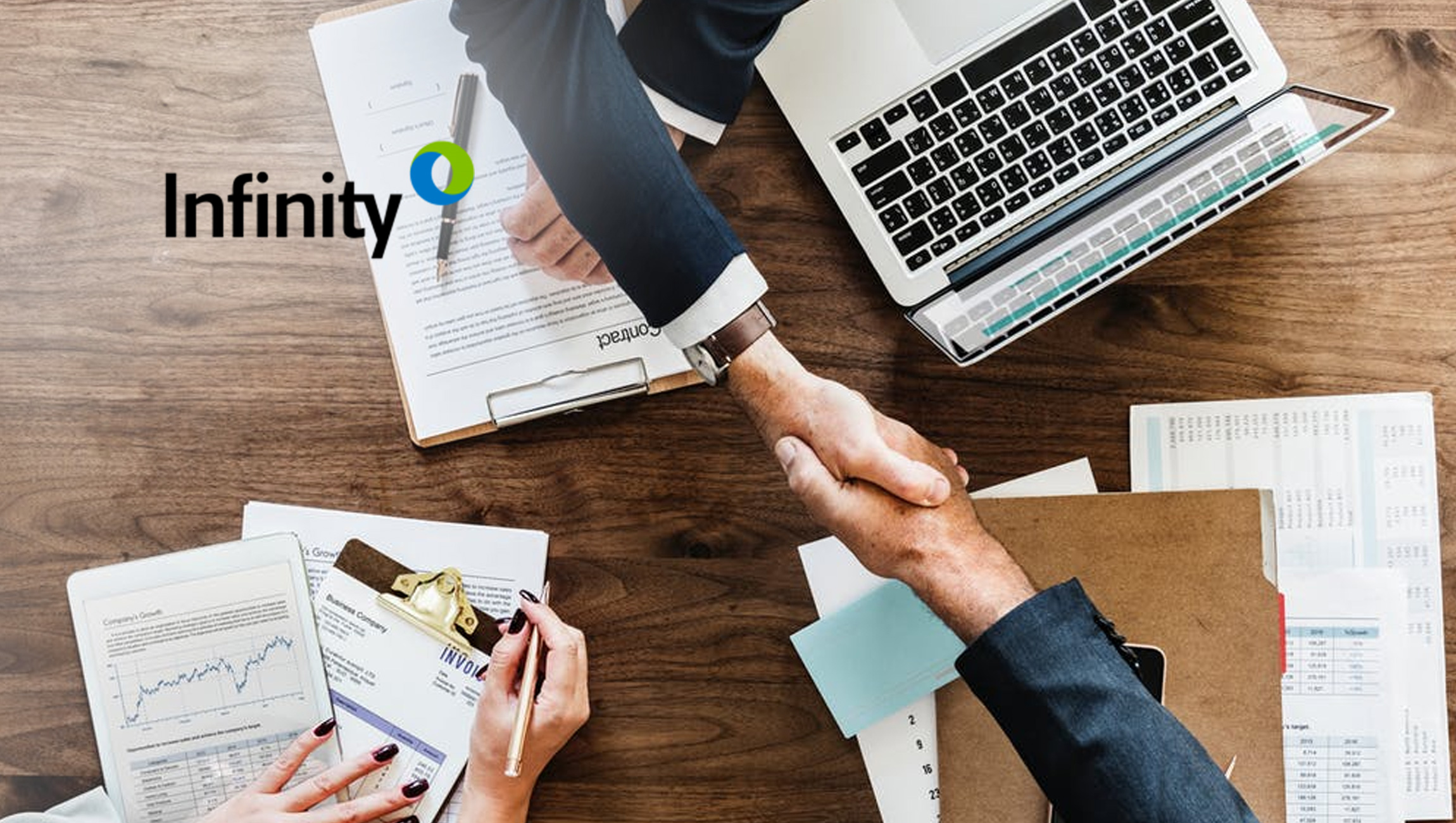 New Tool Helps Companies Achieve Highest-Level of Execution in Inside Sales, Digital Sales. Infinity, AA-ISP partner to help companies become certified inside sales organizations (CISO™)
On Thursday, May 3rd, Infinity, Inc., and the AA-ISP (The Global Inside Sales Association) announced a partnership aimed to help companies achieve the highest-levels of execution in inside sales and digital sales.
The partners announced the Certified Inside Sales Organization, or CISO™, the first organizational certification designed to help companies compare internal programs against an established set of industry standards.
"Almost every industry has a certified way to measure the health of their organization, but until CISO™, the inside sales industry hasn't had this insight," says Thomas Leidigh, CEO of Infinity.
CISO™ combines Infinity's Buyerlytics® revenue system methodology with AA-ISP's 12 elements of inside sales. The result is a holistic assessment of an inside sales organization across leadership, culture, development, systems, technologies, and more. The process of achieving CISO™ Certification will help organizations be viewed internally and externally as one that strives for—and achieves—excellence.
The Certification comes at a time when inside sales is becoming a leading corporate sales channel. Since the early 2000s, companies started re-allocating resources from field sales to inside sales. Companies justified the shift because costs of phone and desk-based inside sales were significantly lower compared to travel costs associated with field sales. Today, the US adds new inside sales positions 300% faster than field sales positions, and the need to continue to keep the industry cost-efficient is just as important as ever.
"The AA-ISP is excited to partner with Infinity and their Buyerlytics assessment process. Organizations now have a simple way to provide an assessment across 12 key areas which will ultimately help them to see where they stand compared to best in class.  It also allows inside sales organizations to demonstrate their commitment to people, process and technologies by earning a coveted CISO™ credential," says AA-ISP Founder & Chairman, Bob Perkins.
"This collaboration is built on decades of experience and knowledge, with a goal to strengthen our industry. We're proud to be a part of it," says Leidigh.