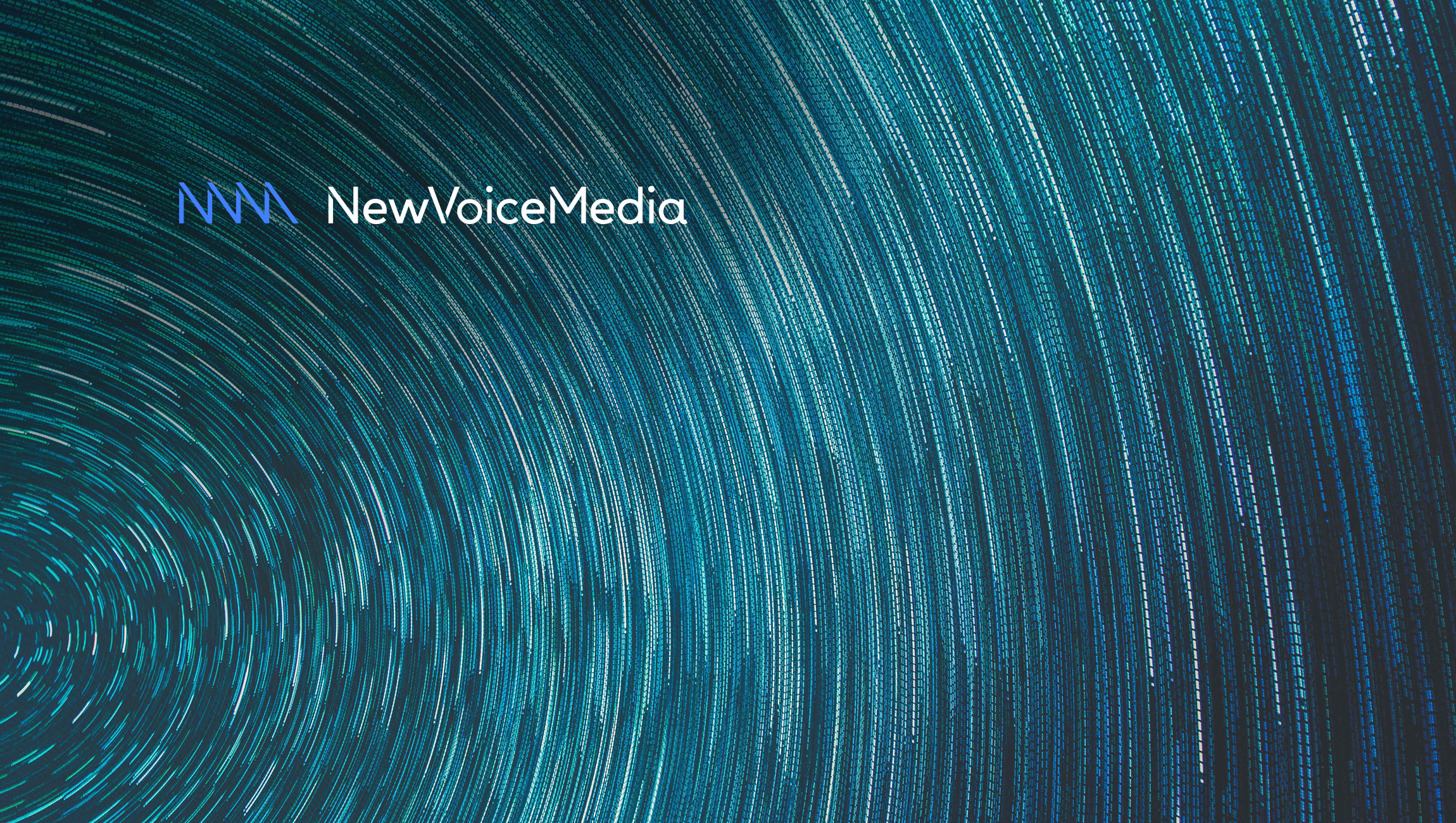 NewVoiceMedia Named in FT 1000 List of Europe's Fastest-Growing Companies
NewVoiceMedia, a leading global provider of cloud contact center and inside sales technology, has been recognized as one of Europe's fastest growing companies in the FT 1000, a ranking published by the Financial Times and Statista.
The list charts the 1,000 companies across 31 countries in Europe that have recorded the highest annual compound growth rate in revenue between 2013 and 2016. Those listed are credited as being at the forefront of European business and innovation.
NewVoiceMedia enables businesses to create exceptional, emotive customer experiences to serve better and sell more. Its global cloud telephony platform is an intelligent, multi-tenant contact center and inside sales solution that joins up all communications channels and plugs straight into an organization's CRM software for full access to hard-won data.
The company, which was also positioned in the Forbes Cloud 100, the publication's annual list of top private cloud companies in the world, has an excellent opportunity to take a global leading position in a market that is growing at over 20 percent CAGR, where no clear established leader has yet emerged. NVM now serves more than 700 customers spanning six continents including Paysafe, FCR Media, Ebury, WorldRemit, Delivery Hero, Kingston University, Lumesse, Vax, FlixBus, JustGiving and Canadian Cancer Society.
"We are extremely pleased to be recognized by the Financial Times as one of the fastest growing companies in Europe," commented John Eng, Chief Marketing Officer at NewVoiceMedia. "Our rapid acceleration, together with our innovative technology, is helping us attract the highest caliber people around the world who are dedicated to helping our customers transform their sales performance and deliver a more emotive customer experience. We're delighted to be included in such a prestigious list and look forward to continuing our growth trajectory ahead of the market."