IRIS CRM Announces Merchant Funding Integration with Fundomate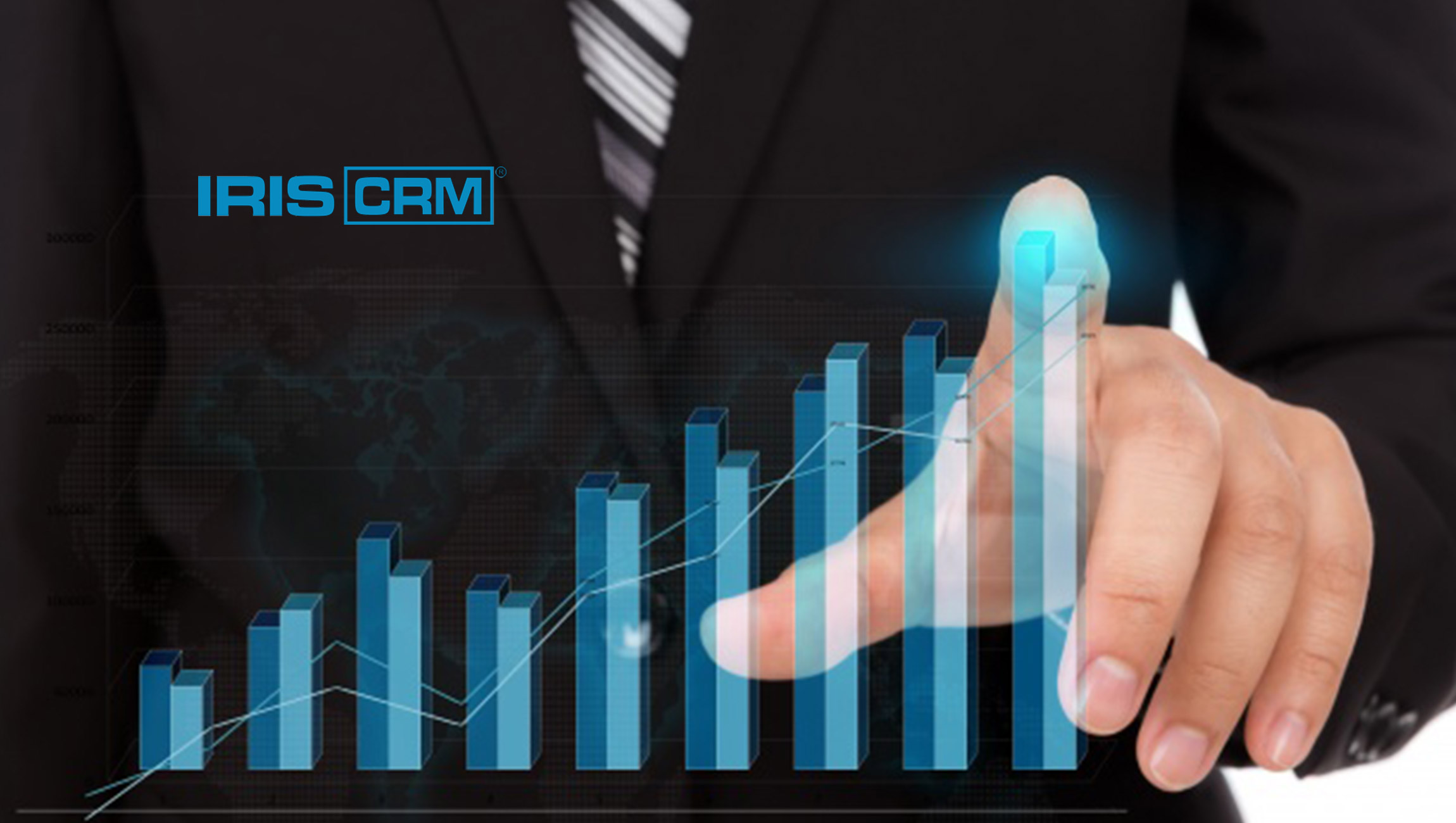 New feature allows ISOs to increase profits and helps merchants access up to $500k in funding without leaving CRM portal
Fundomate, a leading fintech company focusing on the alternative lending space, and IRIS CRM, a premier merchant services CRM servicing clients in the payment industry, today announced their integration which will enable mutual clients with the ability to offer quick and reliable working capital to their merchants.
The integration with Fundomate has enabled us to create a one-click business funding platform as a unique value proposition for our clients. By leveraging Fundomate's multi-offer technology, IRIS CRM can now connect merchants with a self-service method to apply for funding when they need it from their merchant processing portal.
Read More: Why Delivering ABM-Focused Conversations at Scale to Your Customers Matters in the Buying Process
"Over the last year we invested into our technology tremendously in order to bridge the gap between our partners' merchants and the business capital that they need in order to grow their businesses," says Sam Schapiro CEO and Founder of Fundomate.
Read More: Interview with Anil Kaul, CEO at Absolutdata
The integration with Fundomate cuts out the need for a tedious application process by leveraging an automated application process that will deliver multiple offers to merchants and puts them in control. ISOs that use the Fundomate integration will earn a commission for every deal that is funded. Fundomate is an independent provider of financing services and does not compete with payment processors for merchant accounts.
"We are excited and proud of the benefits that integrating with Fundomate will bring to our mutual clients," said Jason Weinberger, SVP of Sales and Marketing at IRIS CRM. "An automated funding platform is a gap that we identified in the industry and the ability to offer ISOs a way for their merchants to receive funding offers without leaving IRIS CRM will be a game changer for our clients."
Read More: Interview with Sandie Overtveld, Vice President Sales, APAC at Zendesk