Lyft Business Reimagines Transportation with Salesforce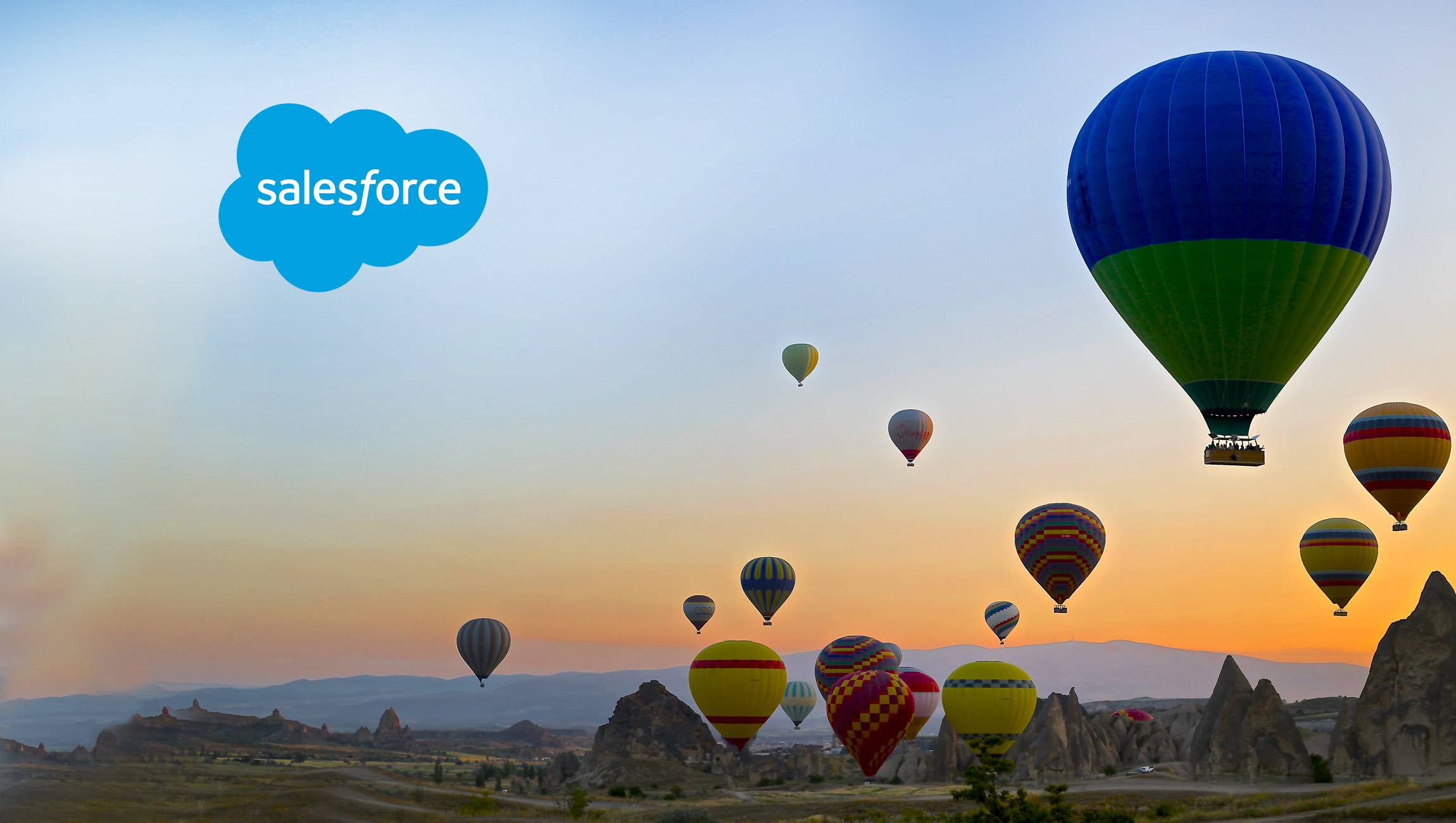 With Salesforce Pardot and Sales Cloud, Lyft Business will be able to drive customer engagement and loyalty
Salesforce (NYSE : CRM ), the global leader in CRM, today announced that Lyft, the fastest growing rideshare company in the U.S., is using Salesforce Pardot and Sales Cloud to identify the best prospects, convert more leads and drive customer loyalty.
Lyft Business designs transportation experiences and programs that make the ride matter—by driving business forward, rewarding people, and ultimately, upgrading the transportation management experience. From providing rides that don't require an app or smartphone to enabling a seamless expensing process, Lyft Business allows companies to quickly and easily design a transportation solution for the people they care about.
Read More: Decoding The Current State of SDR Automation Platform Powered by AI
Today, Lyft Business serves thousands of organizations and their people, including healthcare organizations, automobile dealerships, universities and Fortune 1000 businesses—each striving to provide the best transportation experience for their employees and customers, patients, travelers and more. By working closely with each of their customers, Lyft Business has discovered how complex the customer lifecycle is and the varying challenges that each industry has when it comes to transportation. For example, healthcare companies are focused on providing predictable patient wait times and getting patients to appointments on time, while universities and college campuses need a safe and efficient way to get students home at all hours. That's why Lyft Business turned to Salesforce, to gain a deeper understanding of their customers, in order to engage the right buyer, with the right content, at the right time.
With Salesforce Pardot and Sales Cloud, Lyft Business now has a single platform to drive alignment between marketing and sales—delivering better leads, increased engagement and deeper customer relationships. Now, the Lyft Business marketing team and sales team are able to work together closer than ever before, with access to the same data, along with real-time information on prospects, leads and customers—to build customer loyalty.
Read More: Why Delivering ABM-Focused Conversations at Scale to Your Customers Matters in the Buying Process
"Lyft Business works with organizations of all types—from healthcare organizations to consulting firms and universities," said, Samantha Goldman, Head of Marketing, Lyft Business. "With Salesforce, we're able to deliver a personalized experience for each of our prospects and customers. No matter the company size or industry, we're now able to more seamlessly create a better customer experience."
"Lyft is a beloved consumer brand for making ridesharing so simple," said Michael Kostow, SVP & GM, Salesforce Pardot. "Salesforce is enabling Lyft Business to rapidly scale, by providing that same level of consumer experience to businesses—allowing them to engage with the best prospects, at the right time and with tailored content."
Read More: Interview with Anil Kaul, CEO at Absolutdata