Oracle Chooses OppSource's Next-Generation Sales Engagement Platform Built for Oracle Sales Cloud to Showcase at Oracle World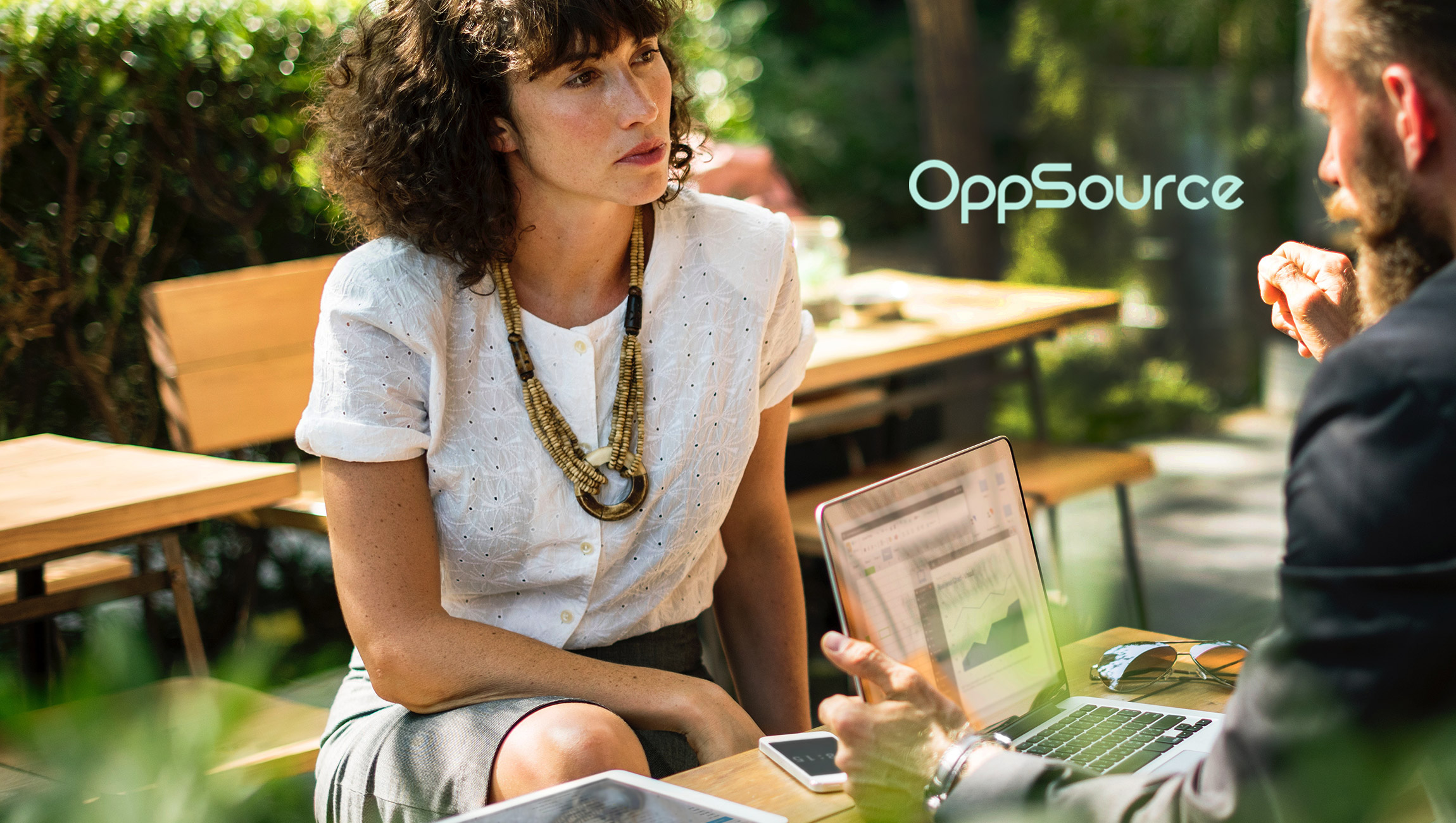 Machine learning and artificial intelligence reveal actionable insights that elevate sales performance, advance pipeline progress, and improve revenue results.
OppSource, a leading provider of cloud-based sales engagement software, announced today that it is one of only five marquee start-up Oracle partners invited to be showcased at Oracle OpenWorld and the Oracle Partner Executive Summit preceding the four-day event. Commenting on his nomination of OppSource for this coveted opportunity, Nicolas de Beco, Oracle Senior Director, Global Startup Ecosystem, said, "We have an exceptional regard for how OppSource's next-generation sales engagement platform can help our Oracle Sales Cloud customers radically improve their sales engagement results by leveraging their machine learning and artificial intelligence. OppSource Sales Engagement is the only sales engagement platform available on the Oracle Cloud. Incredible technology combined with the leadership team's proven track record in growing a business make it a company with enormous growth potential."
Read More: Interview with Anil Kaul, CEO at Absolutdata
Based on OppSource Aptitude™, OppSource Sales Engagement's machine learning algorithm analyzes dual-channel transcription and unlocks the hidden value in conversations, emails, and social media interactions with prospects and turns them into actionable insights that help sales organizations onboard reps quicker, retain them longer, and ultimately close more business.
A former Hewlett Packard senior vice president, customer evangelist, and customer advocate, Ramon Baez explained that the OppSource platform addresses several issues that have negatively impacted performance and training. "It fills a costly gap between insides sales, field sales, and marketing that leads to high-level attrition in sales teams."
Read More: Why Delivering ABM-Focused Conversations at Scale to Your Customers Matters in the Buying Process
Having held several CIO positions in which he led sales automation efforts in multiple environments for several companies, including Kimberly-Clark, Thermo Fisher Scientific and Honeywell International, Baez said, "OppSource provides the inside and outside sales teams real-time information about customer and prospect interactions that will make the sales job more meaningful and enable greater success, fostering greater retention and a much better return on the investment in training."
Managers are able to see precisely how their best performers are communicating with prospects and customers and use these insights to coach the entire sales organization to elevate performance, advance pipeline progress, and improve revenue results.
Read More: Decoding The Current State of SDR Automation Platform Powered by AI