Vlocity Delivers Latest Release of Vlocity Insurance, Now Integrated with Salesforce Financial Services Cloud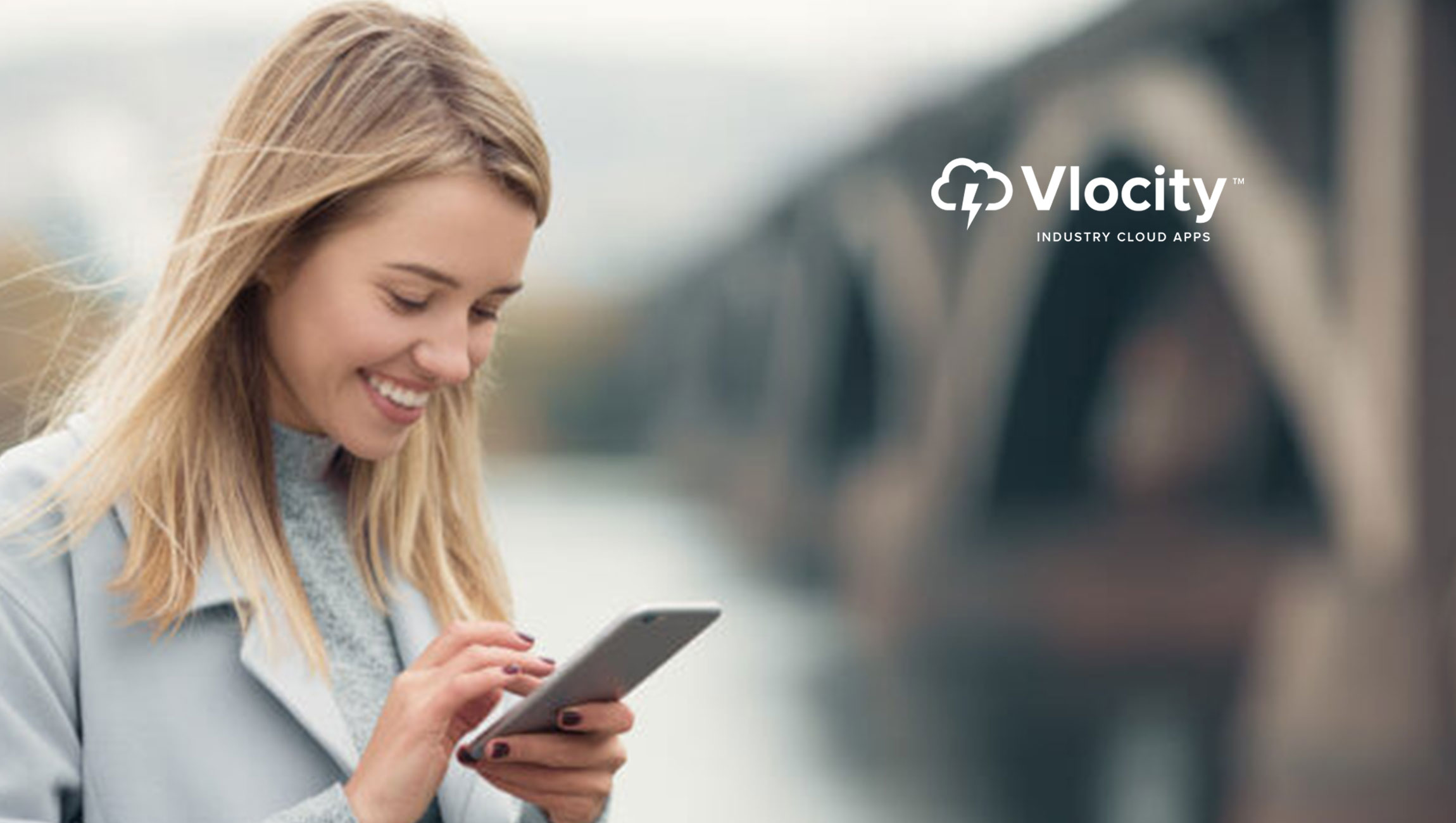 Vlocity, Inc., a leading industry cloud software company, today announced the availability of comprehensive integration of Vlocity Insurance, its cloud-based Digital Insurance Platform, with Salesforce Financial Services Cloud. The announcement highlights a significant next step in Vlocity's collaboration with Salesforce to bring to market an end-to-end insurance solution designed for the unique needs of life, property & casualty (P&C) and group insurance providers. Under the leadership of Rohit Mahna, SVP & general manager, Financial Services, Salesforce and David Schmaier, founder and CEO of Vlocity, Vlocity has built insurance-specific functionality to work with Financial Services Cloud to help power an insurance carrier's digital transformation.
Read More: Interview with Anil Kaul, CEO at Absolutdata
Financial Services Cloud unifies disparate lines of business, geographies and channels to put customers at the center of every interaction. Financial Services Cloud is Salesforce's industry cloud solution for financial institutions to use in their banking, wealth management and insurance operations. Vlocity, a strategic Salesforce ISV and titanium sponsor at Dreamforce 2018, provides a suite of front, middle and back office digital insurance functionality, built 100 percent on Salesforce, across the policy lifecycle, to power business processes for agents, channel managers, brokers, customer service representatives and policyholders. With Financial Services Cloud and Vlocity Insurance, life, P&C and group insurance carriers can leverage the world's leading CRM functionality and the trusted Salesforce cloud platform for industry-specific transactions like quoting a policy, adding a beneficiary or managing a claim. The integration of Vlocity's applications within Financial Services Cloud allows insurance carriers to more easily augment the power of the Salesforce CRM platform and manage the entire customer journey in the cloud.
Read More: Interview with Sandie Overtveld, Vice President Sales, APAC at Zendesk
"Winning in the insurance industry today is all about digital transformation and designing products, services and experiences through the mind of a customer," said Rohit Mahna, SVP & GM, Financial Services, Salesforce. "We are excited to work with Vlocity and respect their expertise in the insurance industry. By leveraging the power of Financial Services Cloud, Vlocity enables insurance carriers to run their business in the cloud."
"Customer-centric insurance carriers rely on Financial Services Cloud to deepen and grow relationships with their prospects and customers," said David Schmaier, founder and CEO, Vlocity. "By deploying Financial Services Cloud with Vlocity Insurance, some of the world's leading insurers like New York Life, Farmers Insurance, Nationale Nederlander, MetLife, Principal and Zurich are providing an omnichannel and digital experience, helping deepen customer and broker relationships and transforming their companies. We are thrilled to be working with Rohit and Salesforce to deliver the platform and tools insurers need to better acquire and serve their customers."
Read More:  Sales Call Analytics Is the Difference Between Winning and Losing Customers
"Building Vlocity Insurance 100 percent on the Salesforce platform provides our customers with the trust they need to manage their critical data in the cloud and also gives them access to the extensive Salesforce partner ecosystem," added Raja Singh, SVP and GM of Vlocity Insurance. "Now, in deepening our integration with Financial Services Cloud, our customers are better aligned to Salesforce's long-term industry objectives and can take full advantage of Financial Service Cloud's industry-specific CRM capabilities."
Read More: Interview with Sandie Overtveld, Vice President Sales, APAC at Zendesk