XSellerator Expands Value for Dealership Service Departments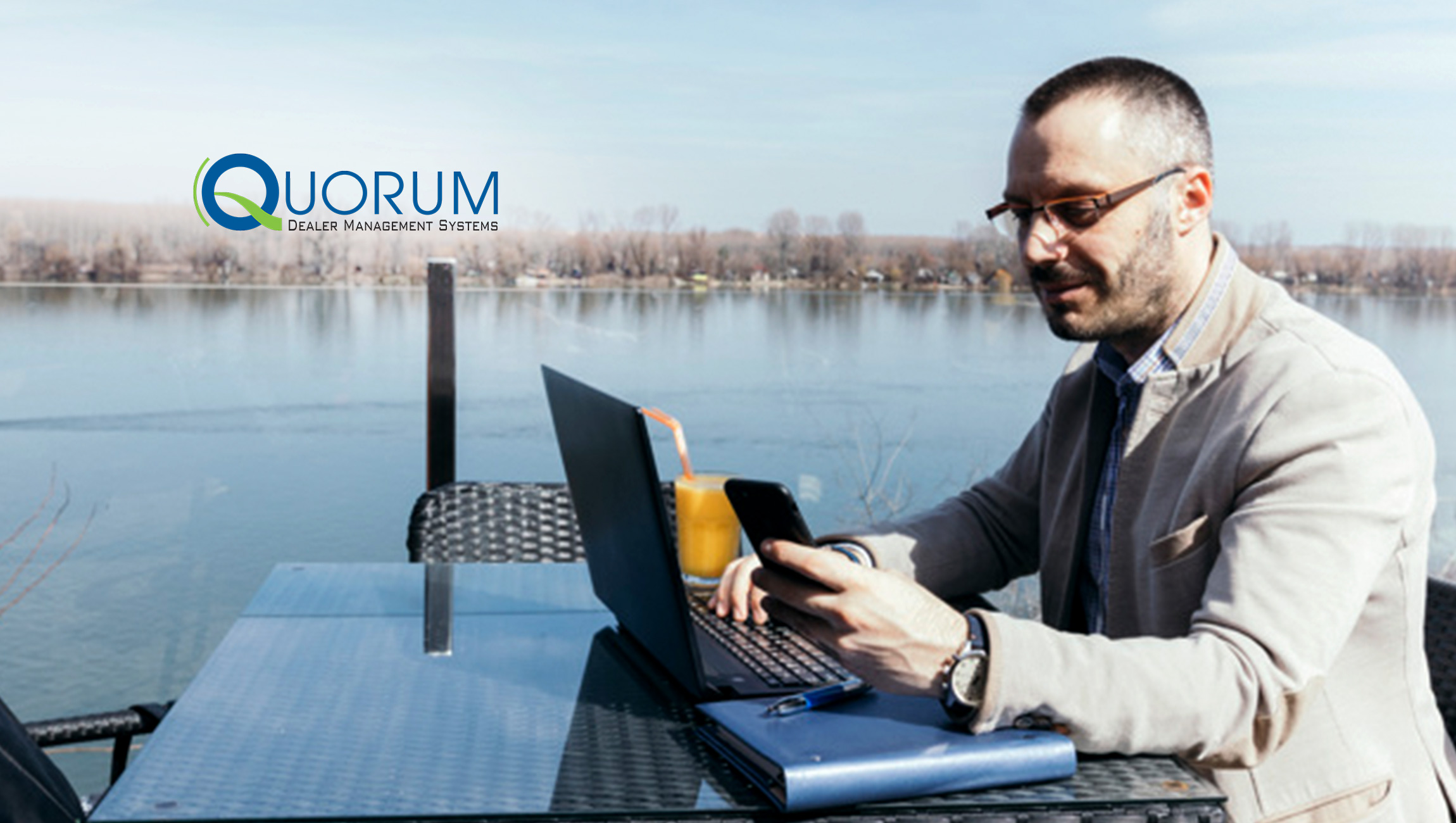 The Industry-Leading DMS from Quorum Adds Significant New Features to Help Dealers Generate Additional Service and Parts Revenue
Quorum Information Technologies Inc. announced the addition of high-value features for service departments aimed at increasing their customer satisfaction and customer-pay parts and service revenue.
Mark Allen, Quorum's Vice President of Sales, Marketing and Services for XSellerator stated, "XSellerator was already a stand-out in the Dealership Management Field with its advanced suite of functionality for the service department. The system has capabilities that span the customer experience in a dealership's service department – from the appointment to the satisfied customer picking up their vehicle. XSellerator gives dealership every opportunity to delight their customers while maximizing their fixed operations revenue opportunities."
Read More: The Global Inside Sales Association (AA-ISP) Announces Underwriter Affiliation With Gong.Io
"Now, we are taking it to the next level with the addition of a brand new menu for presenting the customer with both factory and dealership recommended maintenance services, as well as expanding the integration under GM's DTAP certification program for the service lane to include GM dealers in Canada, where we have dealers in pilot." Allen concluded.
Read More: Ve Global Make First Major Acquisition As Company Continues To Grow