Accela Announces Appointment of Renowned Industry Veterans to Join Leadership Team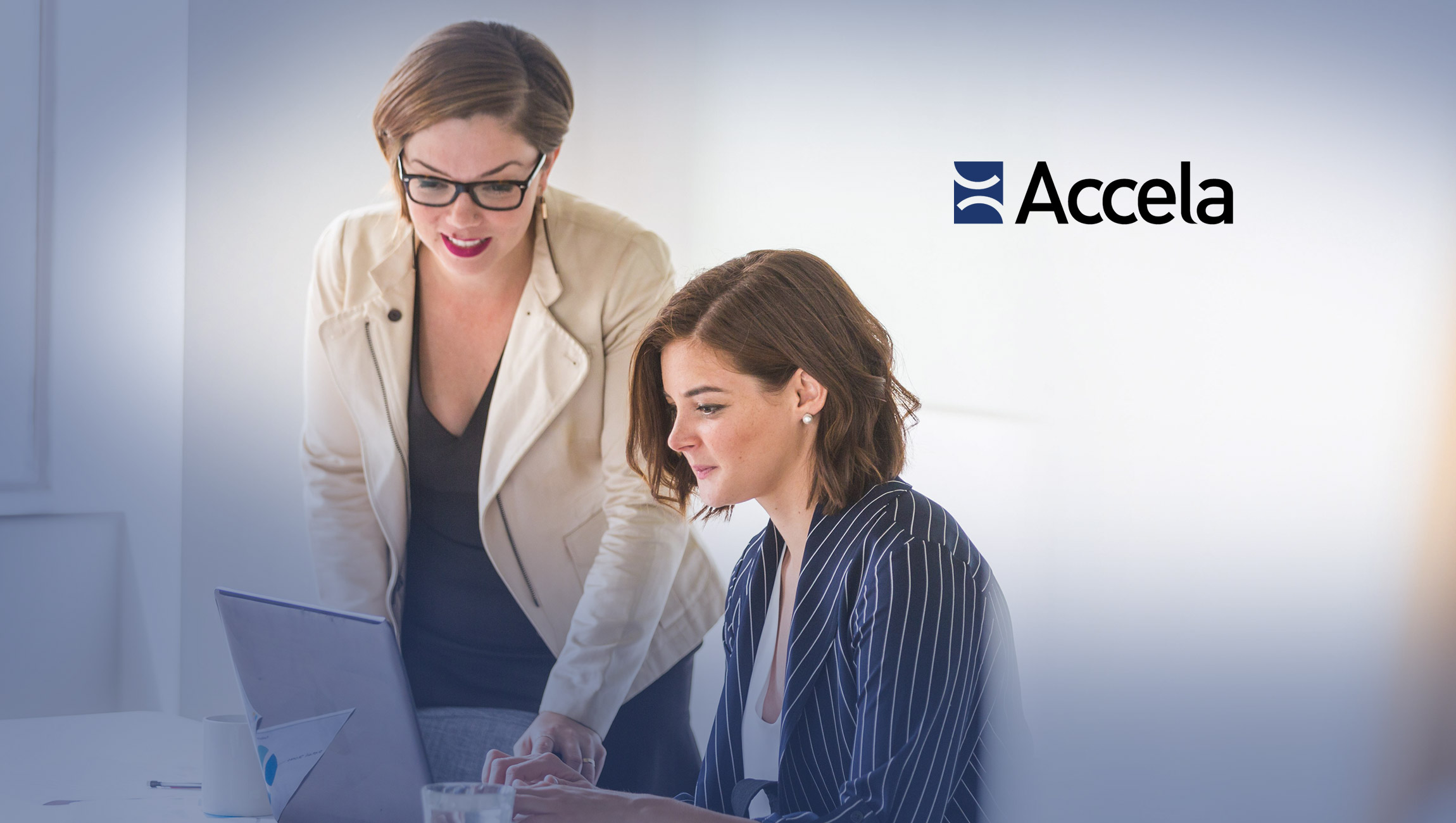 Dennis Michalis tapped as CRO, Dave Rusconi hired as SVP of Cloud Operations, and Ankur Ahlowalia joins as SVP of Revenue Operations and Enablement
Accela, the leading provider of market-leading SaaS solutions for government, announced today the hiring of industry veterans to the company's leadership team to focus on leading its strategic direction in cloud operations, SaaS and customer solutions.
"Dennis, Dave and Ankur have long-standing careers in growing businesses, defining and aligning technology offerings and cloud operations, and leading successful teams. They possess the skills and experience we need to best serve our customers in these vital areas, and we are thrilled to have them on the Accela executive team," said Accela's Executive Chairman Mark Jung.
Read More: Interview with Sandie Overtveld, Vice President Sales, APAC at Zendesk
Dennis Michalis has been hired as Accela's Chief Revenue Officer. He has held senior leadership positions at top technology companies including Oracle, Microsoft, Infor Global Solutions and Fujitsu. Dennis has long been in leadership roles at the intersection of product, go-to-market, and field sales strategies and execution for compelling, competitive solutions that create lasting, value-based relationships with customers.
Dave Rusconi has been hired as Accela's Senior Vice President of Cloud Operations. He has held senior management roles focused on SaaS, engineering and operating some of the world's most secure, compliant, mission-critical, massive scale and highly available cloud services, including Zuora, GE Digital, Cisco and Microsoft. In his role at Accela, he is responsible for overseeing the company's SaaS and IT strategy, ensuring the highest possible standards for service availability, performance, and security for a global customer base, as well as evangelizing the benefits of SaaS, which include more reliability, zero infrastructure investment, and security and compliance by design.
Read More:  Sales Call Analytics Is the Difference Between Winning and Losing Customers
Ankur Ahlowalia has been hired as Accela's Senior Vice President of Revenue Operations and Enablement. He has more than 15 years of high tech and software experience in sales, revenue operations, business development and engineering in senior roles at Motorola, Apttus, and Saba. In this role, he is responsible for transforming the company's operating model to focus on client outcomes with tighter linkages from sales through delivery.
Earlier this year, Accela launched SaaS solutions designed to modernize and improve the service delivery of state and local governments. While specific needs may vary across cities, counties, provinces or states, SaaS offerings provide radically faster time to deployment and lower total cost of ownership than traditional solutions. In addition to SaaS solutions, Accela recently announced a collaboration with Microsoft that will enhance and further promote Accela's solutions. Accela's government customers will leverage Accela's industry-focused solutions with Microsoft Azure.
Accela is committed to providing the best services to customers and building the best team in the industry. Today's executive announcement pushes both of those goals forward and continues Accela's forward-thinking leadership position in powering governments so communities can thrive.
Read More: CRM Data Is Still Numero Uno Block in Building "the Path to Sales Mastery"