Learn@Forbes Names David Nahin Vice President, Enterprise Content & Sales
Learn@Forbes announced today the appointment of David Nahin to the position of Vice President, Enterprise Content & Sales. In this role, Nahin will be responsible for developing partnerships with content providers and organizations to leverage Learn@Forbes professional development courses at the enterprise level. He will report to Anurag Malik, Learn@Forbes CEO.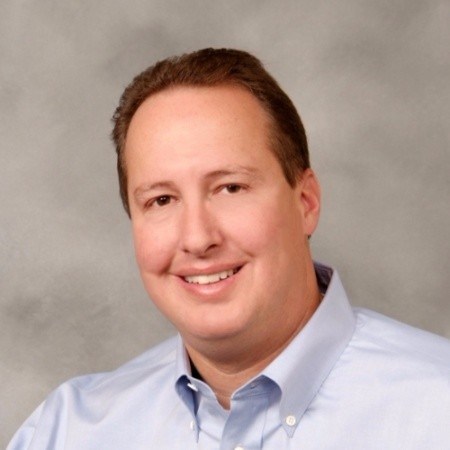 Read More: Interview with Anil Kaul, CEO at Absolutdata
Prior to joining Learn@Forbes, Nahin served as the Senior Community College Sales Strategy Manager, Southern California, for the University of Phoenix College of Health Professions, where he grew revenue by $2.1 million in his first two years. Nahin also previously served in roles at Vetter Blair, LLC; Argosy University; Roth Staffing Companies, LP; Kforce Professional Staffing; and Spherion Technology.
Read More: Interview with Sandie Overtveld, Vice President Sales, APAC at Zendesk
"Learn@Forbes is an ideal platform for professionals to learn skills that are immediately applicable in the workplace," said Malik. "David's exceptional background of creating strategic partnerships with organizations will make these courses more easily available to their employees, and in so doing, will help accelerate our own revenue growth."
Nahin holds a bachelor's degree in Management from California State University, Northridge, and an MBA from University of Phoenix.
Read More:  Sales Call Analytics Is the Difference Between Winning and Losing Customers