Vennli Unveils Updated Brand Ahead of Content Marketing Conferences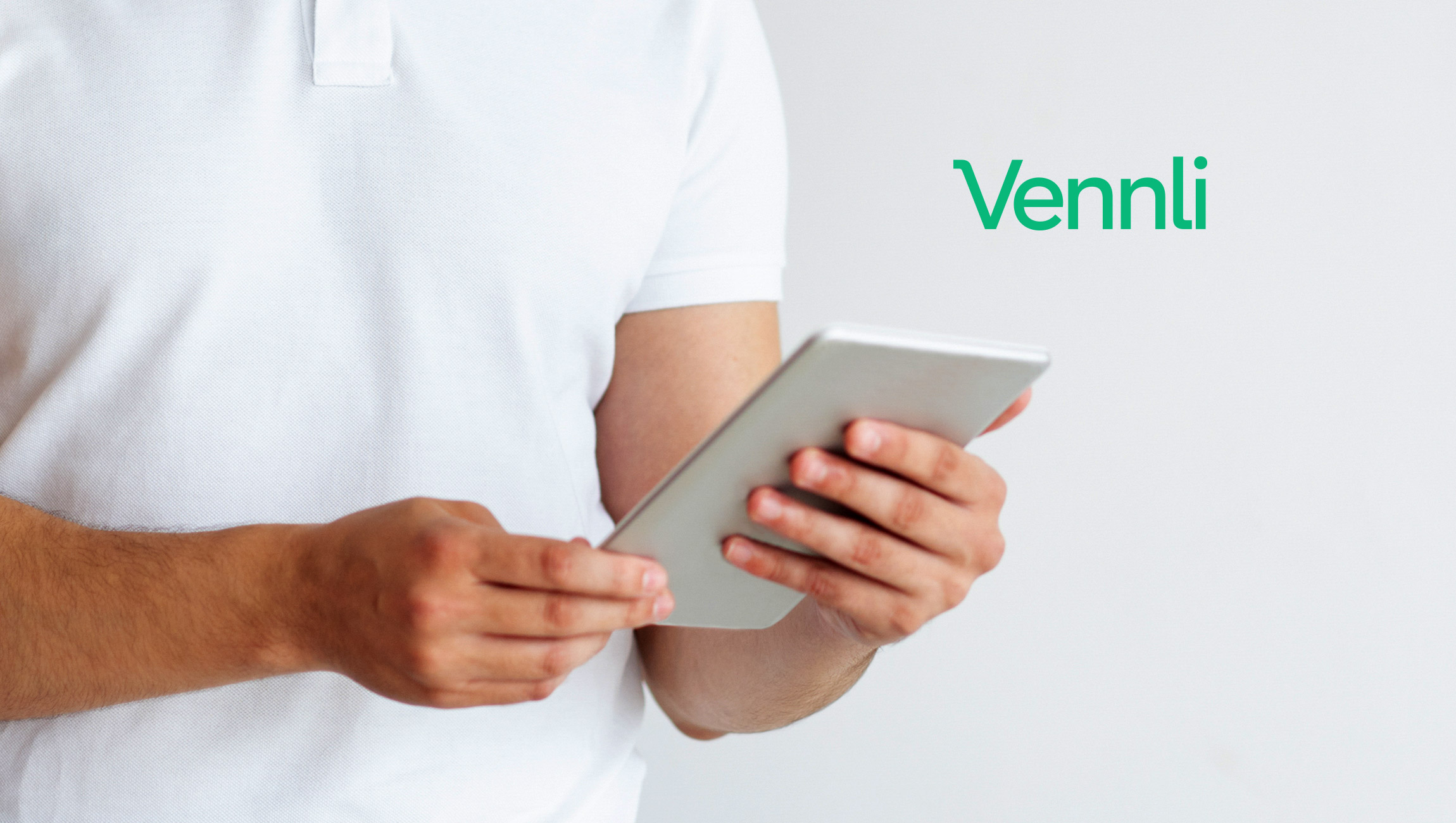 Content Intelligence Platform Undergoes Visual Redesign, New Logo
Vennli, a content intelligence platform, announces its newly redesigned website and logo. The brand refresh comes at a time of change for the company as it prepares to unveil new product updates to its content intelligence platform.
Through a redesigned website, visitors can request product demos and learn more about Vennli's product offering, which helps clients uncover opportunities to beat out their competitors on content strategy through artificial intelligence and machine learning.
Read More: MadCap Software Introduces Industry-First Authoring for Chatbots and AI with Newest Releases of MadCap Central and MadCap Flare
"After analyzing our current messaging, we noticed holes where we were not providing current and potential customers the information they need to truly understand how the Vennli platform can impact their marketing strategies," said Marty Muse, CEO at Vennli. "Through our brand refresh, we are creating an updated experience that meets our customer's expectations. This was a pivotal step to help establish our brand as an industry leader in content technology."
In addition to the company's brand refresh, Vennli will attend several marketing conferences in the coming months to meet with current customers, connect with potential customers and engage in speaking opportunities to highlight the benefits of utilizing content intelligence for marketing strategies.
Read More: Infor Completes Acquisition of ReServe Interactive
Conferences include ContentTECH Summit, Content Marketing Conference and MAICON. Attendees at Content Marketing Conference will have the opportunity to hear from Vennli CEO Marty Muse on practical ways that marketers can combine artificial intelligence with customer data to craft content strategy and exceed revenue goals during his session.
This announcement follows the release of Vennli's Content Marketing Strategies That Build Brand Trust report, which revealed the impact of content throughout the buyer journey.
Read More: Deluxe Partners with AWS to Modernize Digital Media Content Supply Chain Functions