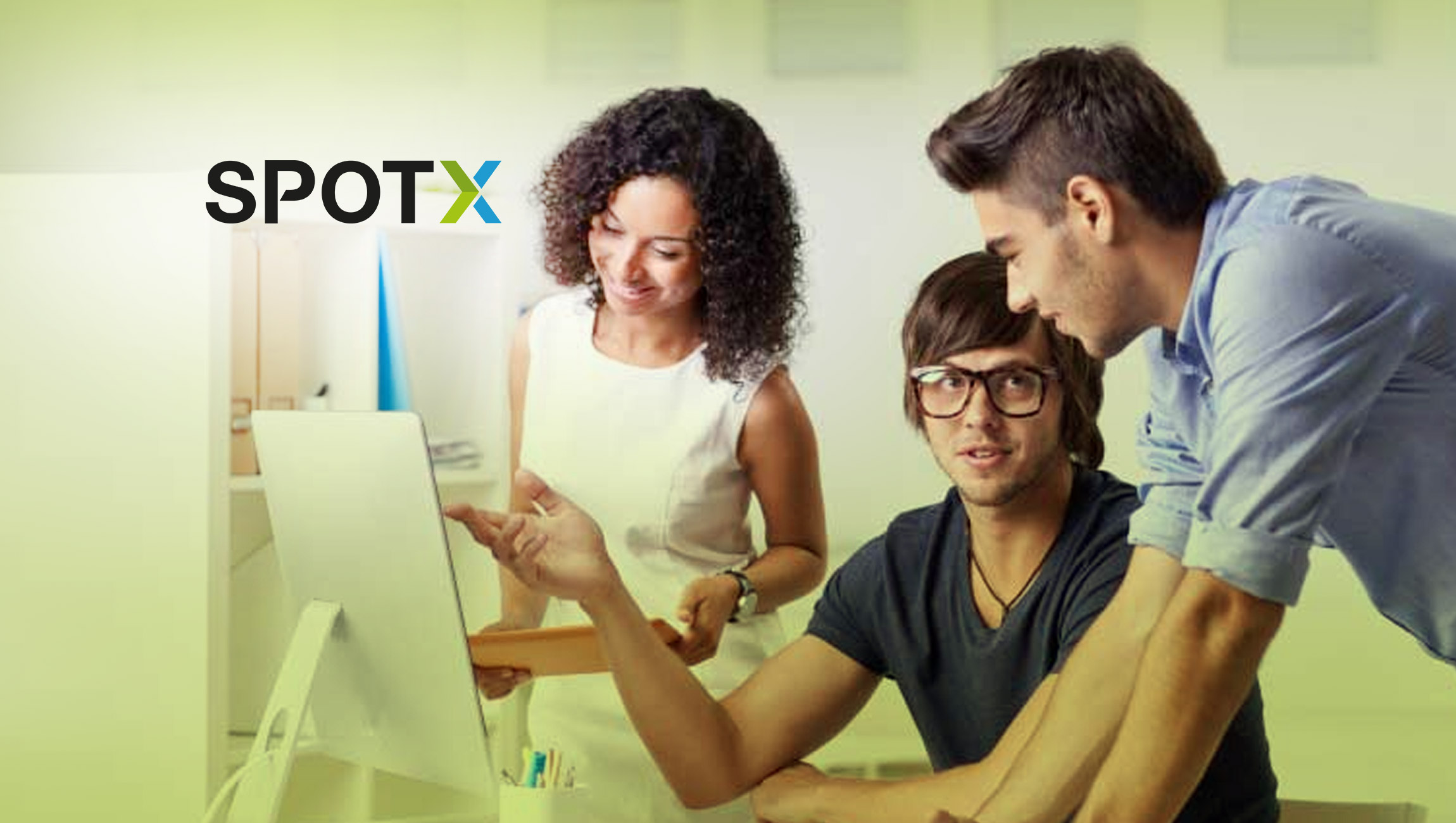 Akamai, SpotX and Yospace Team up to Go Live with Addressable Advertising at Scale
Akamai, SpotX and Yospace have set out the key principles of monetizing major live events over OTT in a white paper entitled "Go Live: Addressable, Ad-Supported, Live Video At Scale," which was made available at the IBC Show in Amsterdam this month.
Drawing from the technology companies' wealth of combined experience in delivering and monetizing the largest live audiences in the world, the paper focuses on the three key pillars of major event television – monetization, scale and viewer experience – and outlines the technical complexities involved in delivering all three in an environment where viewing records are being broken on a regular basis while the demand for data-enriched advertising is increasing.
Read More: Decoding The Current State of SDR Automation Platform Powered by AI
Prefetch is a central theme of the Go Live whitepaper. Yospace, the world's foremost provider of server-side ad insertion (SSAI) technology, operates closely with the broadcast headend, allowing it to detect an upcoming ad break before it happens. Ad calls are made early to an ad server, such as SpotX, who then have more time to instruct the programmatic marketplace and generate the highest possible CPM and fill-rate for the rights-holder.
"Delivering addressable advertising at scale is the next big challenge for broadcasters and rights-holders," said Tim Sewell, CEO at Yospace. "During a major live event millions of viewers around the globe can go to an ad break at the same time, placing huge demand on the advertising ecosystem. This white paper explains how the leaders in SSAI, video advertising and content delivery have addressed that."
Read More: Why Delivering ABM-Focused Conversations at Scale to Your Customers Matters in the Buying Process
Monetization at such scale will only work if the right delivery mechanisms are in place. Akamai, a global leading Content Delivery Network (CDN), reliably handles peaks in audience demand to deliver video and ad content at scale, while providing a seamless, broadcast-quality viewing experience.
"Content providers understand the potential of OTT as more audiences move to consume content online," states Campbell Foster, VP of Product Marketing at Akamai. "The challenge for live and linear content is delivering the seamless, high-quality experiences viewers are accustomed to from TV, while effectively monetizing content through one-to-one addressability at scale. This whitepaper focuses on how manage peak demand to optimize monetization of live content at scale."
Read More: Interview with Anil Kaul, CEO at Absolutdata
The white paper also looks at how SSAI technology and the wider ad ecosystem is adapting to the requirements of a maturing OTT world. Support for low latency streaming, at scale, and for data security mechanisms, both safeguarding the privacy of the viewer and protecting the value of the rights-holders audience, are addressed.
"Live inventory is a growing sector of our business and as audiences continue to consume content across multiple platforms like OTT, monetizing live video becomes even more important," said Mike Shehan, co-founder and CEO at SpotX. "We believe that the media industry needs to understand the technology behind what can truly take addressable, ad-support live video to scale, and this white paper outlines all the relevant information."
Read More: Interview with Sandie Overtveld, Vice President Sales, APAC at Zendesk