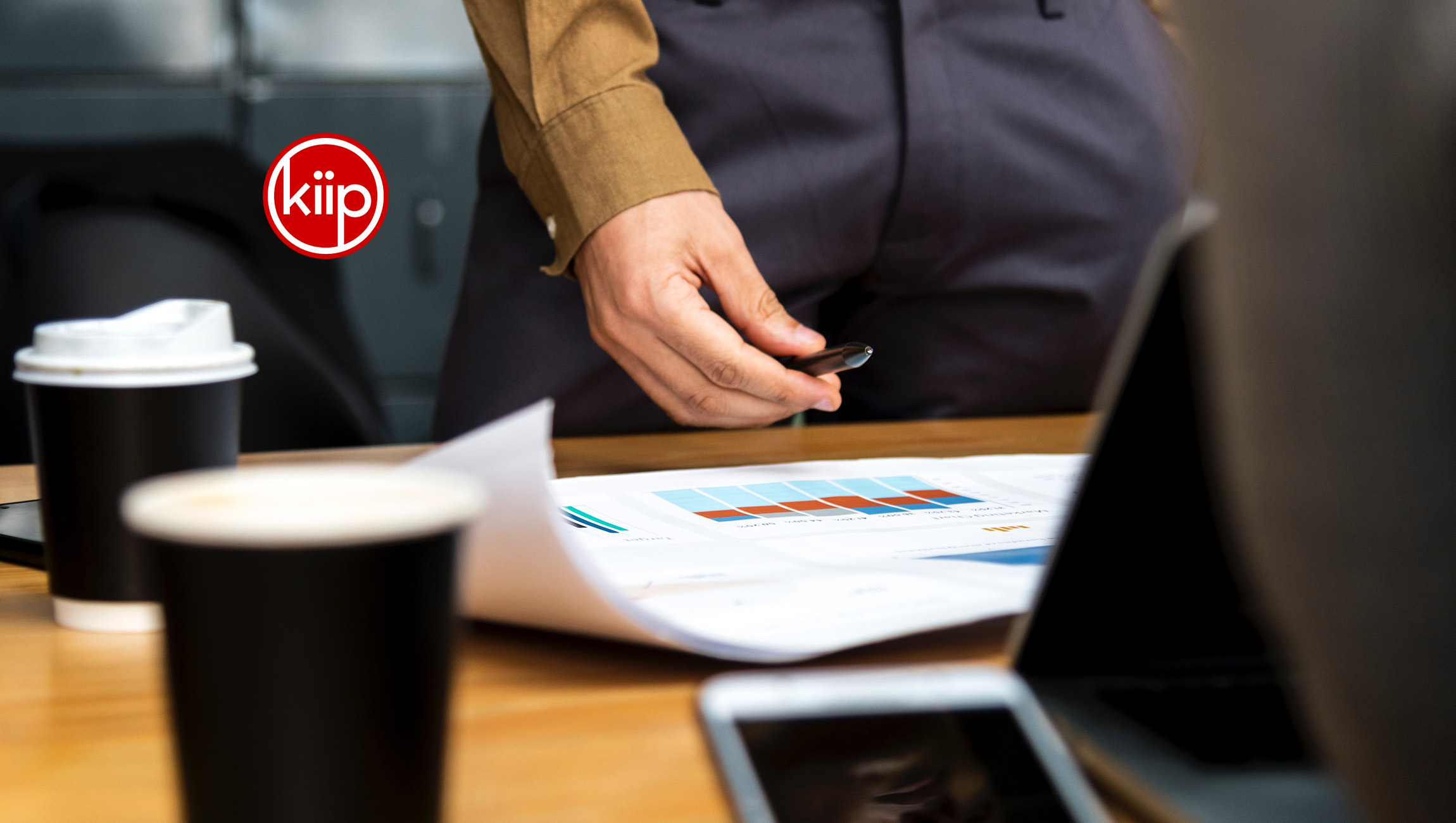 Kiip Names Mobile & Programmatic Veteran Bill Alena as CRO to Spearhead Global Revenue Growth and Innovation
Programmatic Expert and Former CRO of The Meet Group (NASDAQ:MEET) Oversaw $100+ Million in Revenue for One of the World's Largest Mobile Publishers
Kiip, a leading mobile marketing and monetization platform, announced that it has hired Bill Alena as Chief Revenue Officer. Alena joins the company amid a period of rapid revenue growth and technological advancement, with the recent launch of Kiip's "Single Ledger" blockchain product and its evolving programmatic ad offering.
Alena joins Kiip from The Meet Group, a Kiip partner and one of the largest mobile publisher networks in the world, with $150 million in projected annual revenue. As CRO, Alena oversaw a global direct sales team, programmatic ad operations, design, marketing, business development and project management for the publicly traded company. He was also responsible for monetizing all ad inventory and sales across The Meet Group's network of apps and sites, which encompasses more than 20 million monthly active users and 15 billion ad impressions.
Read More: Decoding The Current State of SDR Automation Platform Powered by AI
"Mobile publishers are facing a challenge: trying to grow their ad revenue while still delivering a relevant, engaging experience to their users," Alena said. "Kiip has emerged as one of the leaders in delivering an ad experience that fits within the app experience. By targeting around a specific moment when the consumer is the most attentive, Kiip manages to provide the best ad experience back to the consumer. I believe in the power behind this model, and I'm excited to help lead the next wave of growth at Kiip."
Read More:  Sales Call Analytics Is the Difference Between Winning and Losing Customers
Alena's arrival coincides with the ramp-up of Kiip's ambitious programmatic advertising plans. Kiip is already beta testing a mobile in-app advertising exchange dubbed the "moments exchange," which will roll out to all clients later in the year. This effort is led in part by Kiip's newly promoted Chief Operations Officer, Corrigan Neralich. Earlier this year, the company launched Kiip Action Audiences, a mobile audience product using Kiip's unique data set of verified mobile behaviors.
"The past year we've experienced unprecedented growth, and as such we need world-class talent to continue to grow our market position and to attract more world-class talent," said Brian Wong, CEO and founder of Kiip. "Bill has a unique background, and his experience managing monetization for one of the world's biggest publishers allows us to better address the needs of our supply providers. He's also built scalable programmatic solutions that the biggest agencies and brands have bought into. This allows us to scale our ability to work with more and more customers on the demand side. We are seriously upgrading our team with Bill coming on board."
Read More: Interview with Sandie Overtveld, Vice President Sales, APAC at Zendesk