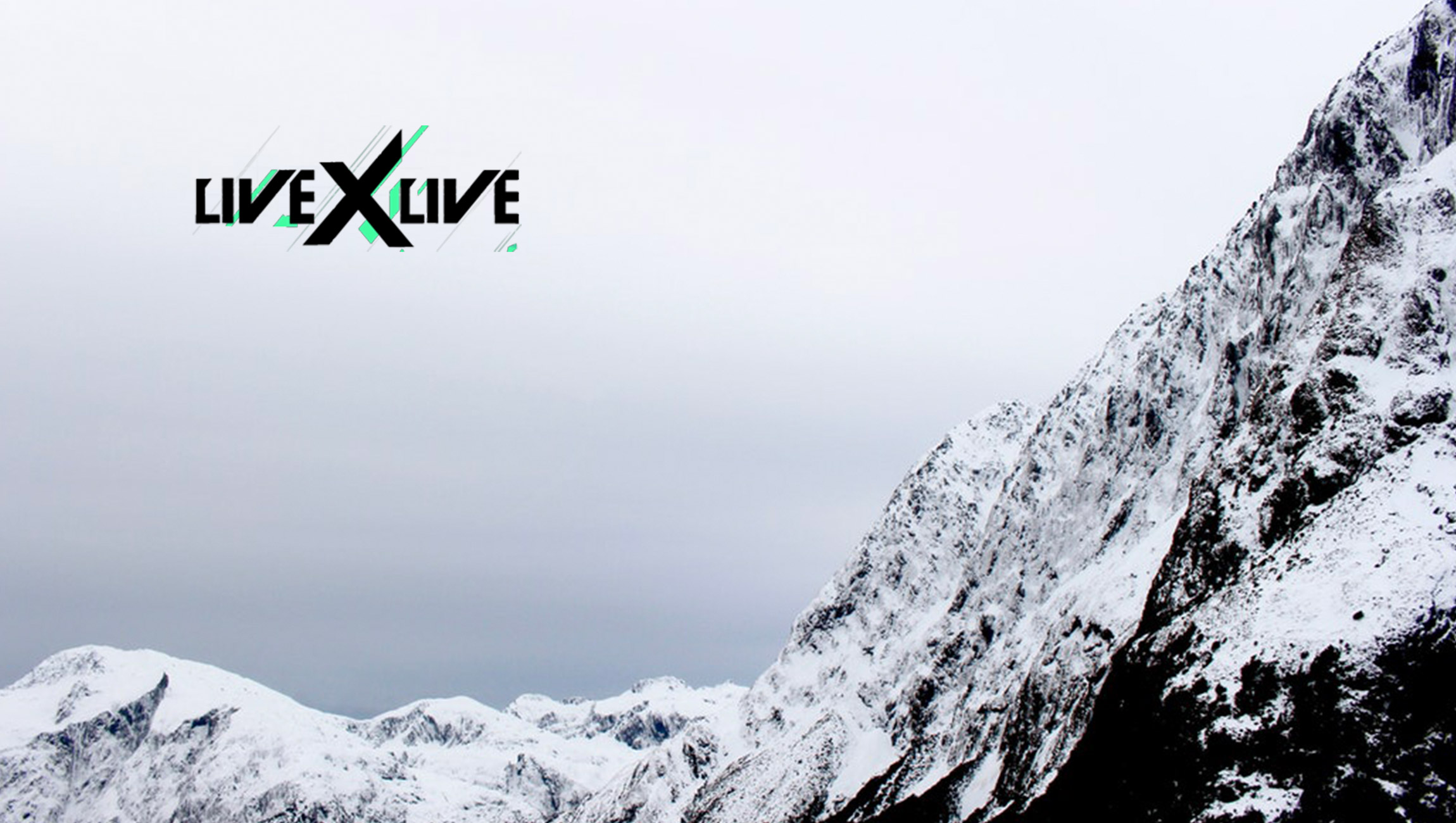 LiveXLive Media Appoints Jonathan Anastas As Interim Chief Marketing Officer
New Marketing Initiatives Deliver a Record Month with 17 Million Plus Livestreams and Slacker Tops 467,000 Paying Subscribers, Adding 20,000 to Date in the First Quarter of Fiscal 2019
LiveXLive Media, a global digital media company focused on live entertainment, announced that LiveXLive has appointed Jonathan Anastas as its interim Chief Marketing Officer. Jonathan Anastas brings to LiveXLive extensive experience in a wide variety of digital media, brand marketing, music and gaming with companies such as Activision Blizzard, Atari and TEN: a Discovery Communications Company. At LiveXLive, Jonathan will oversee marketing activities for all operating units, including LiveXLive and Slacker Radio.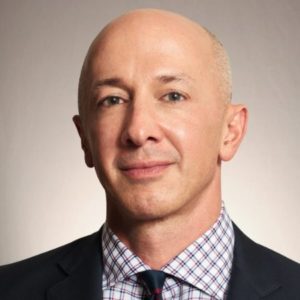 Read More: The Impact of Sales Automation and Blockchain on Data-Driven App Marketing
Anastas was most recently chief marketing officer at TEN: a Discovery Communications Company. While there, Anastas led the marketing launch of Motor Trend On Demand, the company's first over-the-top (OTT) streaming video-on-demand (SVOD) service, and helped build Motor Trend into the No. 1 auto channel in the U.S. on YouTube. Prior to TEN, Anastas served as vice president, global head of digital and social for Activision Blizzard. In this role, he established "Call of Duty" as the No. 1 console game on YouTube and Facebook, helping drive the game's milestone as a $10 billionfranchise, and oversaw digital marketing for both "Skylanders" and "Destiny," achieving record launch sales for new gaming intellectual property. Anastas was initially hired by Activision Blizzard to oversee Guitar Hero marketing globally.
Since joining LiveXLive, Jonathan's contributions include marketing strategies that helped deliver both LiveXLive's record-setting May 2018 of more than 17 million livestreams combined for EDC Las Vegas, Rock On The Range, Hangout and the Country 500 music festivals, as well as the addition of 20,000 new Slacker subscribers to date in the first fiscal quarter of 2019 bringing total paid subscribers to 467,000.
Read More: Embrace Agility, Confidence and Coaching for 'Sales Mastery'
"Jonathan's marketing leadership has already helped LiveXLive and Slacker grow even faster, converting superfans to subscribers while leveraging the power of social media and live music to unify people around the world," said Robert Ellin, CEO and Chairman of LiveXLive.
Robert added, "His track record driving digital revenue growth in industries targeting people 13-34 is key to building our business and our brands in today's content ecosystem. He joins a strong management team, all focused on making LiveXLive a top global digital media company dedicated to music and live entertainment."
"LiveXLive is perfectly positioned to benefit from the combined power of live music, the shift in both content consumption and advertising spend to digital platforms and the rise of a generation who were not raised on old-economy media or commerce. It's an incredibly exciting time to come on board," said Jonathan Anastas, Interim Chief Marketing Officer of LiveXLive.
Jonathan continued, "LiveXLive has already established itself as a leader in the space, and I am honored to be able to share my experience and ideas in an effort to drive the company to even further heights of success."
Read More: Bots Could be Very Useful for High-Volume B2B Sales