Sendwithus Co-Founder and CEO Matt Harris to Participate in Keynote Panel at Upcoming eTail East 2018 Conference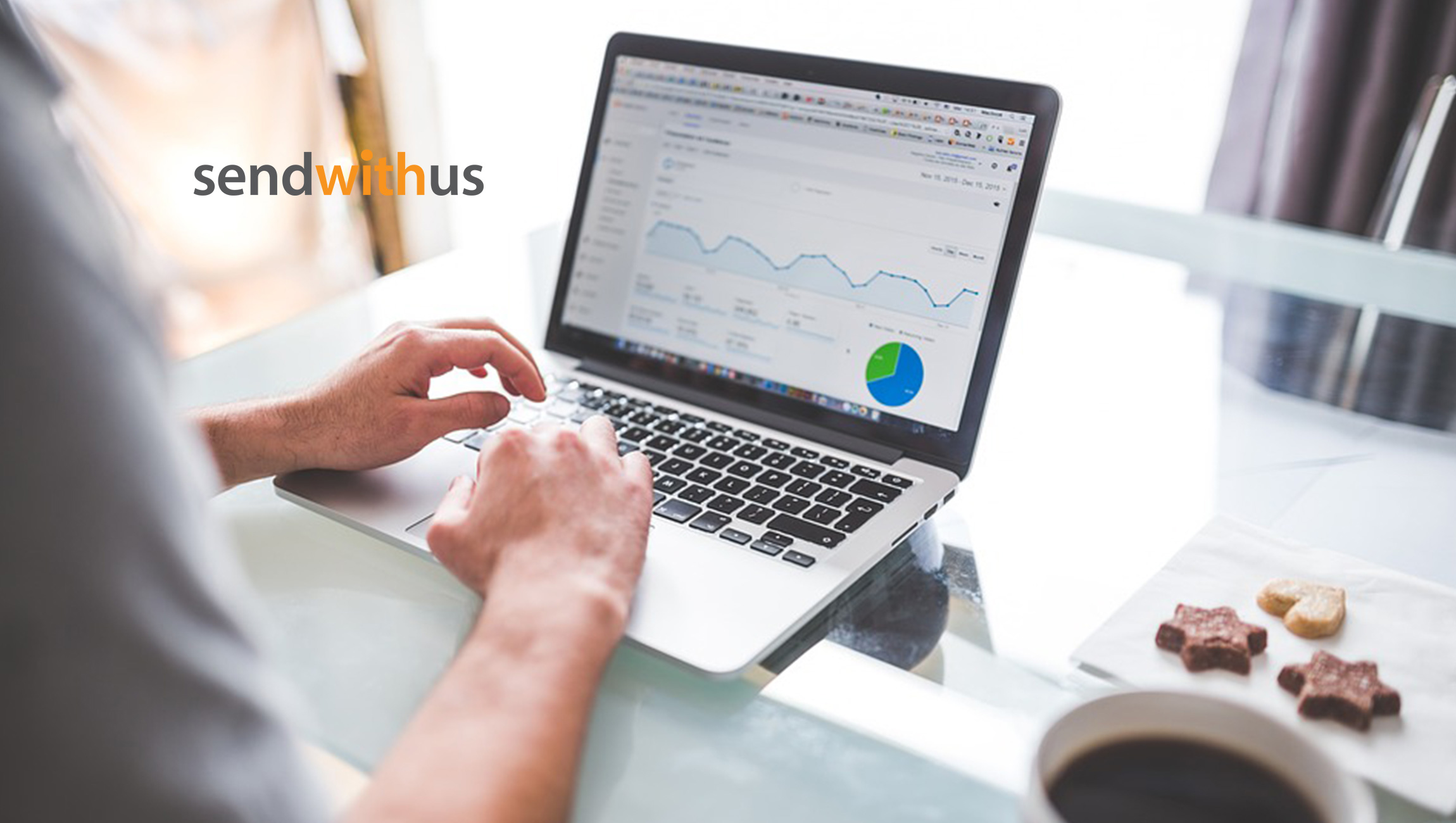 Panel to Discuss How to Leverage New and Alternative Content in Email to Drive Engagement and Revenue
What: Matt Harris, co-founder and chief executive officer of Sendwithus, makers of Dyspatch, will be presenting at the eTail East 2018 conference as a participant in the keynote panel on how to use new and alternative content in email to drive more engagement and revenue. Matt joins highly-esteemed digital content marketers and influencers for the keynote panel discussion, titled Content Is King: How To Get Creative With Your Email Messaging To Drive Loyalty & Revenue, which will provide a unique perspective on getting the most from your email content. Representing a diverse group of brands, Matt and fellow panelists will offer insight into:
Examining alternative types of content generation to integrate into your email program
Using user-generated content in the best way possible
Using content to drive click-throughs, not just opens
Training your customers to engage with your content, even if that doesn't lead to a sale every time
Thinking more strategically about who you are targeting with content and why
Read More: Interview with Sandie Overtveld, Vice President Sales, APAC at Zendesk
Matt will be joined by:
Eve Loughran, Director, Digital Marketing, Camuto Group
Phil Irvine, Director, CRM, The Bouqs Company
Raphi Mahgerefteh, CEO, Allurez
Read More:  Sales Call Analytics Is the Difference Between Winning and Losing Customers
When: Monday, August 6, 2018 at 9:45 a.m. ET
Where: The Sheraton Boston Hotel, 39 Dalton Street, Boston, MA, 02199
Background:
Matt Harris has extensive email and product expertise, and is a frequent commentator on such topics as GDPR, digital/email teams, customer engagement, and overall email best practices. After graduating with a degree in Computer Science from the University of Victoria, he cut his startup chops with FounderFuel, a Montreal startup accelerator. A self-proclaimed hacker, email nerd and avid rock climber, Matt co-founded Sendwithus in 2013 in Victoria, Canada, and later moved to San Francisco to participate in the Y Combinator program.