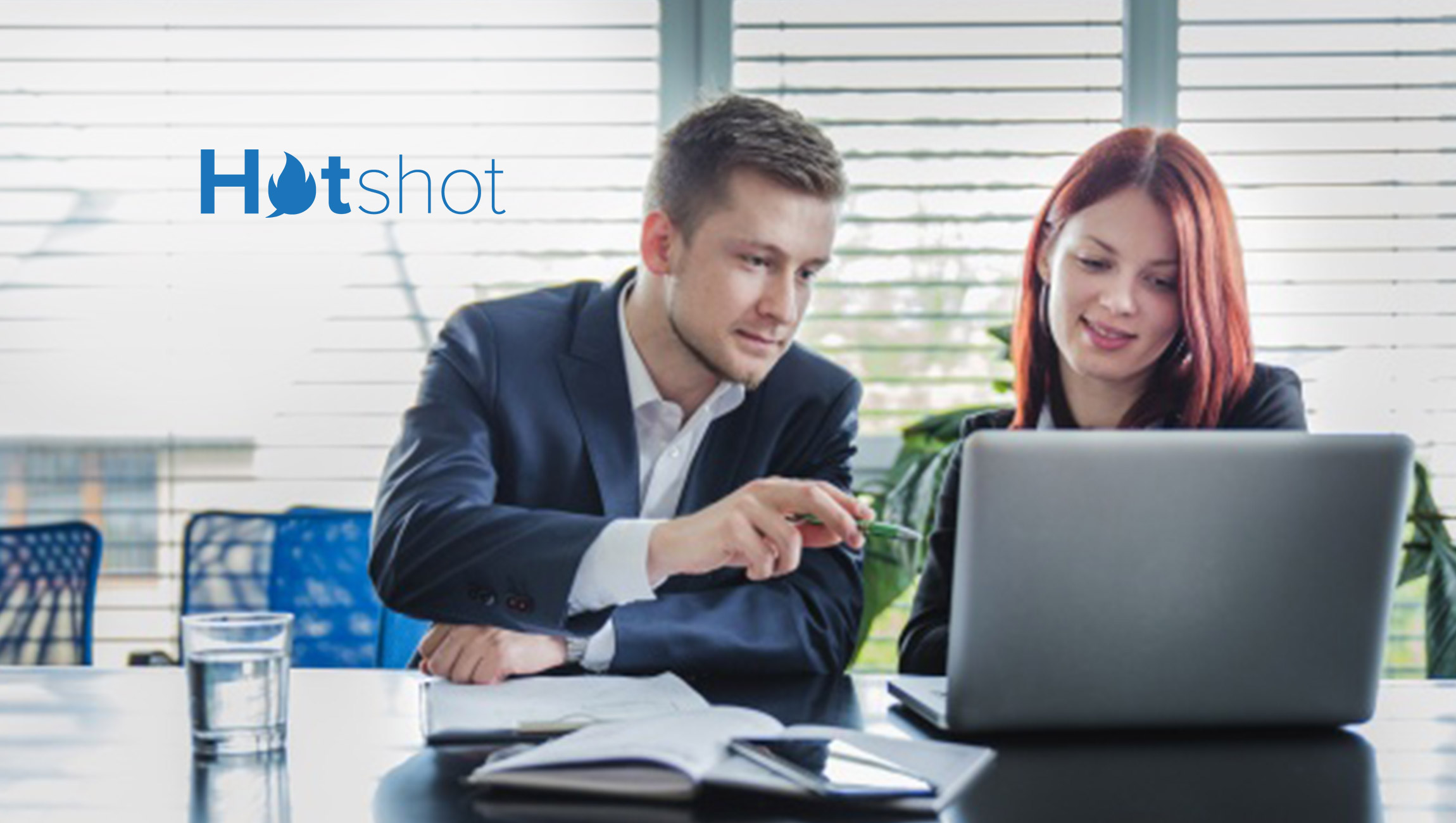 Hotshot Hires Srini Murty as CRO
Srini Murty to lead sales and marketing at Hotshot for a new mobile business collaboration leader, poised for global growth with its unique zero-trust, time and location-based solution
Hotshot has announced the addition of Srini Murty as Chief Revenue Officer. Srini Murty is responsible for revenue building and company growth through aligning market dynamics and customer needs with product development. His hiring immediately follows the closing of Hotshot's first outside funding round of over $1 million USD with 9i, a newly formed technology investment fund.
"Srini is a dynamic and proven leader in business development, customer growth, marketing, sales, global channel, and partner strategy," said Aaron Turner, CEO of Hotshot.
Read Also: VoiceSense Launches Speech-based Predictive Analytics…
Aaron added, "We are proud to have him on board — he is an ideal fit to help drive our next phase of growth.
Murty has over 20 years of experience at startups with successful results and exits. At Zimperium, he accelerated revenues through strategic channels including Deutsch Telekom, Telefonica, Mobile Iron and McAfee. He secured large direct customers, increasing revenue from zero to several million USD annually.
At E2open, Srini Murty tripled revenues from IBM and Lenovo in under two years, paving the way for a successful IPO and eventual buyout. At i2, he built European operations from the ground-up, supporting the growth of corporate revenues surpassing $1 billion USD annually, and contributing to the company's public valuation of over $65 billion.
The Hotshot mobile platform for employee communication uses zero-trust based time and location-based encryption technology, so businesses can control where and when employees are able to exchange texts. And, employers can permanently claw-back past texts if an employee leaves the company.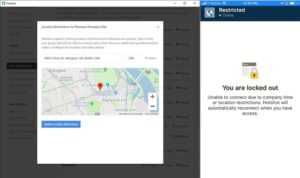 Hotshot puts employers in control of data at a fraction of the cost of more complicated solutions and minimizes labor law liability and customer data privacy exposure. In addition to off-the-clock wage violations related to texting off-hours, regulations in sectors like financial and healthcare, combined with GDPR, make employee texting rife with risk.
Read More: Voltus CashDash Launched As World's Largest Database of Demand Response…
Recent coverage by 451 Research affirms Hotshot's value proposition. Senior Analyst Raúl Castañón said, "Hotshot's solution delivers a novel approach to help organizations address security and privacy requirements stemming from regulations that require enterprises to have data controls in place protecting sensitive data and complying with labor laws. Their approach comes to market at a pivotal time with GDPR in-force now, and new data privacy laws being passed throughout the US."
Currently, Hotshot® is a fast, easy-to-use platform for team messaging that is secure and compliant with labor laws and regulatory requirements. It empowers employees to harness Speed, Convenience, and Efficiency of texting while reducing employer liability concerning both privacy and security. Designed by an international team of regulatory compliance and security technology experts, Hotshot uses state-of-the-art encryption to protect data wherever it may be and whenever it is needed.
Recommended: Adestra Announced as 2018 Service Excellence Champion