Qumu Named a Contender in 2019 Aragon Research Globe for Web and Video Conferencing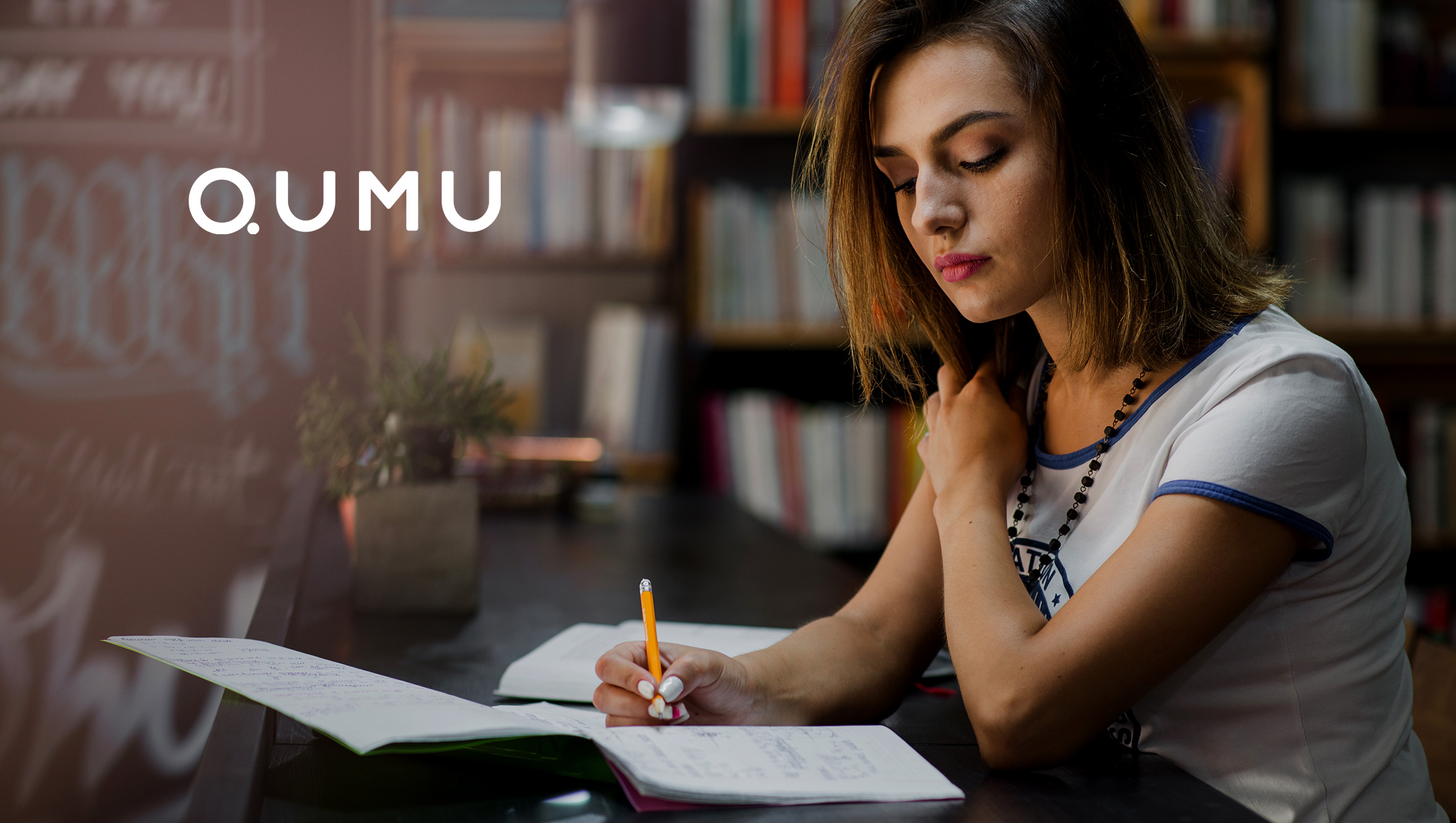 Leading analyst firm places Qumu in Contender section due to performance, completeness of strategy and global reach
Qumu, the leading provider of best-in-class video technology for the enterprise, has been named by Aragon Research as a Contender in the 2019 Aragon Research Globe for Web and Video Conferencing. This Aragon Research Globe covers 20 web and video conferencing vendors, and places each into one of four segments—Leader, Contender, Innovator or Specialist—based on dimensions of analysis which include performance, global reach, and strategy-related criteria. Other companies covered in this Research Globe include Cisco, Microsoft, Zoom, Google and Adobe.
Although Qumu has been named a Leader five different times in the Aragon Research Globe for Enterprise Video, 2019 marks Qumu's first overall appearance in the Research Globe for Web and Video Conferencing. "Our company has put significant effort into extending our enterprise video platform beyond simple content management and webcasting," said Vern Hanzlik, President and CEO of Qumu. "Our inclusion as a contender in the web and video conferencing space proves our business model, which is delivering an end-to-end enterprise video technology solution with a single intelligent platform, and also extends our total addressable market."
Read More: The Global Inside Sales Association (AA-ISP) Announces Underwriter Affiliation With Gong.Io
As part of the 2019 Aragon Research Globe for Web and Video Conferencing, Aragon analysts independently evaluated 20 web and video conferencing firms against a wide variety of criteria including Product Capability, Customer Experience, Global Reach, Market Awareness, Product Strategy, Management Team, Viability, Pricing, R&D Efforts and others. Customer references were also provided by each covered vendor, from every region where the vendor does business.
Read More: Ve Global Make First Major Acquisition As Company Continues To Grow
"There's been a notable convergence of markets between web conferencing and enterprise video," noted Jim Lundy, CEO and Lead Analyst for Aragon Research. "Providers like Qumu are uniting fragmented technologies, such as webcasting and content management, under one platform. We see the demand from buyers to use less applications and instead use integrated platforms across industries."