Allego to Present Modern Sales Learning Strategies at the 2019 Sales Enablement Society (SES) Annual Conference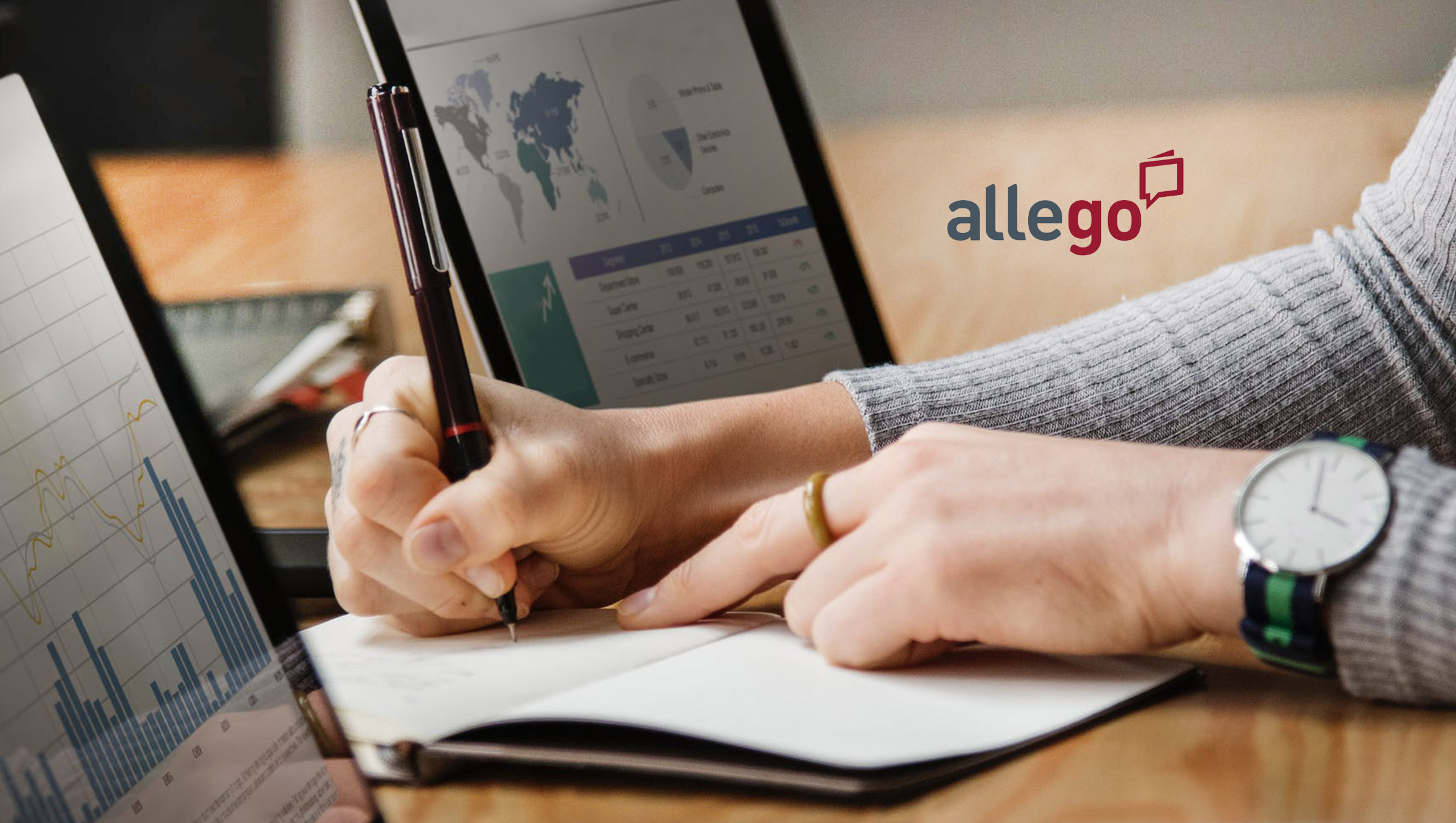 Attendees Are Invited to Join Allego- and Coopervision-Led Sessions to Learn How to Evolve Sales Training Practices for Improved Sales Performance
Allego, the modern sales learning and readiness platform, announced it is a sponsor of this year's Sales Enablement Society (SES) Annual Conference, taking place October 16 – 18 in San Antonio, TX. During the conference, RJ Butaney, sales executive at Allego, will present on the benefits of informal learning, and Shelly King, manager of Sales Force Development at CooperVision, a valued Allego customer, will discuss the evolution of the annual sales conference.
Read More: Appy Pie's Live Chat To Enhance Customer Support And Lead Generation For Small Businesses
The Sales Enablement Society acts as a global resource center to engage with the greater global Sales Enablement Community. With over 6,000 members across over 50 countries, the Sales Enablement Society is the only place for sales enablement professionals to meet, engage and network with each other.
Read More: Artificial Solutions And Mobinology Announce Partnership Agreement
Allego's modern sales learning and readiness platform ensures that reps have the skills and timely knowledge to make the most of each selling situation. Instead of traditional onboarding and sales training marathons–which are rapidly outdated and quickly forgotten–sales enablement and training teams use Allego to deliver the fresh, bite-sized learning that reps need to close deals in today's dynamic business environment. Content is personalized for individual sellers as well as their selling situations, and mastered through reinforcement, on-the-job coaching, and peer collaboration. More than 150,000 professionals use Allego to onboard faster, deliver consistent messaging, rapidly adopt best practices, coach and practice more frequently, and collaborate more effectively.
Read More: Talkdesk Zoom Integration Creates Customer-Centric Contact Centers