Highspot Launches Sales Enablement Industry's First Program to Provide Direct Access to Leading Sales Methodology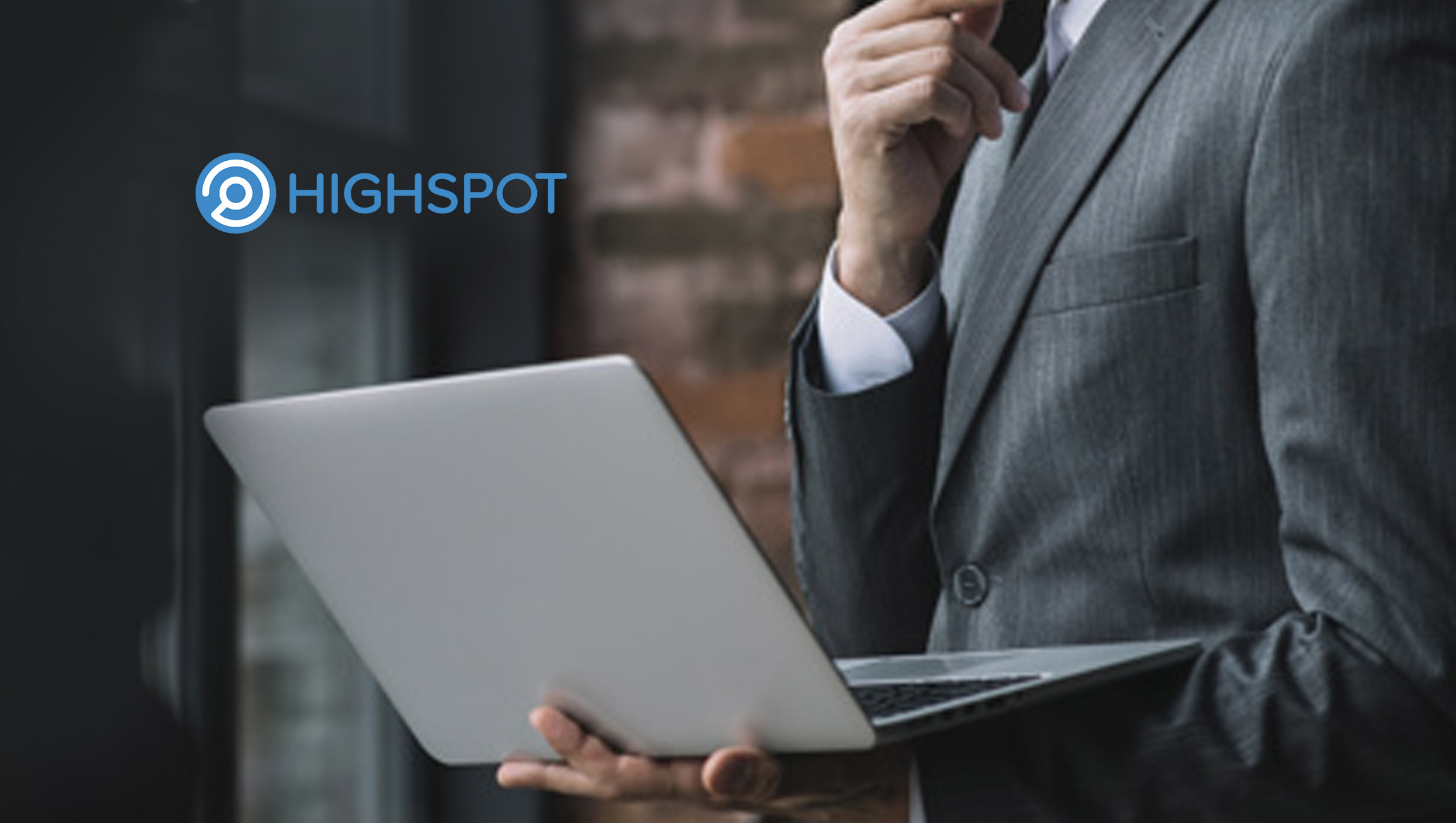 Challenger, CustomerCentric Selling, DSG Consulting, RAIN Group, and ValueSelling Now Offer Exclusive Content to Highspot Customers Directly in the Highspot Platform
Highspot, the modern sales enablement solution that sales reps love, announced the launch of its Sales Acceleration Partners program. This first-of-its-kind global program combines unparalleled sales and marketing expertise with the industry's number one customer-rated sales enablement technology. Customers will have access to exclusive content and guidance directly within the Highspot platform from world-class go-to-market experts including Challenger, CustomerCentric Selling, DSG Consulting, RAIN Group, and ValueSelling.
Read More: HipChat Founders Launch Swoot, a Social Podcast App
Built on Highspot's industry-first Spots and SmartPage technologies, the new program will give Highspot customers direct access to partner expertise and content within their daily workflow. Highspot Sales Acceleration Partners specialize in services that modernize traditional selling and go-to-market approaches from sales enablement best practices, to sales methodology, sales training, and sales playbooks.
"To meet the needs of today's modern buyer, companies in every industry are in the midst of transforming both their sales methodology and technology, " said Robert Wahbe, Highspot co-founder and CEO.  "Our new program brings the brightest thinking in sales and marketing strategy directly into Highspot, filling a clear market need and giving our customers an unmatched competitive advantage."
Read More: The Most Powerful CRM Software Powered by Fastbase is About to Launch in June for 50 million Google Analytics Users
"Organizations that enable a Challenger approach are more likely to grow and deliver real customer impact," said Simon Frewer, Challenger's CEO. "However, full adoption and sustainment take time and effort, especially at scale. Highspot's unique ability to drive rapid, organization-wide adoption of core strategies and behaviors ensures sales reps can easily access content developed around Challenger best practices within the sales enablement platform that they already know and love."
Read More: How Microsoft Plans to Fight Carbon Emissions with an AI Tech-First Approach