SoftServe's Mixed Reality and AI Accelerators Drive New Wave of Digital Retail Innovation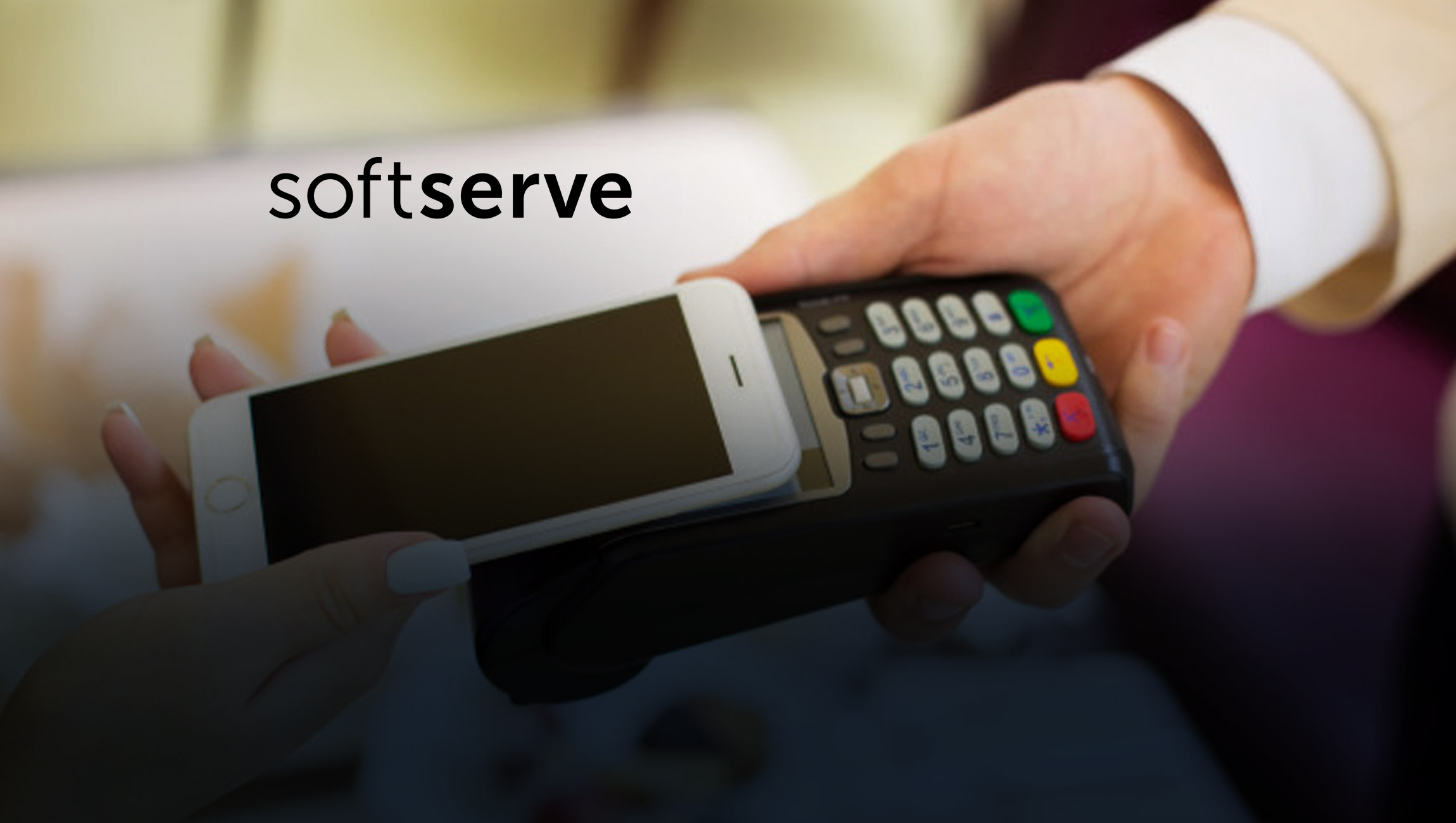 Shelf Analytics AI Tool and Mixed Reality Shopping Assistant Leverage the Power of Mixed Reality, Machine Learning, and Artificial Intelligence for Real-Time Inventory and Marketing Insights
SoftServe, a leading digital authority and consulting company, is pioneering retail innovations that heighten customer engagement and enable vendors to make informed, data-driven business decisions. The company has released two new prototype accelerators, Planogram and Smart Shopping Assistant, that employ mixed reality (XR), machine learning (ML), and artificial intelligence (AI) technology to facilitate a new level of understanding of inventory levels, buying trends, demand prediction, and shifting consumer preferences. With these, retailers can see forecasted outcomes of AI recommended business decisions before implementation and ensure they get the right product in front of the right customer at the right time.
Read More: Global Creative Commerce Agency TPN Taps Two New Hires For Chief's Roles
"Planogram and Smart Shopping Assistant are retail accelerators that bring real-time insights and data to businesses so they can create compelling and lasting shopping experiences for customers, while significantly optimizing operational efficiency," said Valentyn Kropov, VP of client success, retail at SoftServe. "These solutions allow vendors to predict and analyze demand while understanding the ever-changing preferences of their customers to ensure optimal product placements and begin shopper engagement before they even enter a store."
Planogram is a shelf analytics tool for retail execution strategy that tracks sales and predicts shelf profit changes, instantly monitors and receives feedback, supports more accurate inventory measurements than manual store checks, and gathers shelf data to identify trends and make strategic business recommendations. Through AI data-driven algorithms retailers can see the forecasted inventory and revenue outcomes of a recommended course of action prior to implementation.
Smart Shopping Assistant is a solution that creates an omnichannel customer experience and allows vendors to understand the needs of the customer and provide new experiences to them through emerging technologies including XR and ML to increase revenue, grow customer loyalty, and improve marketing effectiveness.
Read More: Pipeliner CRM Recognized As A Top Leader On G2'S 2019 Winter Update For Best CRM Software
With Smart Shopping Assistant, retailers can:
Increase shopping cart value by taking part in consumer shopping planning – Provide customers with predictive shopping list based on their preferences and stock availability
Boost sales by guiding customer towards merchandise – Enable customers to find products faster with AR navigation and intuitive suggestions of additional products along their guided route. Personalize shopping experiences by highlighting important information like allergens, nutrition details, supplements and other product details via augmented reality (AR)
Empower marketing using limitless capabilities of XR advertising – Drive customer attention as they shop by advertising products in AR. Gamify loyalty programs to drive consumer behavior
Optimize and improve inventory and marketing with real-time analytics – demand prediction, AR campaign performance analytics, real-time store heatmaps
Read More: Kantar Adds To United Kingdom And Ireland Leadership Team
---
Write in to contact@salestechstar.com to learn more about our exclusive editorial packages and programs.