The SalesTech Star #PowerOfWomen Infographic, Featuring Top Women in Sales Technology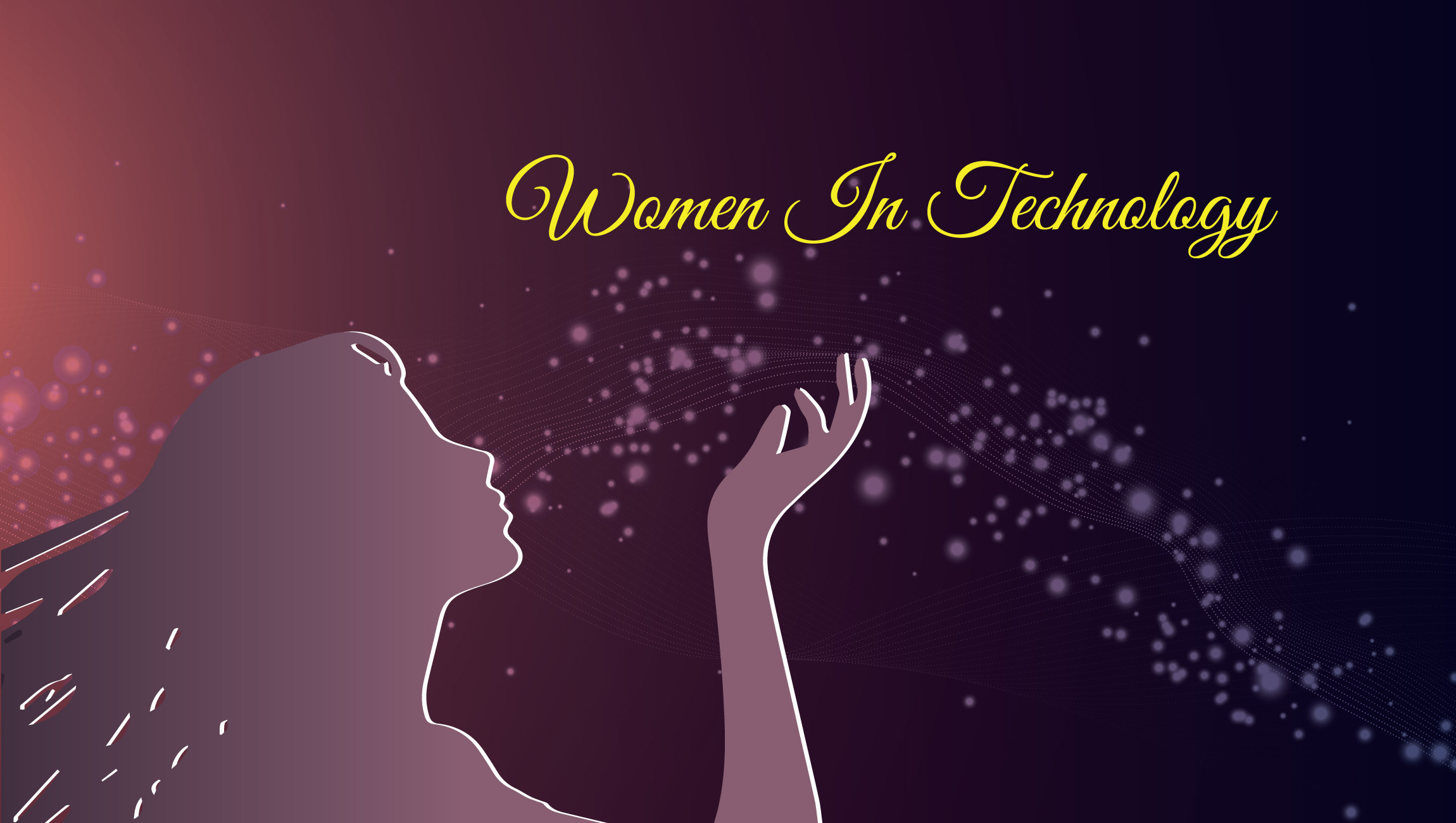 Today, on International Women's Day, we feature the top women in Sales Technology who have carved a niche for themselves in key roles in Sales, Revenue, Growth Management, Customer Service, Partnerships and Alliances, and Sales Coaching and Enablement. They continue to contribute to Sales Technology by offering relevant sales insights via keynotes, interviews, leadership articles, and online interaction programs.
The below infographic has been created to exemplify the role of Sales Technology leaders who have made vast leaps in a short period of time that has seen the rapid growth of technology and people-management skills.
Recommended: SalesTech Interview with Katie Risch, CMO at Centro
We invite women from the Sales Technology industry to be part of our editorial program and contribute to the growing community of SalesTech leaders.