BirdEye Honored As Most Innovative Tech Company in 2019, Winning Its Second Stevie Award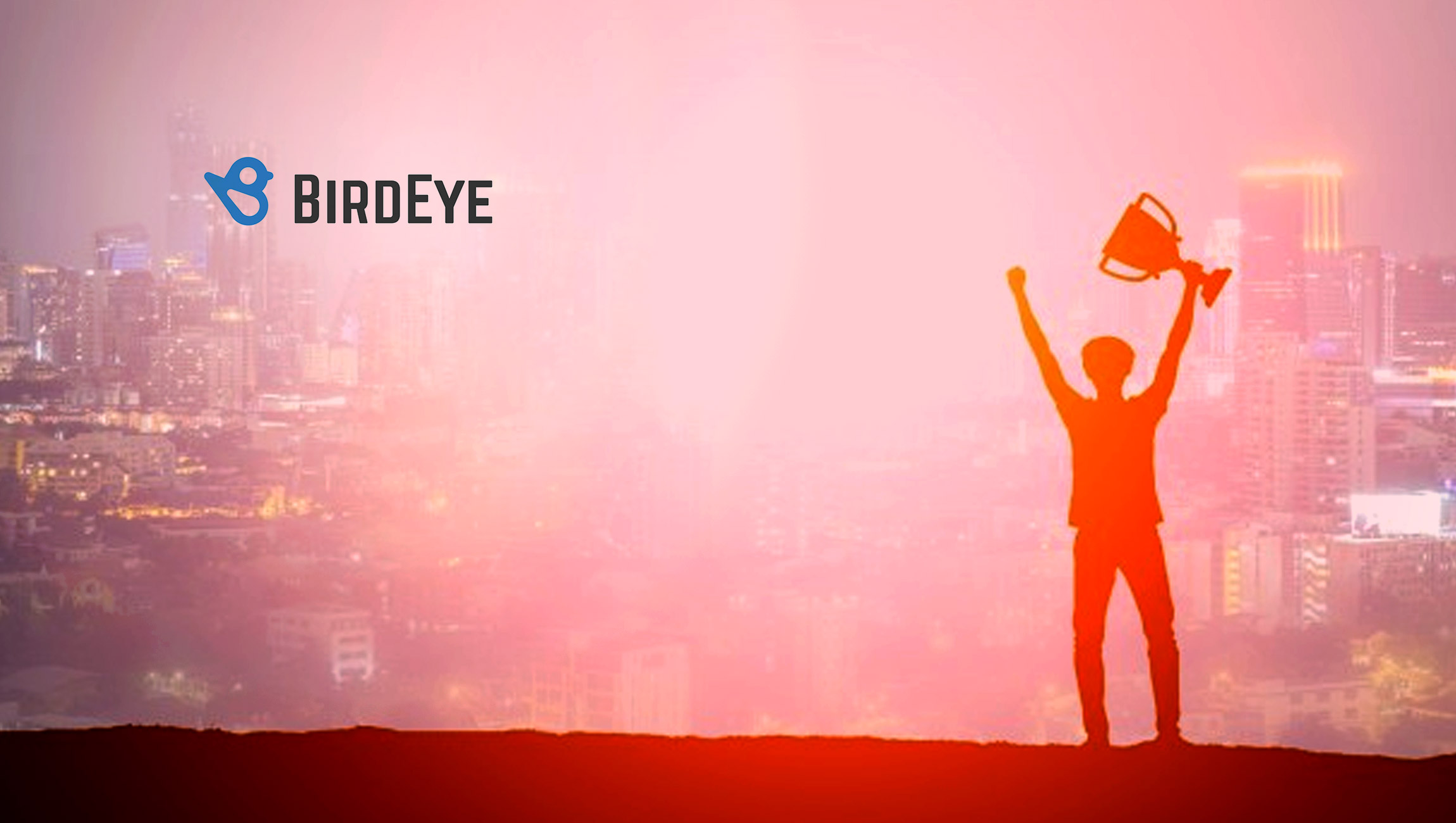 BirdEye Recognized for Innovation in Customer Experience Management
BirdEye was named the "Most Innovative Tech Company", winning its second Stevie Award in The 17th Annual American Business Awards. BirdEye had previously been honored with a Stevie Award for "New Product of the Year" for Athena, BirdEye's natural language processing (NLP) engine.
There were 3,800 nominations from across the world, judged by more than 200 business executives. The judges' average scores determined the winners.
"We are proud to receive this honor from the American Business Awards," said Neeraj Gupta, COO of BirdEye. "We are committed to being the most comprehensive all-in-one SaaS platform for customer experience management, trusted by over 50,000 businesses."
Some of the recent product innovations launched by Palo Alto-based BirdEye include the BirdEye score for review authenticity, unified messaging for multi-location businesses, advanced reporting, enterprise campaign management, competitive secrets, integrations with 1,000+ CRMs.
Read More: Carol Clagett joins CRMNEXT as Director of Customer Success
This recognition came less than a month after BirdEye was named the market leader in online reputation management by G2 Crowd. A full list of awards won by BirdEye can be found here.
BirdEye's suite of products includes review monitoring, review generation, review marketing, customer surveys, social listening, social publishing, social engagement, customer support ticketing, listings management, webchat, business insights, and competitive benchmarking. None of BirdEye's competitors are able to offer this sort of comprehensive all-in-one platform to their customers.
Read More: NICE Wins 2019 CRM Service Leaders Awards for Excellence in Analytics and Workforce Optimization
"The nominations submitted for The 2019 American Business Awards were outstanding. The judges found the competition to be intense, and those recognized as Stevie Award winners should be immensely proud of this accomplishment," said Michael Gallagher, president and founder of the Stevie Awards.
Read More: Consumers Report Small Businesses Excel at Customer Experience, New 8×8 Research Finds