KIOSK Information Systems and Beabloo to Demonstrate Targeted Facial-Recognition Advertising Through Digital Signage at NRF 2019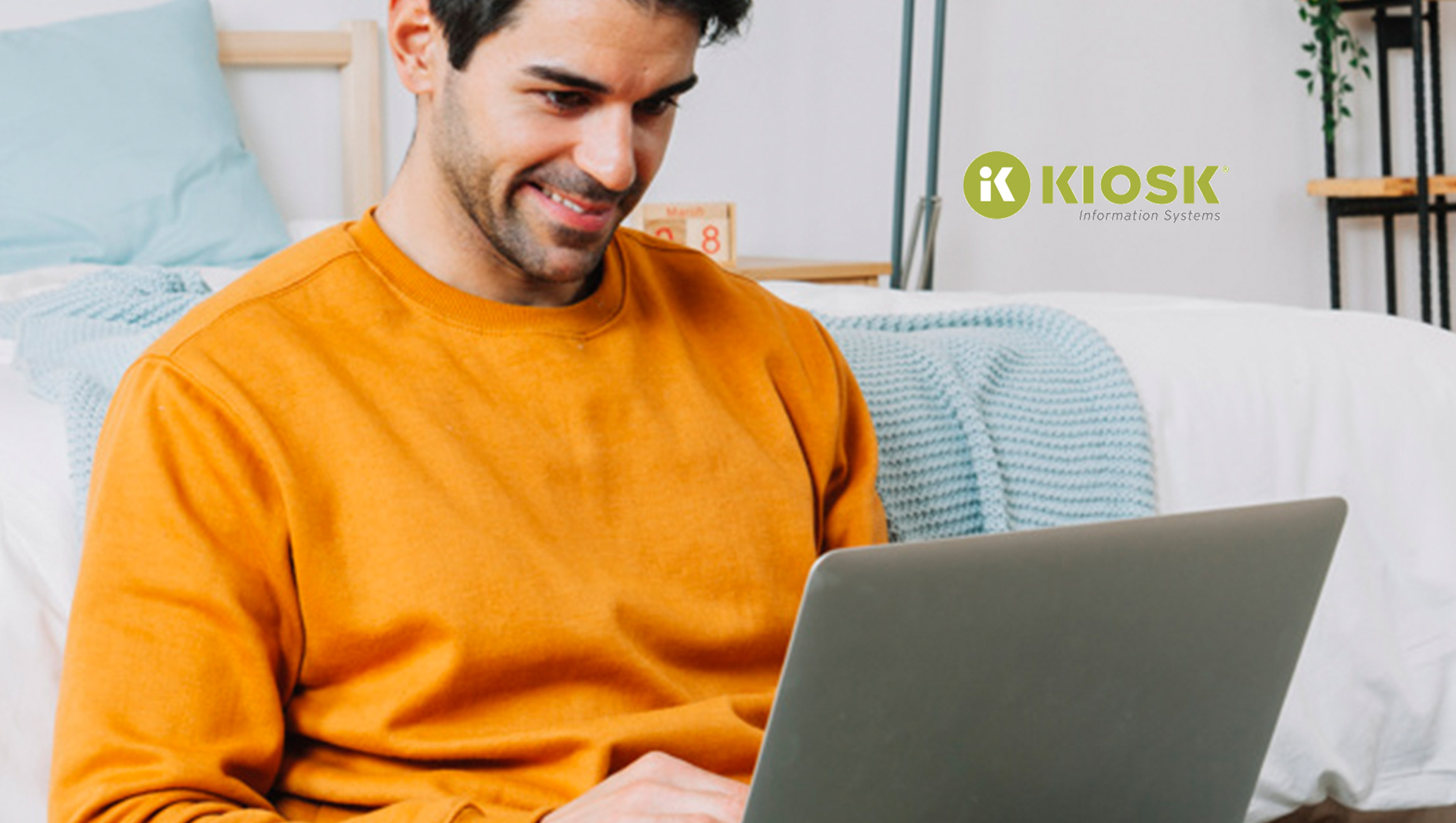 Beabloo, a pioneering company in Active Customer Intelligence solutions that improve retail customer experience, is collaborating with KIOSK Information Systems (KIOSK), an industry leader in self-service solutions, to showcase a digital signage display with active customer intelligence. The combined solution will be demonstrated at NRF in New York City, Booth #3755, January 13 – 15, 2019.
The unit is uniquely built to demonstrate the intelligence-enabled offering Beabloo and KIOSK provide. The digital signage kiosk has three screens – one to display customer-facing ad content, plus two additional displays to demonstrate Beabloo's Dynamic Signage and Audience Analytics solutions for the Retailer. By illustrating the facial recognition and related content analytics simultaneously, users can easily grasp the value of the real-time data intelligence provided within the Beabloo platform.
Read More: Salestech Interview With Jessica Sibley, Chief Sales Officer At Forbes
The customer-facing digital signage kiosk has an integrated camera to anonymously analyze the audience in real time, thereby respecting the shopper's privacy. It detects when a person looks at the digital signage and records information such as gender, impressions or attention time, and relates the attributes to drive the appropriate ad content. This content can include product information, recommendations, offers, promotions and interactive content. Shoppers can also scan QR codes from the screens to take the information or promotions with them when they leave the store, enabling them to complete the purchase any time through any channel.
"Implementing intelligence-enabled digital signage allows Retailers to improve the efficiency of their marketing campaigns by segmenting messages according to the profile of the visitor, optimizing display content and improving the customer shopping experience," said Jaume Portell, CEO of Beabloo. "Beabloo can help companies improve advertising content effectiveness and reduce costs, ultimately leading to a higher return on their signage investment."
Read More: The Global Inside Sales Association (AA-ISP) Announces Underwriter Affiliation With Gong.Io
Beabloo's Digital Signage solution provides a simple analytics dashboard to facilitate smarter advertising decisions. Dashboards include shopper demographic data, content preferences, sales metrics, and store inventory. Accurate data is leveraged to optimize business operations in real time. Dynamic Signage solutions can be further integrated with Beabloo's stock management module, Minerva, leveraging real-time stock system data to prioritize ad content tied to in-stock products.
Read More: Ve Global Make First Major Acquisition As Company Continues To Grow
Bill Butler, CEO of KIOSK adds, "KIOSK is thrilled to partner with Beabloo. The unique show demonstration illustrates what the Beabloo Active Customer Intelligence Suite adds to digital signage interactions. Grabbing the attention of customers in their buying journey entails bridging digital interactions to physical spaces. Beabloo is an important KIOSK Digital Signage Ecosystem Partner. Their technology adds genuine value to the interactive customer experience while boosting in-store engagement and sales."