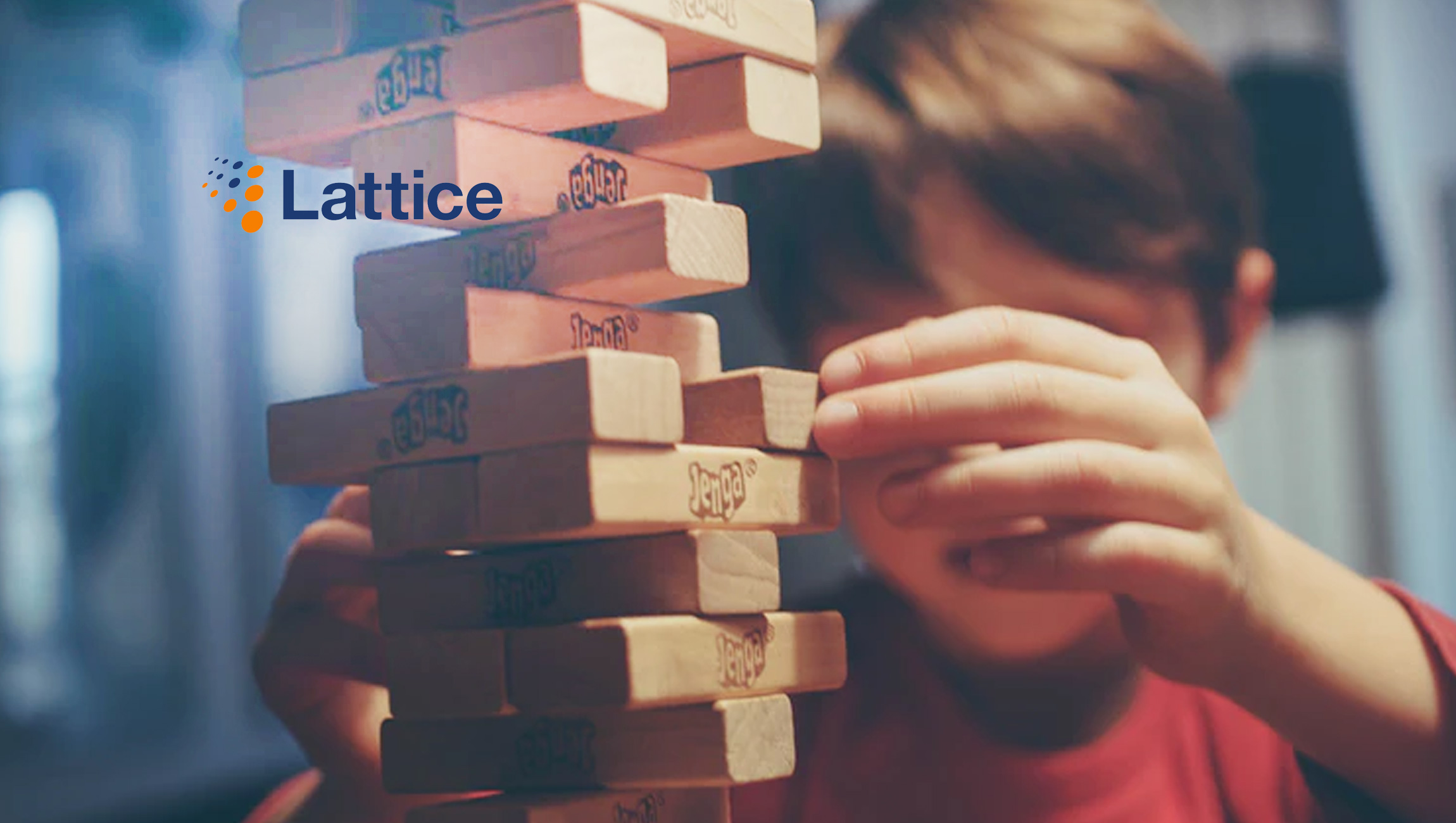 Lattice Engines and Engagio Announce Strategic Partnership to Create Personalized and Scalable ABM Programs
Lattice Engines, the leading provider of AI-based revenue acceleration solutions and Engagio, the leader in account-based marketing orchestration products and solutions, today announced a strategic partnership to help customers create seamless, scalable Account Based Marketing (ABM) programs. Through this partnership, customers receive enriched insights and targeted segments from Lattice's Atlas platform, which they can use to orchestrate omni-channel interactions through Engagio's marketing platform, engaging a large scale of target audiences with personalized messaging.
"LiveRamp has been focused on creating personalized, engaging buyer's journeys for our target accounts," said Rebecca Stone, VP of Demand Generation and International Marketing at LiveRamp. "By using Lattice's data foundation as the knowledge base for our ABM programs, and Engagio to orchestrate our campaigns, we're achieving new levels of engagement and conversion from our target accounts."
Lattice's new platform, Atlas, tracks more than 21,000 attributes for 200M+ companies worldwide and integrates all application data into one single place, helping customers connect their data across all internal and external sources to create a single view of the customer journey. Customers are able to use Lattice to engage via personalized messaging and ensure consistency across channels. This consistency is due to Lattice's ability to unify customer data into one platform, then segment that account universe and create targeted micro-audiences that can be activated for omni-channel campaigns.
Marketers can implement this data into Engagio's platform to create a proactive, coordinated approach to engage with high value accounts. With Engagio, customers are able to ensure a coordinated, cross-functional ABM effort in which marketers can track and measure all key stages of the customer journey.
"Engagio has been very successful in orchestrating marketing activities that are targeted, personalized and scalable," said Shashi Upadhyay, CEO at Lattice. "With the partnership, marketers are now able utilize the audience's data enrichments from Lattice's platform to orchestrate interactions in Engagio to scale targeted ABM programs, transforming their marketing programs to make an event greater impact on revenue."
Engagio is a leader in developing marketing orchestration products and solutions that enable customers to optimize ABM programs that combine the scale of automation with the personalization of the human touch. Its platform orchestrates the timing and sequence of interactions in omni-channel campaigns, incorporating the targeted audiences that were segmented using Lattice. With its proactive and coordinated approach to engaging with high value accounts, marketing orchestration ensures that all of ABM's many moving parts and cross-functional teams work seamlessly together to produce more revenue, more profitably.
"Engagio has been dedicated to helping customers create an account foundation by creating and measuring customer engagement and scaling the benefits of automation with the personalization benefits of the human touch," said Jon Miller, CEO and founder at Engagio. This partnership enables our customers to enrich their campaigns with the data and insights from Lattice and we are excited to see how our clients will utilize the two platforms to drive ABM at scale."