Bambu Global Expands Executive Team With Addition Of Sean O'Brien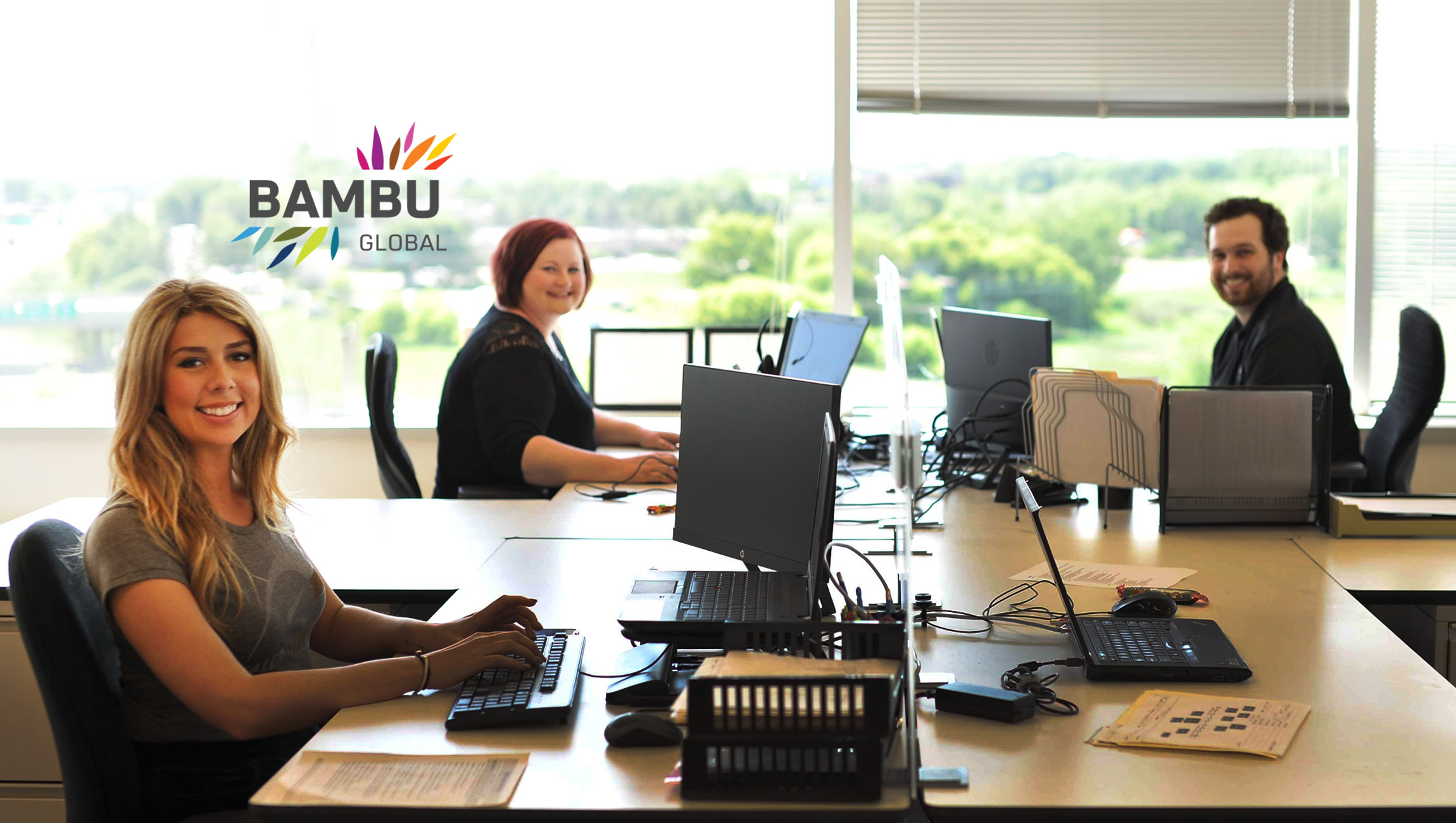 Bambu Global, a family of innovative companies advancing disruptive technologies to "improve life throughout the world™," announces today that Sean O'Brien has joined the company as Senior Vice President, Product Management.
O'Brien will be responsible for the product vision, product architecture, go-to-market strategy and rollout of products and solutions across the Bambu Global family of companies. He will also help drive product marketing, supply chain, manufacturing and partner channel development.
Read More: Decoding The Current State of SDR Automation Platform Powered by AI
"Our mission is to make life better with innovations across industries – from coatings that repel the sun's heat to LED lighting that helps mitigate the blue light epidemic," said Bambu Global's CEO, Robb Osinski. "Sean's leadership and knowledge in product strategy and growing distribution and partner channels will be critical to our success in bringing these innovations to market. We're thrilled to have him as part of the Bambu team."
"It's not every day you have the opportunity to work with a true industry disrupter, let alone several under one roof," added O'Brien. "Bambu Global and its family of companies are going to reshape a number of industries, and I couldn't be more excited to be part of that evolution."
Read More: Why Delivering ABM-Focused Conversations at Scale to Your Customers Matters in the Buying Process
O'Brien brings more than 28 years of B2B/B2C experience in product development, marketing, sourcing, retail and sales to Bambu Global. Prior to joining Bambu, he served as President of Honeywell Global Retail, where he was responsible for developing and executing strategic growth plans for all Honeywell retail brands globally. Previously, O'Brien served as the Senior Director of Product Merchandising for Converse brands, a Nike company. His experience also includes senior product marketing roles with Wilson Sporting Goods and New Balance.
Read More: Interview with Anil Kaul, CEO at Absolutdata