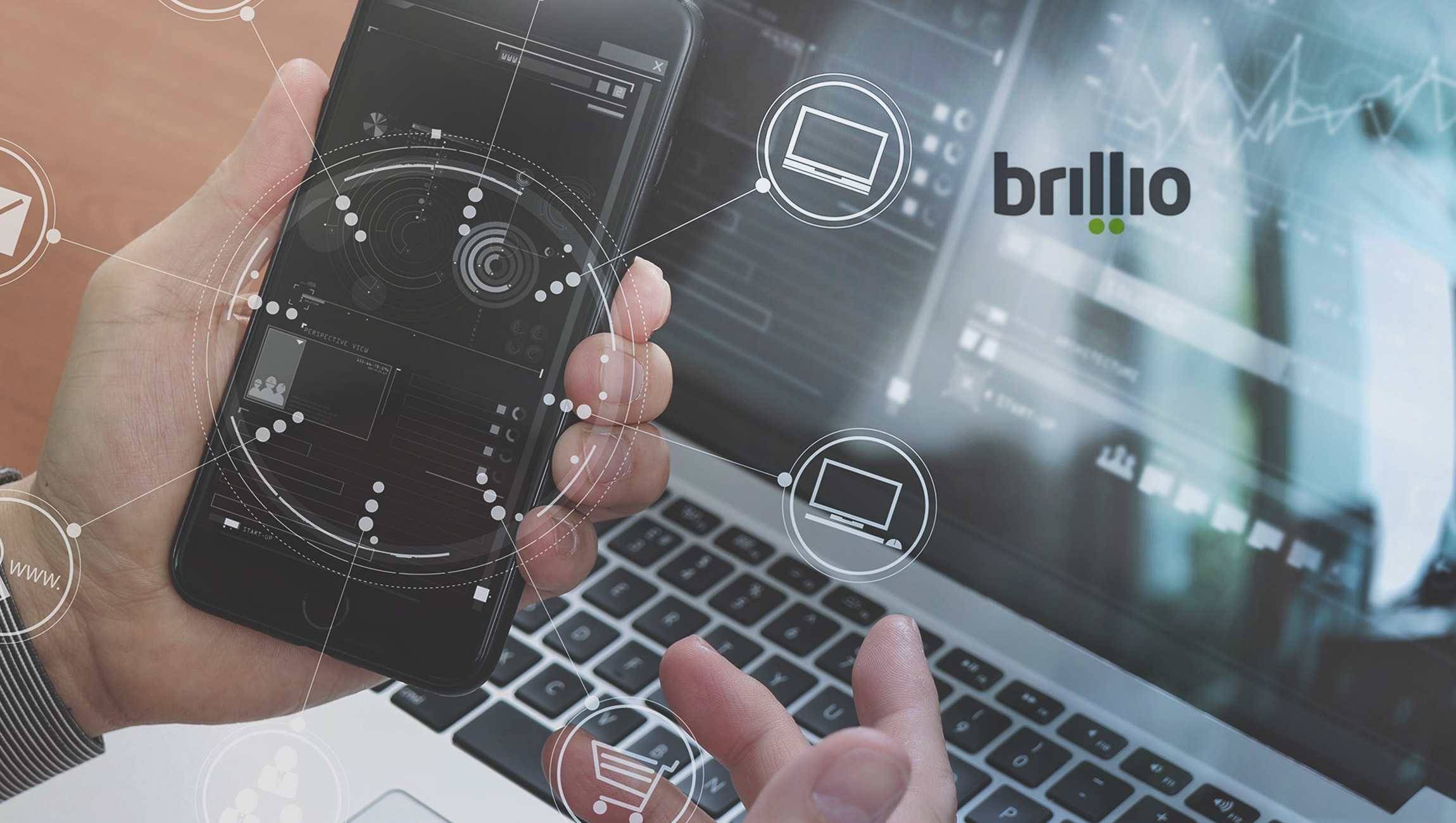 Brillio Earns Highest Customer Satisfaction Rating Among Salesforce Gold Consulting Partners In North America
Acquisition of Comity Designs Combined with Multiple Wins in Salesforce Marketing Cloud and CPQ Demonstrate Company's Expanded Focus on Front Office/Back Office Capabilities
Brillio, the global digital and technology consulting company, today announced that with the recent acquisition of Comity Designs, it has achieved the highest possible customer satisfaction ranking (CSAT 10/10) among nearly thirty Salesforce gold partners in North America – based on data compiled from Salesforce's user survey.
Through its March 2018 acquisition of Comity Designs, Brillio offers a complete front and back office portfolio of solutions to serve customers, as they undergo digital transformation. The combination of the Comity acquisition and a deep focus on Salesforce Marketing Cloud and CPQ gives Brillio a competitive advantage in the digital marketplace.
Read More: Decoding The Current State of SDR Automation Platform Powered by AI
"As a Gold Partner with numerous end user deployments in Marketing Cloud and CPQ, we are committed to our position as the Salesforce multi-cloud specialist," said Raj Mamodia, CEO of Brillio. "Receiving the highest possible CSAT rating validates Brillio's strengths and capabilities in managing large-scale, complex digital transformation projects for enterprises that want to enhance their customer engagement strategy. Our expertise in integration platforms and intelligence, along with our strong Salesforce capabilities, positions us to be the partner of choice for driving digital transformation for our customers."
Brillio recently released the Salesforce Lightning-ready version of its Time Tracker, a service cloud-based product to optimize service operations, as well as the new Intelligent Sales Platform designed to address the needs of today's highly mobile sales teams.
Read More: Why Delivering ABM-Focused Conversations at Scale to Your Customers Matters in the Buying Process
Brillio and Comity: an End-to-End Digital Innovation Leader
Brillio's continued trajectory as an established leader in the deployment of digital strategies is supported by the company's critical initiatives this year. The addition of Comity to Brillio's digital solutions suite exemplifies its commitment to the delivery of innovative end-to-end solutions designed to guide customers through each step of their cloud-based business transformations and makes Brillio a partner of choice for front-office transformation engagements.
Read More: Interview with Anil Kaul, CEO at Absolutdata