Cision Plans Second Quarter 2018 Earnings Release and Conference Call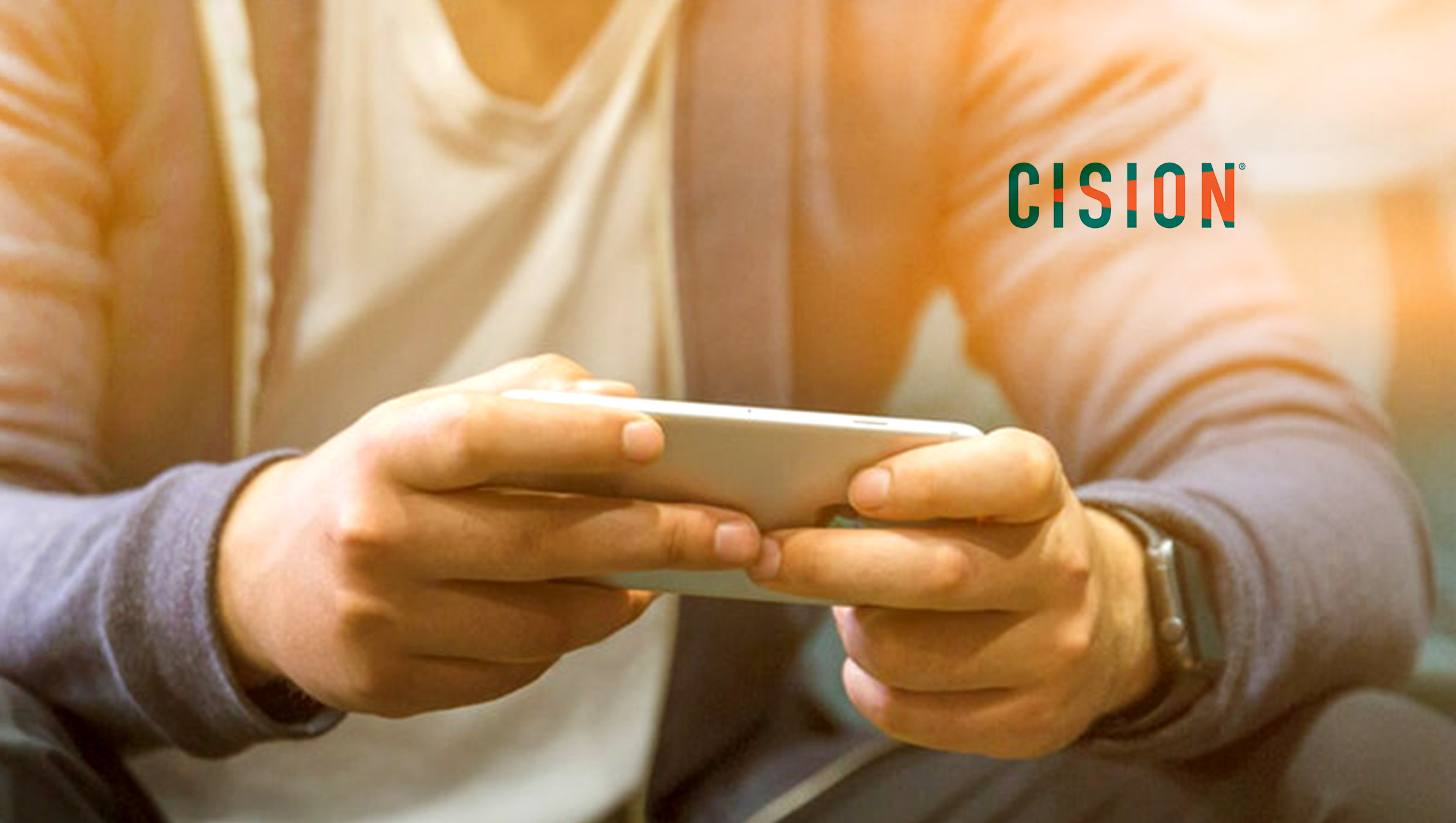 Cision Ltd., a leading global provider of software and services to public relations and marketing communications professionals, will release its second quarter 2018 financial results on Wednesday, August 8th, shortly after the market close.
Read More: Real-Time Action Models: AI-Driven Selling's Emerging Evolution
In conjunction with the earnings release, investors will have the opportunity to listen to Cision senior management review its second quarter results of fiscal year 2018 via conference call on Wednesday, August 8th at 5:00 pm EDT. To hear the live event, visit the Cision investor website at http://investors.cision.com, or dial 1-877-443-4809 (participant dial in toll free) or 1-412-317-5235 (participant dial in International). For those accessing the call via Cision's investor website, we suggest logging in at least 15 minutes prior to the start of the live event. For those dialing in, participants should ask to be joined into the Cision Ltd. earnings call. A replay of the earnings webcast will be available approximately two hours after the conclusion of the live event on August 8th. To access the webcast recording / conference replay, visit http://investors.cision.com or you can dial 1-877-344-7529 (US), 1-412-317-0088 (International), or 1-855-669-9658 (Canada). The replay access code for the earnings call is 10122757. The replay will be available through August 22, 2018.
Read More: Decoding The Current State of SDR Automation Platform Powered by AI