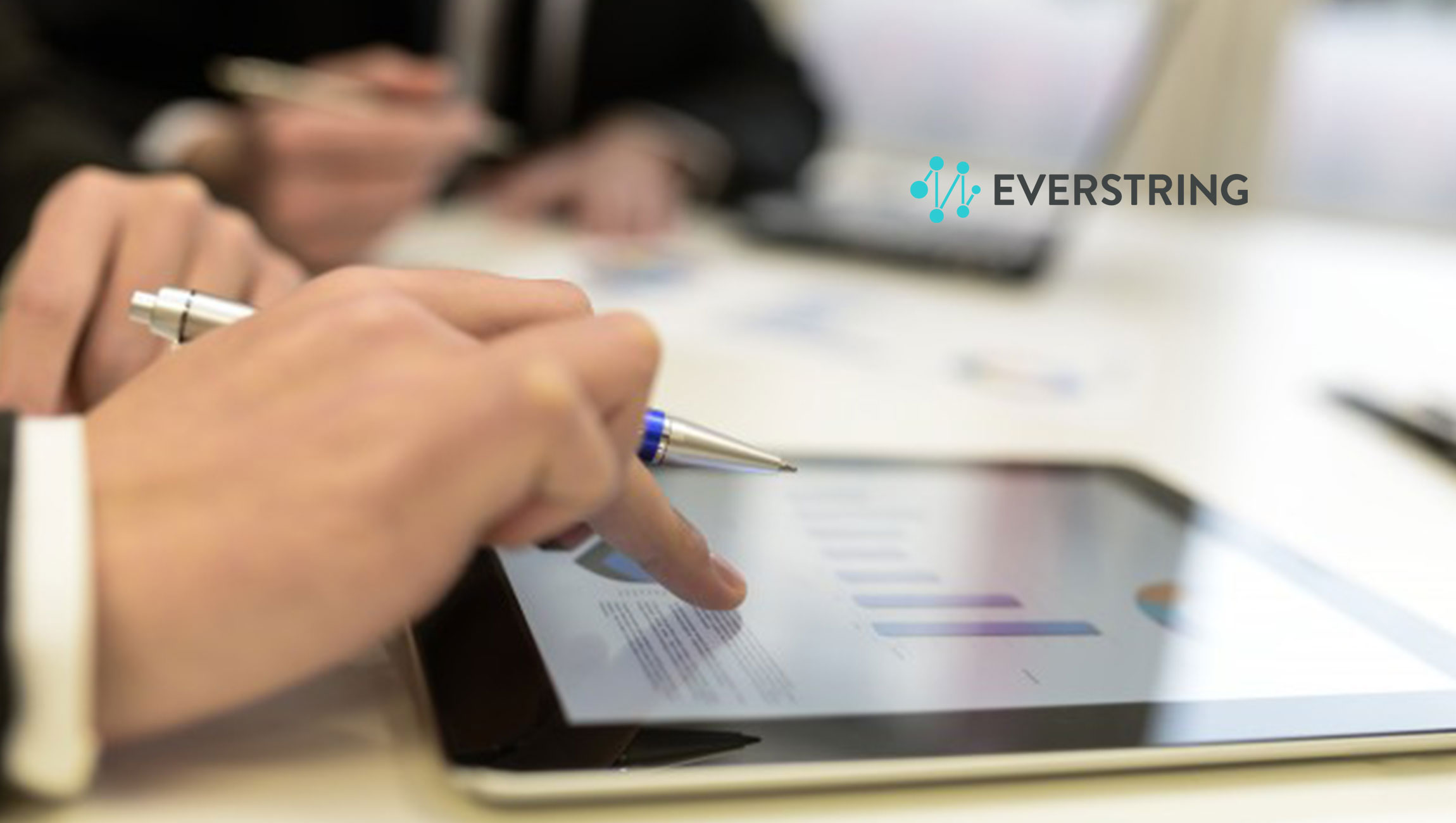 EverString Releases FIRE – To Help Sales and Marketing Find and Deliver the Right Accounts
New Go-To-Market strategy pinpoints buyers to accelerate sales cycles
With good leads hidden among many bad ones, sales and marketing teams are left to decode data using outdated solutions and imperfect criteria. As a solution for this time-intensive, unproductive process, EverString, the leading marketing and sales intelligence software company, has released FIRE, a simple to use go-to-market strategy designed to identify high-fit accounts and target them with exquisite accuracy — fine-tuning account-based sales and marketing strategy.
"It's a new way to think of lead scoring based on 'Fit,' 'Intent,' 'Recency,' and 'Engagement,' that reflects today's world and realigns marketing and sales teams. Using this approach in their tech stack, teams can stop spending so much time prospecting and instead get back to what they do best, with a list of exceptionally qualified leads to help them do it," according to Matt Amundson, VP, Marketing and Sales, EverString.
Read More: CRM Data Is Still Numero Uno Block in Building "the Path to Sales Mastery"
Terminus was one of the first companies to operationalize FIRE, under the direction of CMO Peter Herbert. Since the start of 2018, they've seen a 125% increase in their win rate across their entire pipeline. "The main change with FIRE is that we're focused on quality, not volume. We're more selective. Our sales team has fewer accounts, but those accounts are far more qualified. Every meeting is a high-value meeting," notes Herbert.
FIRE is about next-level account scoring, using a constellation of data-driven insights to understand which target is a good fit, the strength of that target's intent and the degree of their engagement, all with a time stamp for added context. The enhanced intelligence lets marketers see more clearly, react more quickly and deploy their go-to-market strategy more effectively.
Read More: Interview with Sandie Overtveld, Vice President Sales, APAC at Zendesk
According to Daniel Day, Director, Account Based Marketing at Snowflake, "FIRE is about account intelligence. And when you have strong intelligence informing which accounts are the best fit for your business, you can apply your marketing dollars where they'll get the greatest return."
And, Kristen Wendel, Director of Marketing Operations, Planview, Inc., says, "A year ago, our sales team was just waiting for leads to come in. They couldn't see which leads were a good fit, or what competitors' products those leads were using. FIRE gives us that visibility so we can go into a conversation with real data. That makes all the difference."
Read More:  Sales Call Analytics Is the Difference Between Winning and Losing Customers