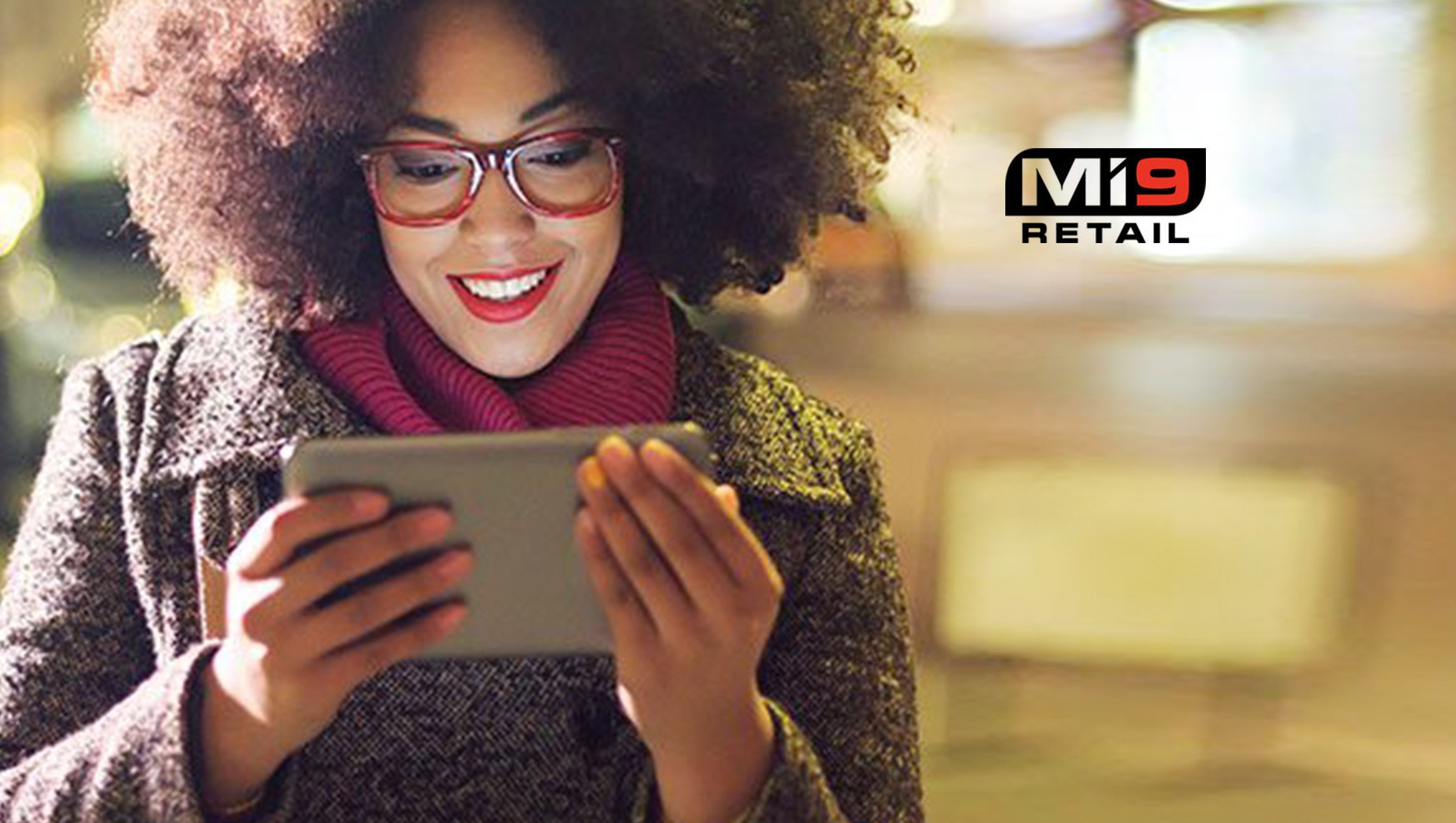 Mi9 Retail Announces Intent to Acquire MyWebGrocer
Combination to Enhance Mi9 Retail Product Offering and Expand to Grocery Vertical
Mi9 Retail, a leading provider of end-to-end software solutions for retailers, wholesalers, and brands, announced today that it has signed a contract to acquire MyWebGrocer (MWG), a leading software and digital media company to the grocery and Consumer Packaged Goods (CPG) industries.
The addition of MWG enhances the Mi9 Retail suite, giving the company an entrée into the grocery vertical and positioning Mi9 even more aggressively within fast moving consumer goods (FMCG).  The MWG solution bolsters the existing Mi9 offering with new e-commerce, order management (OMS), and click-and-collect functionality. Additionally, MWG customers will benefit from the broader Mi9 suite of demand management, price and promotions management, and retail analytics solutions.
"Combining MWG with Mi9 will increase our ability to serve our customers with innovative technology, professional services, and industry expertise," said Barry Clogan, President of Retail Solutions at MWG. "Our technology and media businesses complement the Mi9 platform and will operate more efficiently with the scale and business process expertise that Mi9 has put in place.  This is a real win-win for our customers and employees."
Read More: Interview with Anil Kaul, CEO at Absolutdata
"With its recent acquisitions, Mi9 Retail has grown a very impressive portfolio of applications that scale effectively in several retail verticals," said Paula Rosenblum, co-founder and Managing Partner at RSR Research. "It's definitely a tech company to watch, and I look forward to seeing what they do with their suite of solutions in the coming year."
MWG's existing sponsor, HGGC, will join Mi9 investors General Atlantic and Respida as investors in Mi9.
"Mi9 has a proven track record of successfully integrating best-of-breed retail technology companies, so adding MWG is a natural step for the company," said Rich Lawson, HGGC CEO and Co-Founder. "We look forward to partnering with the Mi9 Retail management team to help execute their vision for continuing to revolutionize the retail industry through the application of innovative technology."
Read More: Why Delivering ABM-Focused Conversations at Scale to Your Customers Matters in the Buying Process
"Consumers expect all retailers to offer a unified experience across their online and in-store channels, and retailers need to invest in omni-channel technology to keep up," said Neil Moses, CEO of Mi9 Retail. "This investment from HGGC and the combination with MWG enables Mi9 to accelerate deployment of our technology to new markets in retail."
Earlier this year, Mi9 announced the acquisition of JustEnough, a leader in demand management solutions for retail, wholesale and direct-to-consumer businesses worldwide. The acquisition of JustEnough added best-of-breed planning, allocations, and replenishment solutions to the Mi9 Retail platform of integrated, analytics-driven merchandising, store, and digital commerce solutions.
Read More: Decoding The Current State of SDR Automation Platform Powered by AI