Ntooitive Appoints Armando Guerrero as VP-Strategic Partnerships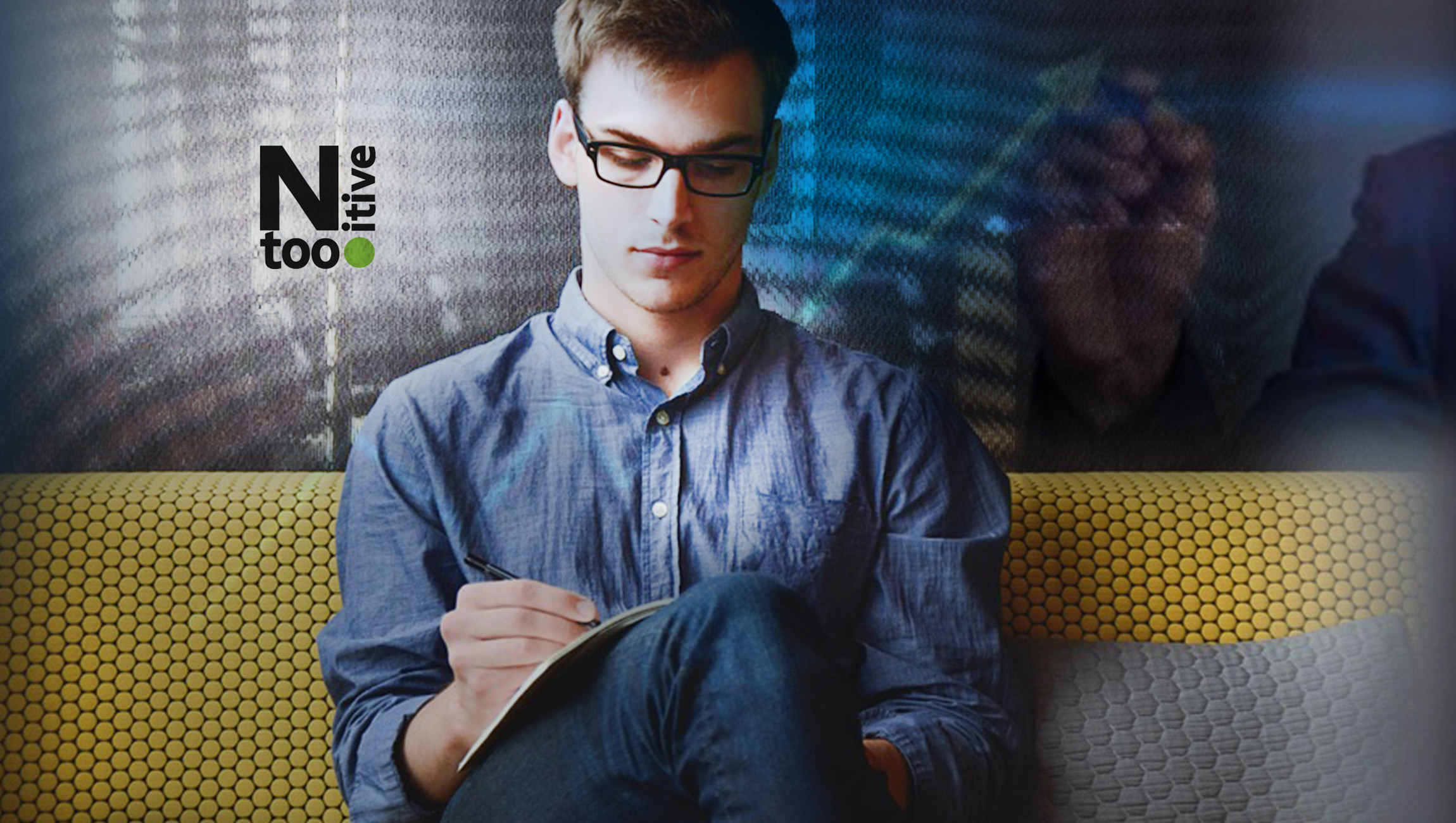 Armando Guerrero is a Former SVP of Marketing for Entravision Joins Ntooitive to Drive Marketing Efforts
Ntooitive, a digital ad agency and resource for publishers within the media industry, announced Armando Guerrero is joining the team as Vice President of Strategic Partnerships. Guerrero will be based in Los Angeles and responsible for managing partnerships for Ntooitive's advertising technology platforms nationwide.
Recommended: 5 Ways Partnership Development Will Change in 2019
Since its founding in 2015, Ntooitive has experienced triple-digit year-over-year revenue growth and serves as a software partner for some of the largest newspapers across the U.S. including the New York Daily News, Chicago Tribune and San Diego Union-Tribune. The addition of Guerrero as key leadership in Los Angeles sets the foundation for Ntooitive's national expansion and brings relevant experience and talent to its clients."
Armando brings extensive strategic advertising media experience that will be instrumental as we continue to grow and meet the market demand of our proprietary digital advertising technology from publishers and advertisers," said Ryan Christiansen, CEO and co-founder of Ntooitive.
Read Also: Searchmetrics Google Shopping Study Reveals "Fake" Competition for Ads
Ryan added, "We are thrilled to have him on board and with his addition, expand our regional presence to Los Angeles. Our clients and our team will benefit immensely from his leadership and deep marketing expertise."Guerrero has experience working with national brands such as McDonald's, Wendy's, Wells Fargo, Honda and Chevrolet Dealer Associations, as well as local advertisers, helping tailor marketing campaigns built around specific business needs.
In his new role, Guerrero will be working to bring Ntooitive's unparalleled digital ad experience and proprietary technology into a new, direct segment of ad partners."Ntooitive has a reputation for delivering custom solutions to its partners and clients while maintaining superior customer service. I am very excited to be joining a next-generation advertising technology company and am looking forward to expanding the business nationally by communicating the advantages of using Ntooitive's holistic suite of products and services," said Guerrero.
Guerrero previously served as Senior Vice President with Entravision, a diversified Global Media and Advertising Technology company serving Latino consumers, where, during an eight-year tenure, he held senior roles in sales and marketing building Entravision's local digital solutions with Pulpo Media, the top-ranked online advertising platform in connecting businesses with U.S. Latinos.
Armandao Guerrero has also held leadership roles driving customer demand and building brand awareness across lines of business at C6 Marketing, MTV tr3s, and 107.1/97.5 FM. 
Ntooitive is a digital ad agency and resources for publishers within the media industry, whose mission is to help publishers, marketers, and agencies grow revenue by creating efficiency, speed, and effectiveness through the application of innovative technology solutions. Our platform allows organizations to make business decisions, based on data, that can greatly minimize lost revenue due to missed optimization opportunities. Clients can efficiently monitor organization-wide profitability and performance, allowing them to make smarter revenue growth strategies faster. We have offices in Las Vegas, Los Angeles, Denver, St. Louis and key locations abroad.
Recommended: Vector Sells Triton Digital to E.W. Scripps for $150 Million