Sales Technology Bulletin Covering the Week Gone By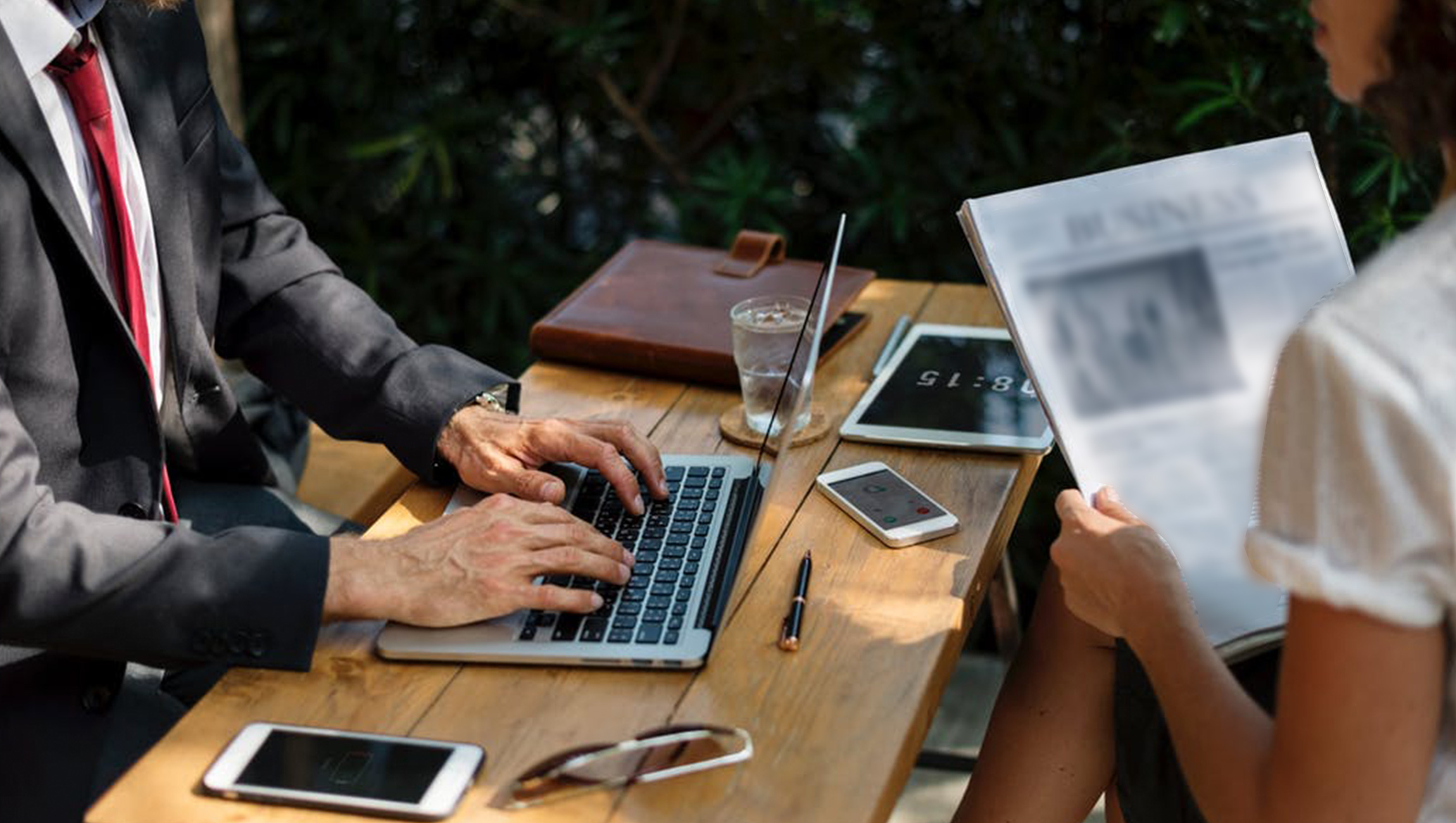 Our staff writers compile a bulletin covering important news in the world of Sales Technology. This bulletin is the best source of the major SalesTech developments of the ongoing week.
3CLogic Announces Microsoft AppSource Certification for Microsoft Dynamics CRM
Cloud Contact Center Provider Delivers Certified Solution to Compliment CRM Platform with Deeply Integrated Offering to Drive Better Customer Experience
CoreMedia Partners with Zilker Technology to Provide Roadmap to Help IBM Customers Optimize E-Commerce Investments
World-Class CMS and Expert Integrator Team to Help Commerce Clients Looking for Clarity After Platform Divestiture to HCL
DemandBlue Launches DemandBlue Labs, a Salesforce Innovation Org for Its Customers
DemandBlue Labs Helps Customers Experience Innovation in the Salesforce Technological Environment to Boost Their ROI on Salesforce Investment
Vonage Recognized as a '451 Firestarter'
Company Receives Award for Innovation and Vision in the Technology Industry from 451 Research
Extreme Reach Taps Addressable TV Expert James Shears to Spearhead Growth of Advanced Advertising Services in Its Proprietary Platform, AdBridge
Extreme Reach announced that James Shears, former General Manager of The Trade Desk's Advanced TV practice, has joined the company in the role of VP, Advanced Advertising.
IBM's Global Supply Chain Transformation Wins 2019 NextGen Supply Chain Leadership Award for Blockchain and IoT
World's First Enterprise Computer Hardware Partnership Recognized for Using Disruptive Technologies to Achieve End-to-End Supply Chain Security
Beachfront Announces New Set-Top Box VOD Programmatic Advertising Capability For MVPDs
New Technology Delivers Modern-Day Demand Partners, and Creates New Programmatic Sales Channel for MVPDs' VOD Inventory
Salesforce Introduces New Einstein Services, Empowering Every Admin and Developer to Build Custom AI for Their Business
Now with Just Clicks or a Single Line of Code, Any Admin or Developer Will Be Able to Build Trusted AI and Embed It into Salesforce or Any External App
Freshworks Integrates with the WhatsApp Business Solution to Empower Brands to Offer Scalable Online Support to 1.5 Billion Messaging Users
WhatsApp Business API Added to Freshworks Omniroute, Its Patent-Pending Routing Technology, Allowing Businesses to Easily Manage WhatsApp Inquiries
Beeswax Announces "Bid Models" to Power Programmatic In-Housing
Latest Product Signals Next Step in Making "Bring Your Own Algorithm" a Reality for Programmatic Media Buyers of All Sizes and Sophistications
Urban Airship Streamlines Name And Unveils New Brand To Reflect Dramatic Growth Of Its Customer Engagement Solutions
Now Known Simply as Airship, the Company Enables Enterprise Brands to Create Innovative Customer Experiences That Span Any Digital Channel