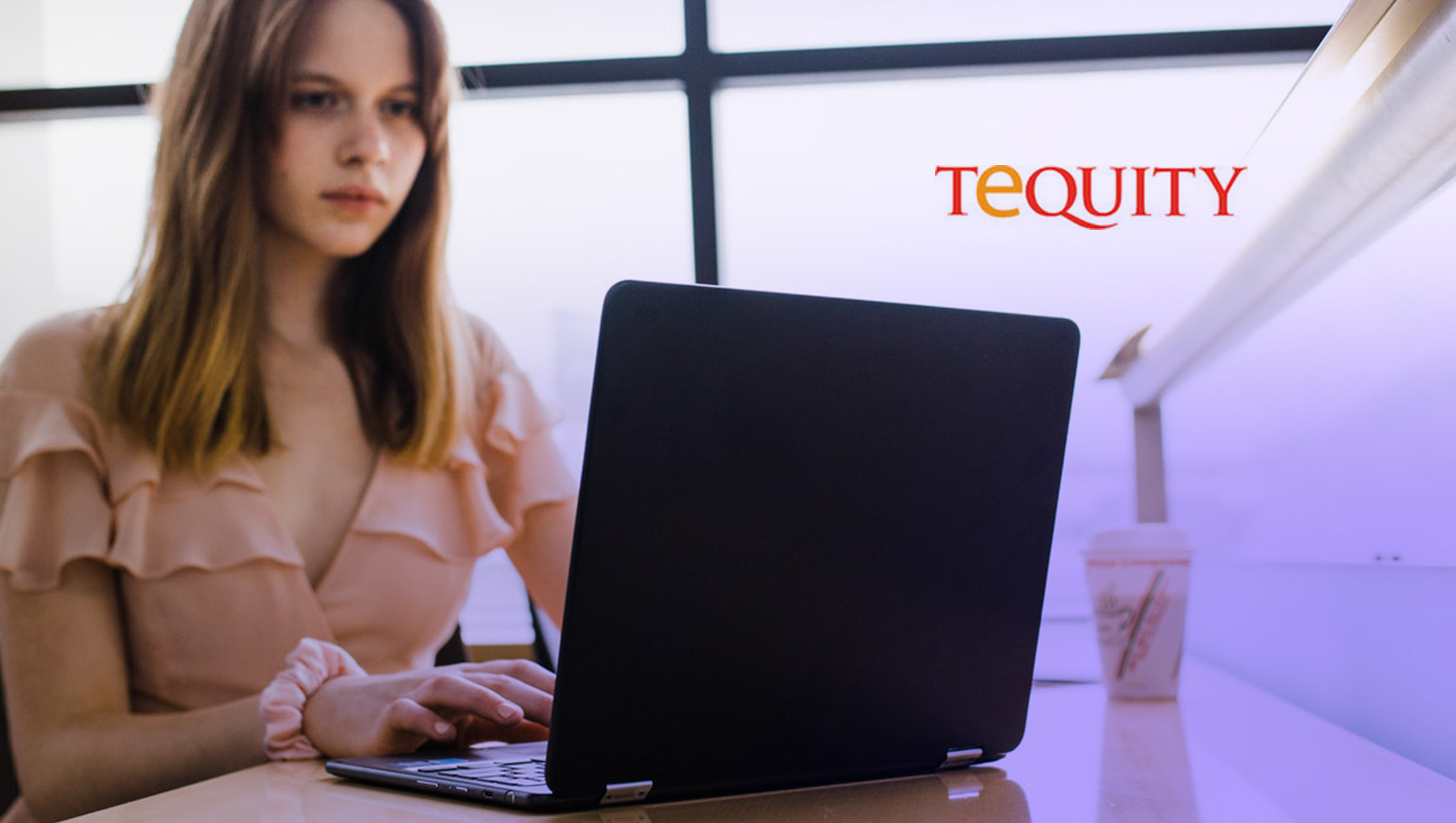 Tequity's Client Idle Tools Has Been Acquired by Nubik Inc.
Tequity Inc., an M&A advisory firm for mid-market technology companies, acted as the exclusive financial advisor to US-based Idle Tools Corp., a full-service provider of Salesforce solutions, in their acquisition by Nubik Inc. This is Tequity's sixth Salesforce partner transaction.
Nubik is a Montreal-based provider of cloud-based business solutions powered by Salesforce, and has been recognized as a Salesforce Platinum Partner for the quality of its consulting and implementation practices.
Read More: CRM Data Is Still Numero Uno Block in Building "the Path to Sales Mastery"
Nubik and Idle Tools will merge their business operations to strengthen their offering in Digital Transformation to Manufacturers and Distributors, and High Tech and Professional Services organizations, as well as providing the company with strategic positioning on North America's East Coast. The merged organization will operate under the Nubik brand and will serve over 800 organizations across the USA and Canada, with a total count of over 100 employees operating remotely on the continent.
The Nubik executive team is excited to welcome Idle Tools' staff, their profound expertise in recommending and implementing Salesforce-based business solutions, and their hundreds of satisfied customers. Nubik has always been committed to the ongoing success of its customers and this merger confirms that the organization is serious in becoming a key player in the manufacturing landscape to better serve businesses undertaking the journey towards digital transformation.
Read More: Interview with Sandie Overtveld, Vice President Sales, APAC at Zendesk
"Our mutual expertise in Salesforce solutions for the manufacturing and distribution industry, coupled with our complementary footprint throughout the U.S. East Coast, was the driving force that led to this win-win partnership," explained Katie Bussières, President of Nubik Inc. "However, a collaboration such as this one would not be possible without a strong cultural fit. During our discussions, it quickly became apparent that we share a commitment and a strong set of values towards our customers and employees."
This transaction has obvious synergy. Over the years, Idle Tools has developed several intelligent business tools based on the Salesforce platform that bring added value for manufacturers. Paired now with Nubik's business solution that encompasses Lead Acquisition to Contract Renewals, customers will thrive in their shift to becoming digitally-powered smart factories or organizations.
Read More:  Sales Call Analytics Is the Difference Between Winning and Losing Customers
Katie Bussières added, "Tequity's knowledge of the Salesforce ecosystem is outstanding. Because they understand the market they were able to help us quickly see the cultural fit and helped us a lot to align this merger strategically."
"We are extremely thankful for the company we were able to build and very proud to become a part of the Nubik family," said Scott Thomas, CEO of Idle Tools. "Becoming collectively stronger is the main driver in our decision to merge with Nubik. We both share a passion for building customer success on the Salesforce platform. We have been warmly welcomed and the positive Nubik culture established with their employees is already tangible and appealing for our people. We look forward to working together as a unified team."
Scott added, "As someone whom had never had the experience of selling a company, Tequity guided me through the process and helped me understand what to expect and what to prepare.  They facilitated meetings with the buyer and ensured we continued with positive momentum throughout the process. They helped make the experience a resounding success."
Read More: Interview with Sandie Overtveld, Vice President Sales, APAC at Zendesk