TimeTrade Integrates with Yext to Offer Intelligent Appointment Scheduling on Yext Pages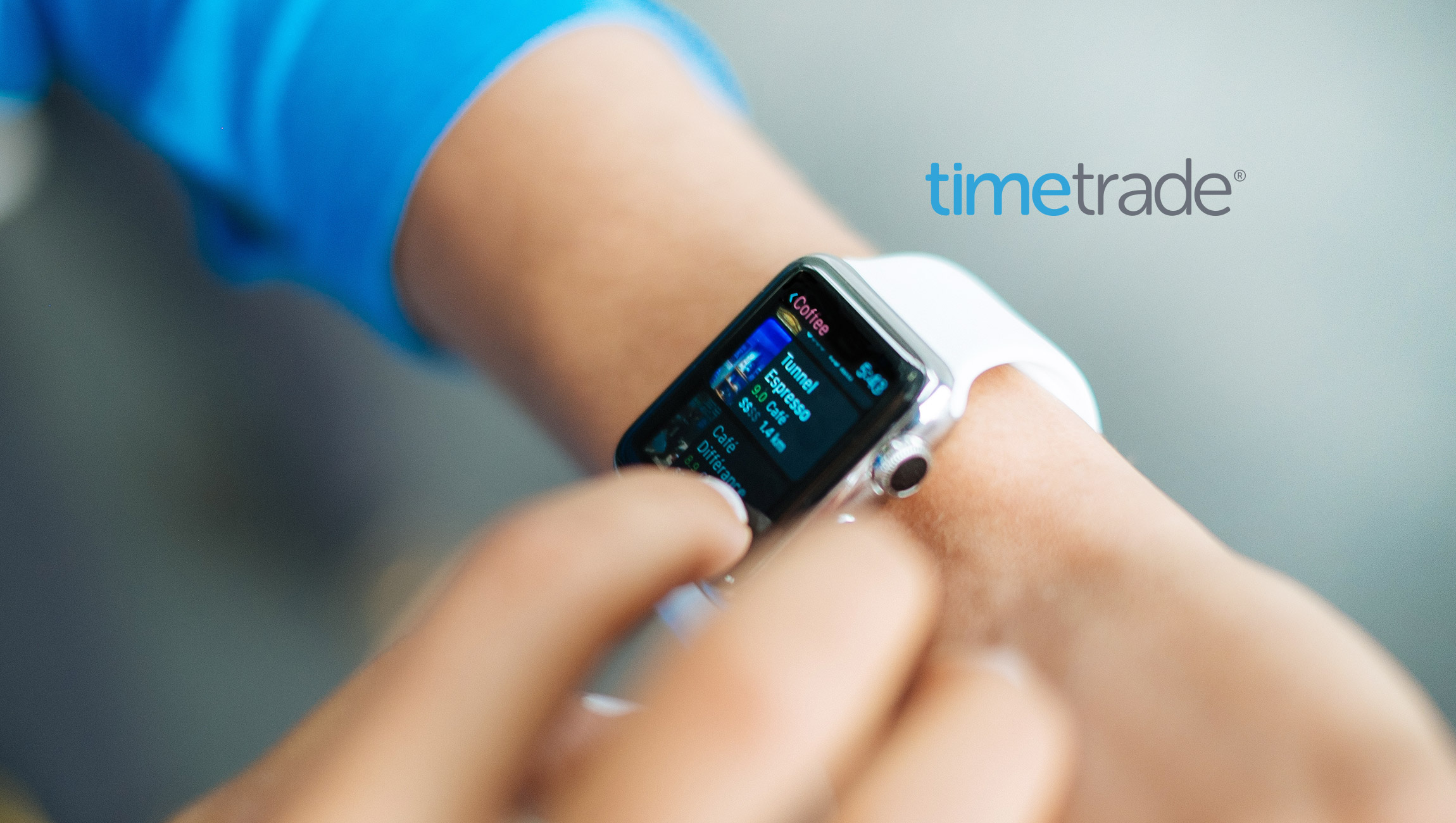 Integration makes it easy for businesses using Yext to add smart scheduling to their websites
TimeTrade, the leader in omni-channel Intelligent Appointment Scheduling, today announced a new integration with Yext, Inc. the leader in Digital Knowledge Management (DKM), that will make it easy for Yext users to add appointment scheduling to their websites to connect with customers, clients, and prospects.
TimeTrade's integration with Yext is the most recent development in its ongoing Connect Effect Partnership Program, a new initiative designed to optimize intelligent customer engagement through working with companies such as Google, Salesforce, IBM, and Microsoft to broaden the reach of TimeTrade's industry-leading Appointments-as-a-Service platform.
Read More: Interview with Anil Kaul, CEO at Absolutdata
The TimeTrade-Yext integration pairs TimeTrade's Scheduler solution, the world's most widely deployed online appointment scheduling software for medium to large organizations, with Yext's DKM platform. Mutual customers of TimeTrade and Yext can add quick and easy TimeTrade scheduling to their Yext Pages, making it easy for customers to connect with their business.
Read More: Interview with Sandie Overtveld, Vice President Sales, APAC at Zendesk
"This integration allows Yext users to leverage TimeTrade's unique scalability and flexibility to enable fast and easy engagement between Yext clients and their own customers and prospects," said Gary Ambrosino, CEO of TimeTrade. "TimeTrade's Intelligent Appointment Scheduling platform can also convert Google searches into scheduled appointments via Reserve with Google, allowing customers using Google Search or Maps to seamlessly bookings with local businesses."
"As the technologies consumers use to find and interact with businesses become more intelligent, people increasingly expect appointment scheduling to be seamless," said Marc Ferrentino, Chief Strategy Officer of Yext. "We're proud to announce this new integration with TimeTrade via the Yext App Directory, which makes it easy for businesses to add intelligent appointment scheduling to their Yext Pages, adding a key touchpoint to bring customers in the door."
Read More:  Sales Call Analytics Is the Difference Between Winning and Losing Customers