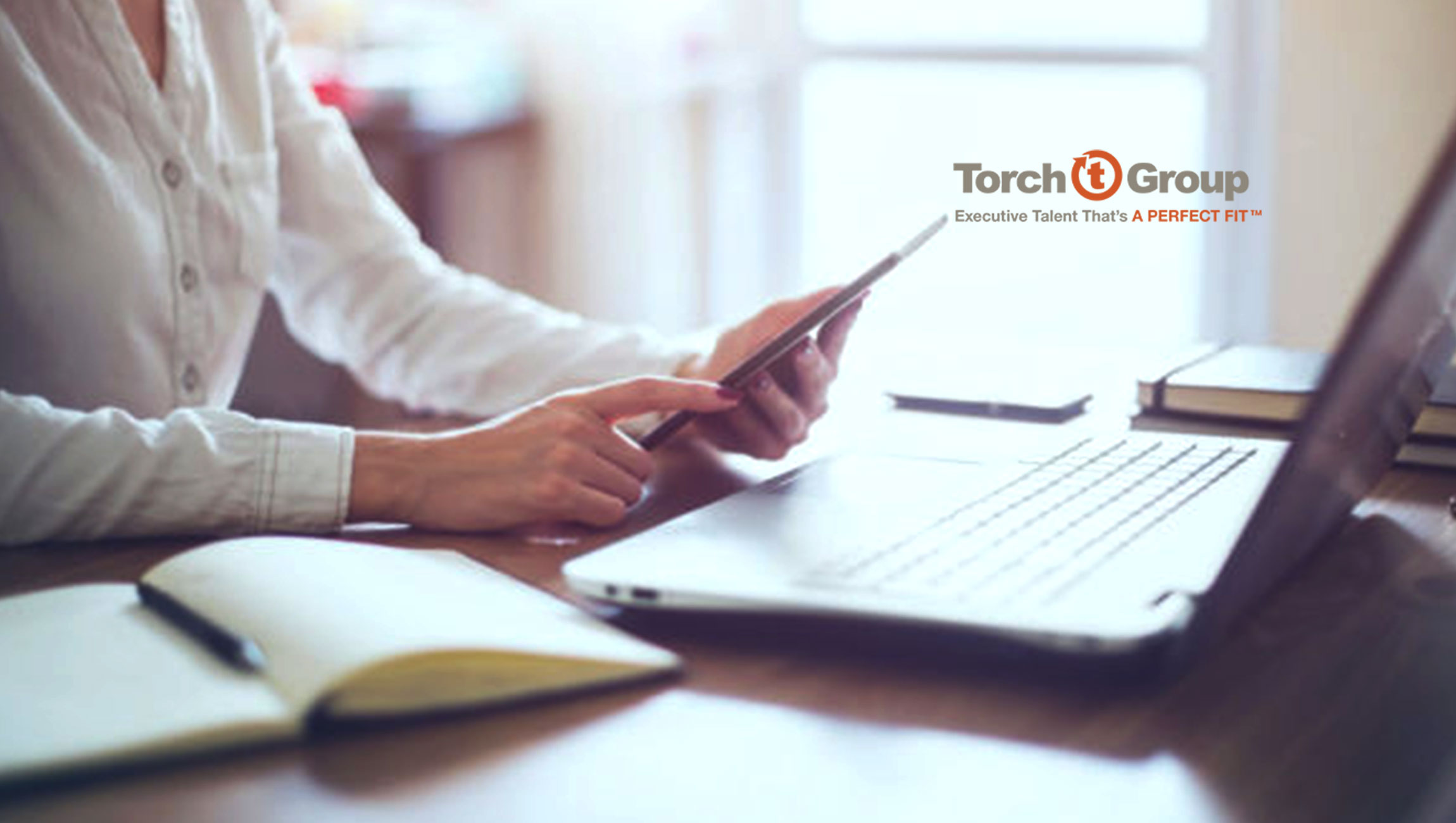 Torch Group Places CEO at ZoomInfo
Following a national search, executive recruitment firm Torch Group has placed Derek Schoettle as the CEO of Waltham, MA-headquartered ZoomInfo, the market leader in B2B contact and business information. Great Hill Partners, a Boston-based private equity firm that provides private capital to finance the expansion, recapitalization, or acquisition of growth, acquired ZoomInfo in August 2017.
Schoettle joins ZoomInfo after a successful four-year stint at IBM, where most recently he was the Chief Business Officer and General Manager of the Watson and Cloud Platform business. Mr. Schoettle was previously CEO of Cloudant, a Database-as-a-Service provider, and led that company through its acquisition by IBM. He has also held executive roles with Vertica Systems, acquired by HP, and Infocrossing and Intellireach, both acquired by Wipro.
Read More:  Sales Call Analytics Is the Difference Between Winning and Losing Customers
"We selected Torch Group to conduct the search based on their consultative and detailed approach stressing cultural fit," Christopher Gaffney, managing director, Great Hill Partners, said. "When Great Hill Partners acquired ZoomInfo, we did so in partnership with ZoomInfo's founder and CEO, Yonatan Stern, planning to recruit an enterprise-class successor CEO who has navigated these paths before. When Torch presented Derek, his extensive background leading high growth technology organizations and large scale, complex platform businesses cemented for us that he is the right person for this role."
As part of the terms of ZoomInfo's sale to Great Hill Partners, Stern planned his departure from the company in June but remains on its Board of Directors.
Read More: Interview with Sandie Overtveld, Vice President Sales, APAC at Zendesk
The search was led by Greg Selker, software & technology practice lead of Torch Group.
"Given ZoomInfo's product evolution," Selker said, "Our search strategy was to identify current or past CEOs of software companies with strong data plays that had driven fast growth either prior to or post their acquisition or integration into a broader CRM suite and larger company. Derek quickly rose to the top of a very select group of national candidates."
Read More: Interview with Sandie Overtveld, Vice President Sales, APAC at Zendesk
"I've spent the last 10 years of my career at the intersection of data analytics and artificial intelligence," Schoettle added. "When Greg contacted me about ZoomInfo and put me through one of the most rigorous and strategic interview/assessment processes I've experienced, it became clear to me that this was a different kind of opportunity. I'm thrilled to be able to work on the industry's best platform for business data. ZoomInfo is one of the best kept secrets in the Boston tech market. The company has experienced a staggering 250 percent increase in revenue over the last four years, and is growing at 50 percent quarter-over-quarter rate. This growth is just the beginning as the company evolves from a sales and marketing performance management product to an intelligent, dynamic customer engagement platform that gives companies a deep understanding of its customers and prospects."
"I have used Greg and Torch multiple times for C-level executive search assignments and their background and vetting work is the best in the business," Gaffney said. "Derek Schoettle is an outstanding executive carefully selected to be ZoomInfo's next leader to expand the company's product set and to accelerate their already impressive revenue growth."
Read More: Why Delivering ABM-Focused Conversations at Scale to Your Customers Matters in the Buying Process