Versant Health Expands Its National Sales Team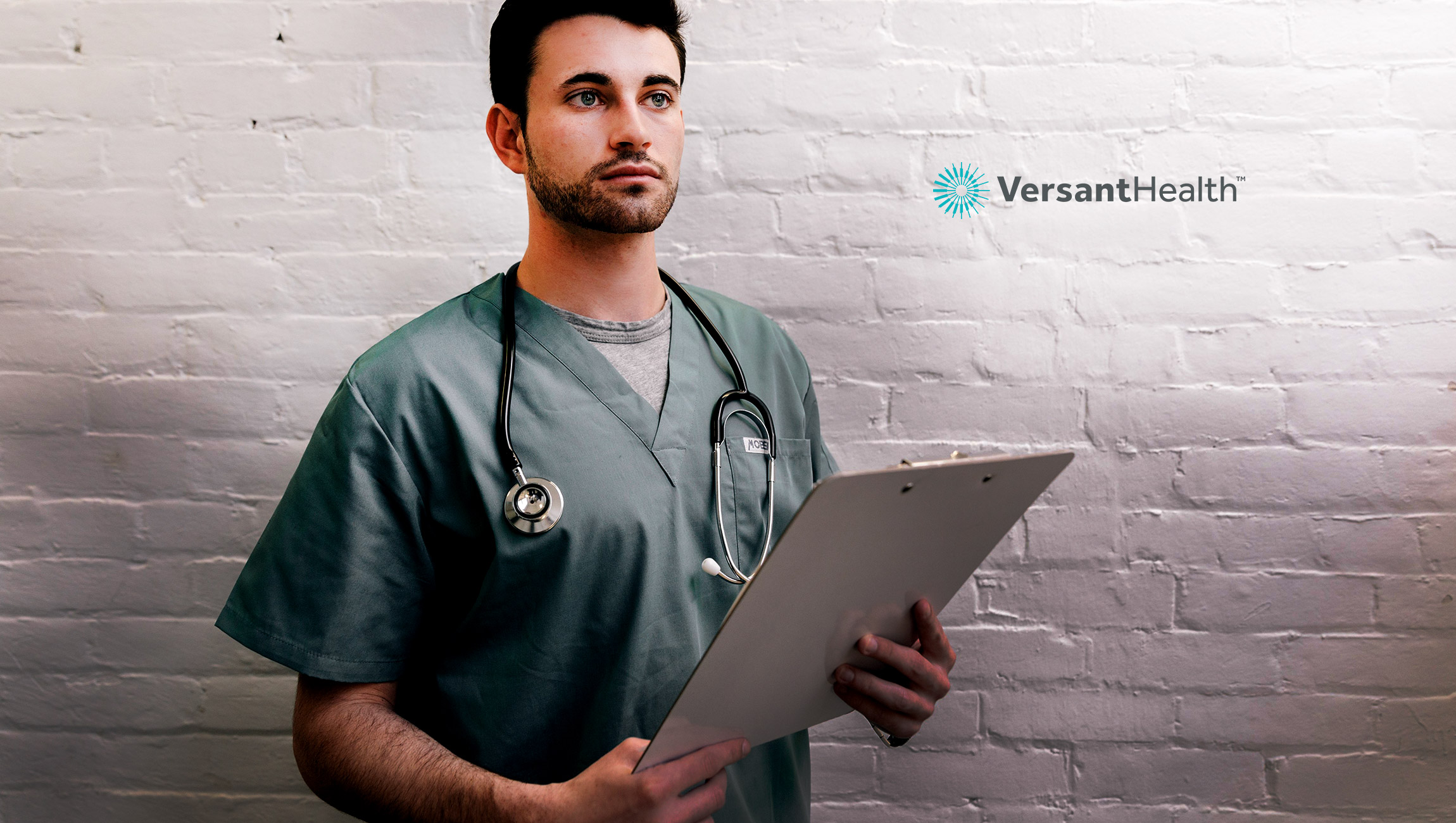 Versant Health, a leading national managed eye health and vision plan company, continues to grow its national sales team with two regional executives: Kristen Gutierrez and Brett Cavallaro.
Kristen Gutierrez will serve as the Regional Sales Executive for the Northern California territory, while Brett Cavallaro will be responsible for the Ohio, Kentucky, and Indiana territories.
Read More:  STIPS|FinTech Concludes $1.4M Private Sale, Aims at Civilizing Crypto Financial Markets
"We are delighted to welcome these experienced sales professionals to Versant Health," said Tom Luchetta, senior vice president of sales at Versant Health. "They will work to further support the company's mission to help members enjoy the wonders of sight through healthy eyes and vision."
Read More: Why Playing Video Games Can Help You to Learn
Ms. Gutierrez has more than 20 years of employee benefit sales and consulting experience with multiple businesses in the industry, including Sun Life, Met Life and Premier Access.
Mr. Cavallaro joins Versant Health from the SEBO Group, a consulting firm located in Ohio. Previously, he spent 14 years of working in the healthcare industry at Ameritas and Aetna.
Read More:  How SAP S/4HANA Brings AI-Powered Business Capabilities to ERP