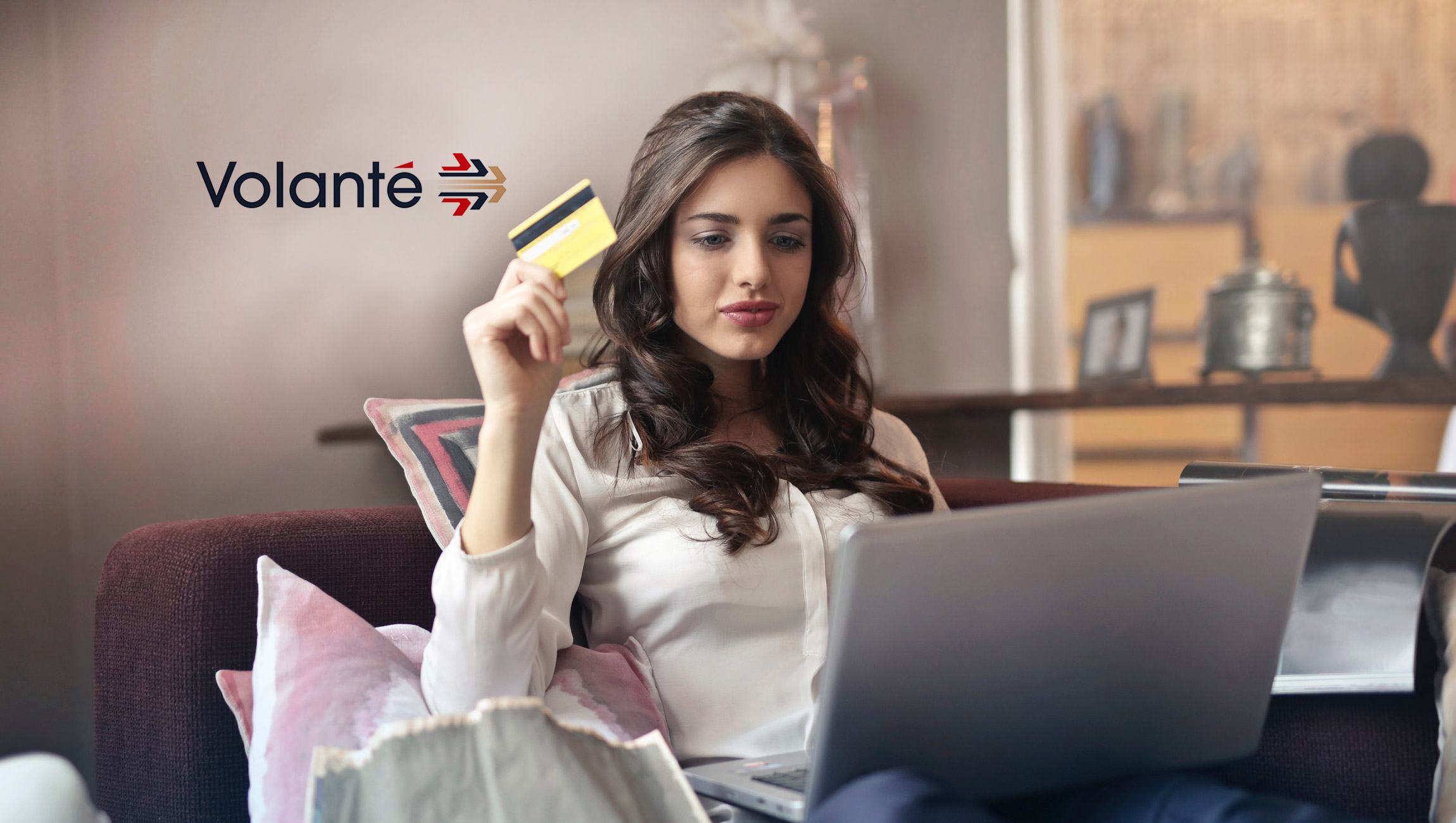 Volante Technologies launches Payments as a Service on Microsoft Azure for FIMBank
Volante Technologies Inc., a global provider of software for accelerated end-to-end payments processing, today announced that FIMBank Malta has signed as the first customer for Volante's newly launched cloud-based VolPay-as-a-Service offering. Volante will provide FIMBank with a managed service for processing SEPA payments in the cloud, powered by Volante's VolPay Suite of payments products running on Microsoft Azure.
Any institution looking to transform its payments infrastructure can now accelerate that transformation by consuming VolPay-as-a-Service in the cloud, rather than embarking on a lengthy in-house deployment. By leveraging Microsoft's experience in cloud technology, Volante can now offer the most advanced payments capabilities as a resilient, scalable and highly secure service.
Read More: Decoding The Current State of SDR Automation Platform Powered by AI
Vijay Oddiraju, CEO, Volante Technologies, commented, "In the fast changing world of payments, VolPay-as-a-Service on Microsoft Azure ensures that institutions have rapid access to applications to support their payments processing needs without the lengthy implementation and update cycles normally associated with traditional deployment options.  This speeds up time to market without compromising on security, resiliency or scalability. We see this as an important step in our ongoing mission of providing more value added and innovative services and solutions tailored to our customers' needs."
Read More: Why Delivering ABM-Focused Conversations at Scale to Your Customers Matters in the Buying Process
Gilbert Coleiro, CIO, FIMBank, commented, "VolPay-as-a-Service for our SEPA payments provides us with an opportunity to switch provider rapidly and cost effectively. The combination of rich VolPay functionality together with the flexibility to integrate the solution easily to our existing platforms without the need to build additional infrastructure, is an ideal value proposition."
Janet Lewis, vice president, Worldwide Financial Services Industry at Microsoft, adds, "We are delighted that FIMBank is transforming with innovations powered by Microsoft Azure. Azure offers the security, scale and resiliency firms both large and small require, making it a leading cloud for the financial services industry. With services such as Volante's VolPay available on Azure, payments processes for banks can be streamlined across the entire payments lifecycle while taking advantage of all the features and benefits that cloud has to offer."
Read More: Interview with Anil Kaul, CEO at Absolutdata