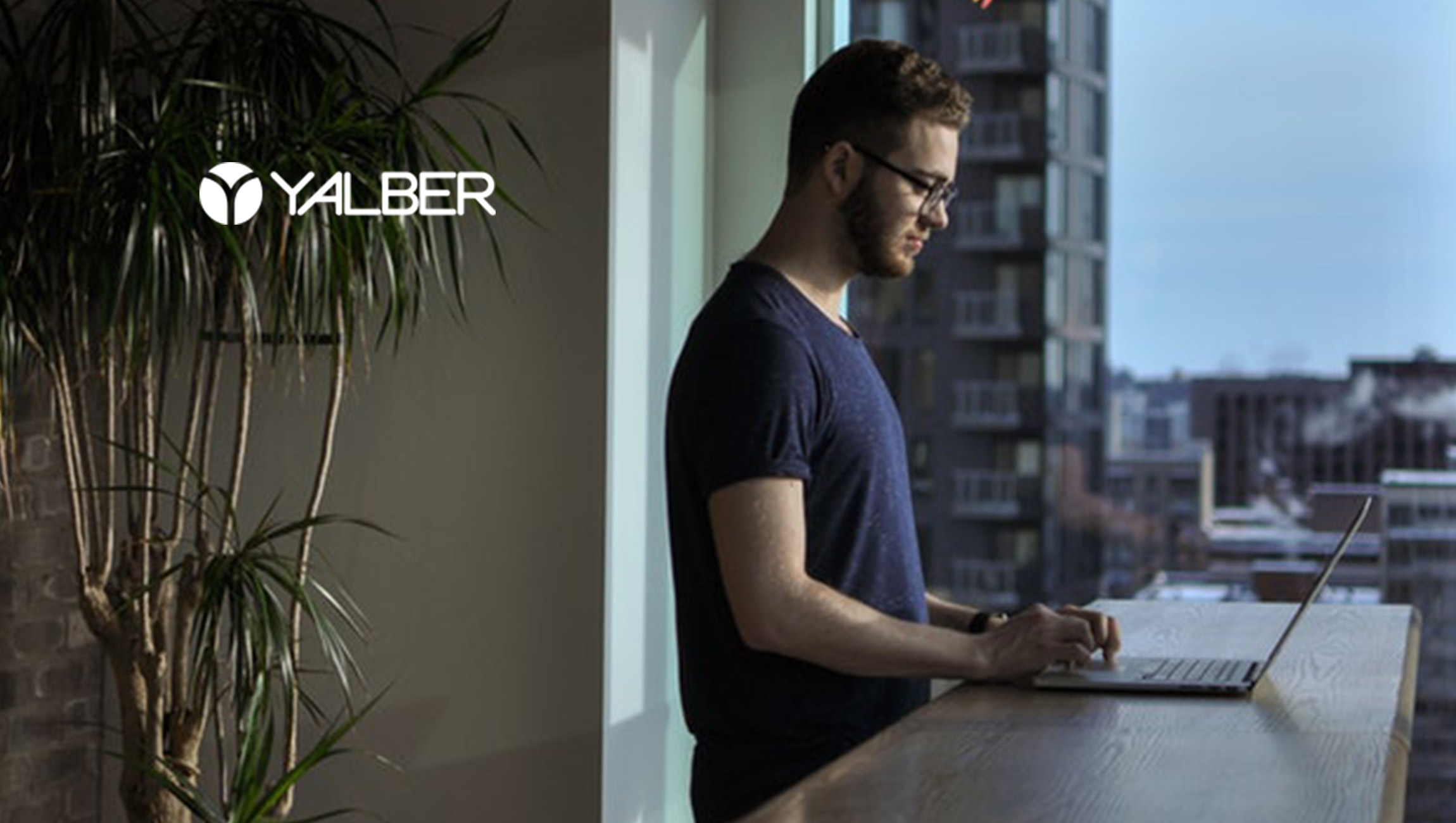 Yalber's Marketing Director, Kobi Ben Meir is Nominated for B2B Marketer of the Year in the #B2BAWARDS
Kobi Ben Meir, Yalber's Marketing director is nominated for the 2018 B2B Marketer of the year award
Kobi Ben Meir, Yalber's Marketing director is nominated for the B2B Marketer of the year award in the B2B International Marketing Awards that will take place November 2018 at the Roundhouse in London.
Read More: Interview with Sandie Overtveld, Vice President Sales, APAC at Zendesk
The international B2B awards is the leading international awards ceremony honoring excellence in the B2B marketing industry. The nominees are selected by over 150 industry leading judges, including executives from Spotify, IBM, Adobe, Barclaycard, Fujitsu, SAP, McAfee, Bank of America Merrill Lynch, Deutsche Bank, Dell, Cisco, Motorola and more. The event will be hosted by star comedian Rob Beckett.
Read More:  Sales Call Analytics Is the Difference Between Winning and Losing Customers
Kobi Ben Meir
"Nominees like Kobi are setting the standard for innovation and creativity" said Amir Landsman, CEO of Yalber. "It is an incredible achievement to have Kobi selected among the best from the over 1,000 entries."
Winners will be announced on Thursday, November 22nd 2018, at the Roundhouse in Camden, London. There are three award levels: Gold, Silver and Bronze in each category.
Read More: Interview with Sandie Overtveld, Vice President Sales, APAC at Zendesk